Free shipping within SF Bay Area for orders over $45
05.26.2020
10 Natural Ingredient Ice Creams to Try This Summer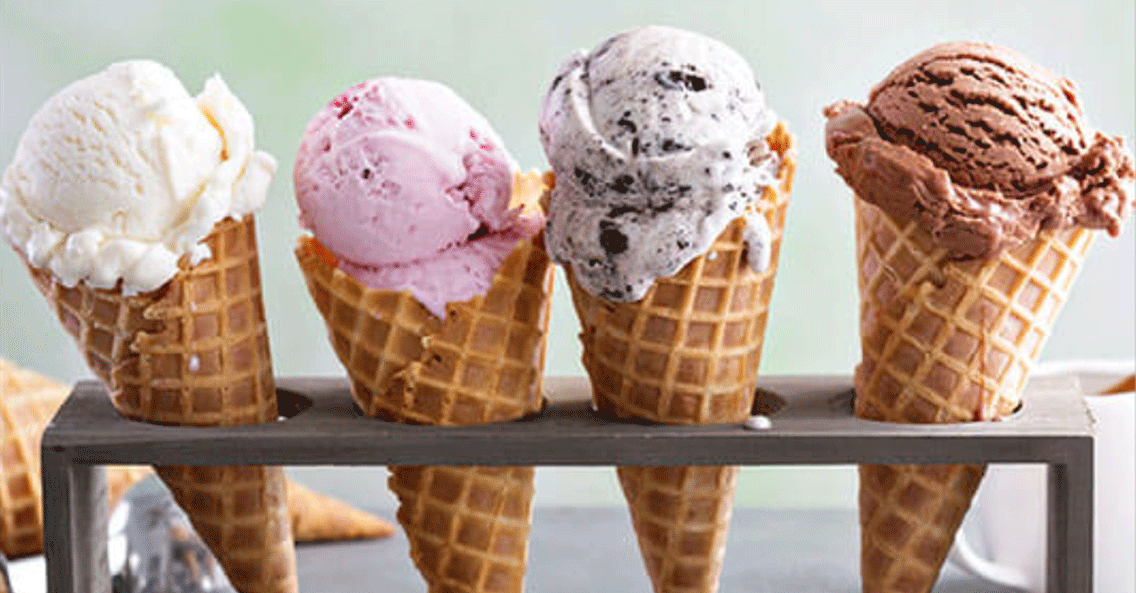 During summer, nothing is better than ice cream! It's great all year round, but it's especially delicious on a hot summer day. Whether you're a kid or an adult, you can never get tired of ice cream.
While indulging in it is a great pleasure, there may be a few reasons why you might look to keep away from it. These could be:
It's a high-fat food, therefore, it can lead to obesity
Ice cream contains a high-content of sugar making it unsuitable for diabetic patients because it can cause a spike in blood sugar levels
The artificial coloring used in ice cream is linked to various health risks
Not suitable for lactose-intolerant individuals
Due to the presence of dietary cholesterol, it can result in high levels if consumed in excess
Keeping in mind the importance of making natural ingredients ice creams that offer something for everyone, as well as the difficulty of finding it on the market, we came up with our own solution…we made our own!
So with this in mind, check out Nature's top 10 natural flavored ice creams that are free from any dyes, low in calories and sugar, and perfect for those long hot summer days.
Honey Lavender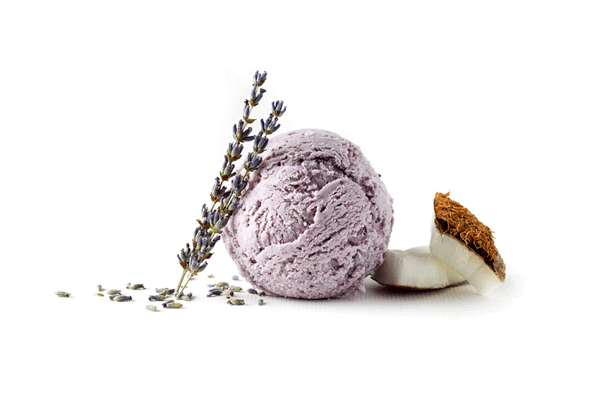 Lavender with honey makes a delicious and unique tasting treat. A relaxing herb combined with a dash of honey not only creates a cooling effect but is incredibly refreshing on the hottest days of the year.
Rose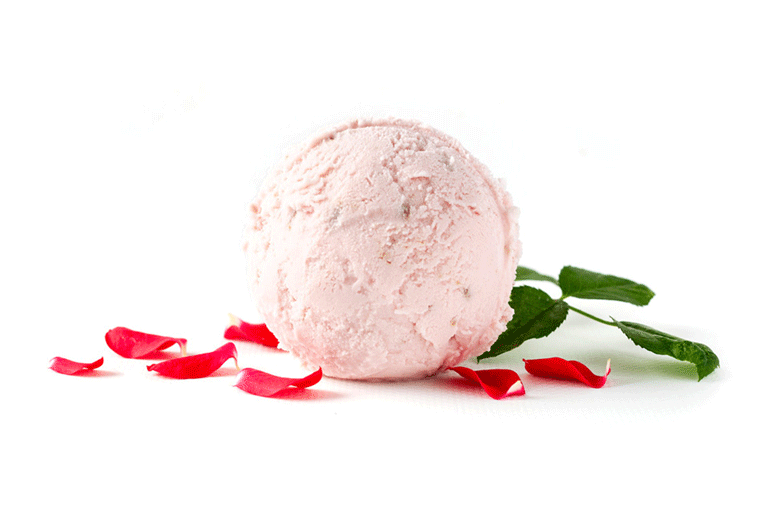 Everyone loves the smell of the roses. Aromatic, floral, and the sweet flavor of edible petals mingled with the finest Lebanese rose water, what could be better!
Rose petals consist of 95% of water which also helps you stay hydrated, only in a much tastier way. Something important to remember when out in the sun and enjoying a scoop of our exotic rose flavor.
Mango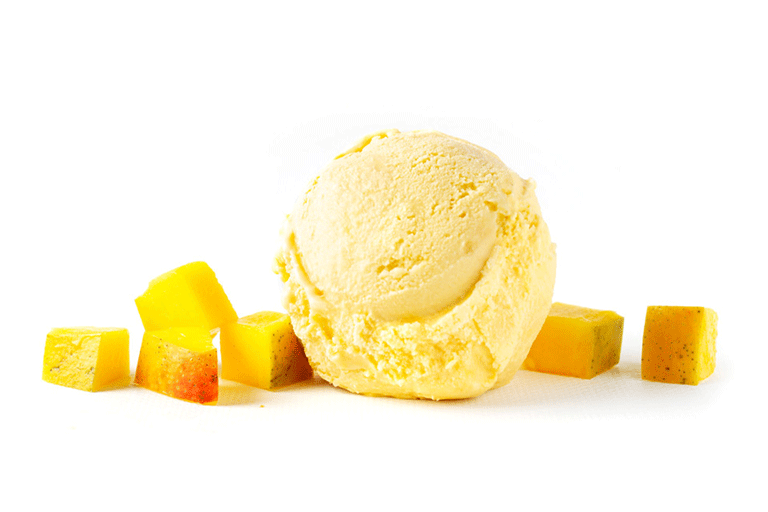 This summer fruit not only tastes good but has many health benefits too, like cleansing your skin, maintaining cholesterol levels, easing digestion, and preventing heatstroke.
So enjoy our natural mango flavored ice cream made from the finest Alphonso mangoes with all natural sweeteners.
Strawberry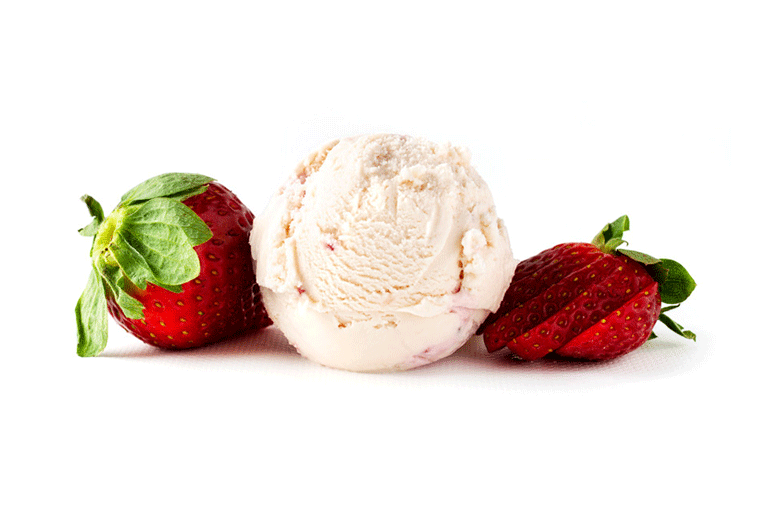 Sweet, tart, and juicy, who doesn't love strawberries? Rich with an abundance of vitamin C, strawberries are an excellent source to keep summer-related skin and health issues at bay.
You can maximize the benefits of eating this delicious fruit with the best healthy substitute available, our natural flavored strawberry ice cream is made with just the berries; nothing else. All natural!
Tender Coconut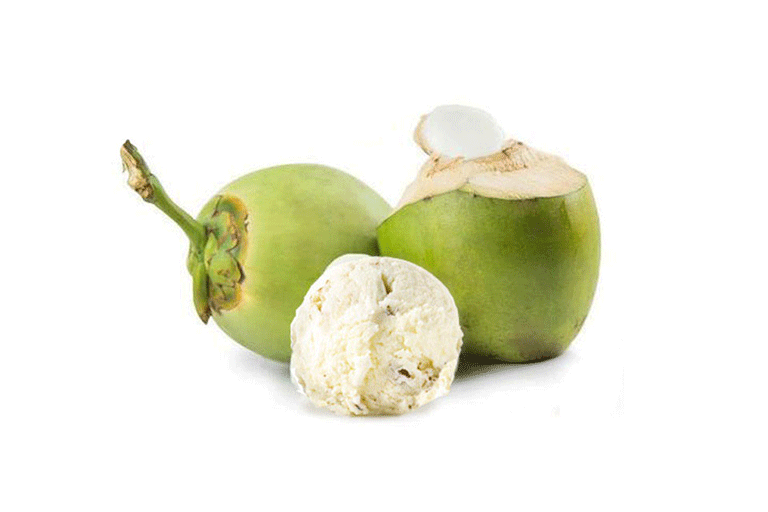 Coconut is a savior on hot days to stay refreshed. It keeps our body hydrated and quenches our thirst all while tasting good. In terms of healthy alternatives, there's nothing that compares.
For that reason, we made a delicious and creamy ice cream using tender pieces to give you the ultimate pure taste of coconut.
Basil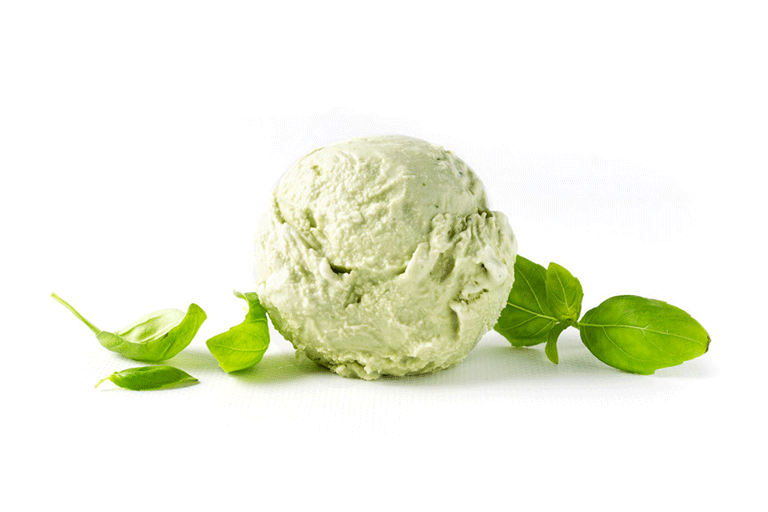 Sounds crazy but it works. Basil ice cream is an absolute winner! Traditionally, the fresh green flavor of this herb is used as one of the most popular summer drinks to beat the scorching heat in India, so we turned it into ice cream.
Containing only the freshest, sweetest basil leaves, this is an experimental flavor that you're sure to fall in love with.
Saffron Pistachio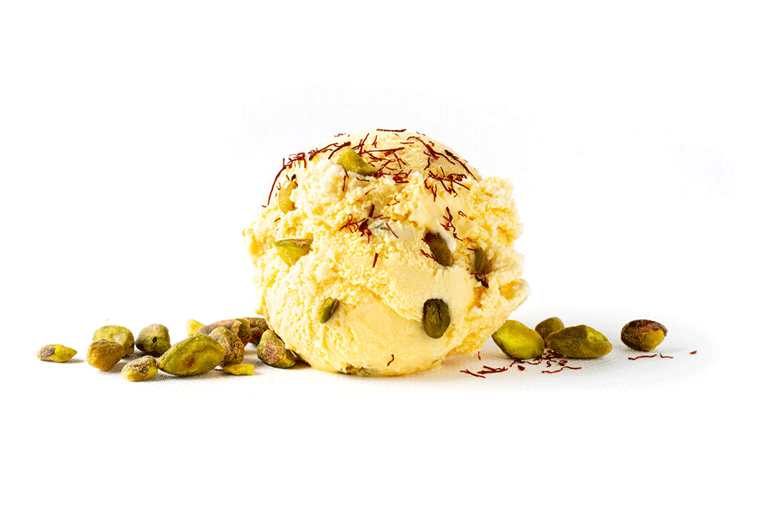 For centuries, nuts and saffron have been used for garnishing sweet treats. The nuts add a great crunch and different texture to the luxurious ice cream, while the saffron adds a little decadence to the mix.
A flavorful and appetizing twist, combining pure Spanish saffron with chopped, local California pistachios and a drizzle of honey thrown in for good measure, this is an ice cream flavor all about indulging.
Banana Walnut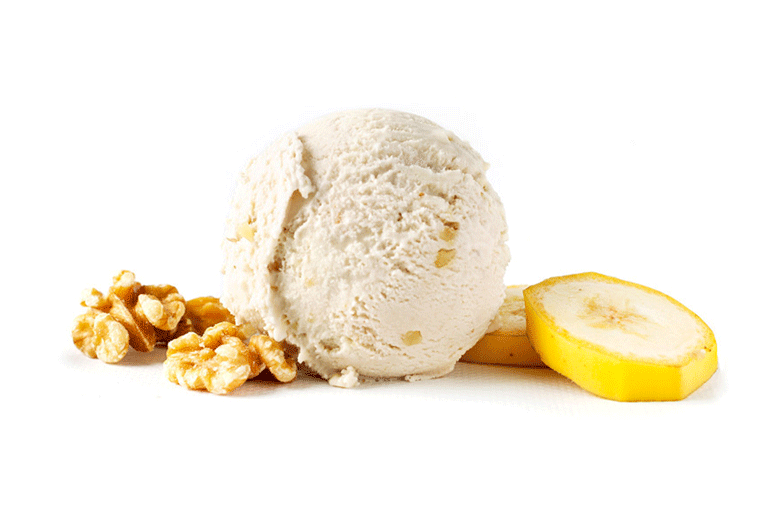 Bananas and walnuts, name a more iconic pair, we'll wait. A dream team that satisfies us when the sun is out.
We make use of both these natural ingredients to serve you an ice cream that's truly nutty! With the perfect balance of bitter and sweetness. California walnuts and ripe bananas, healthy ice cream shouldn't taste this good, but it does!
Vegan Chocolate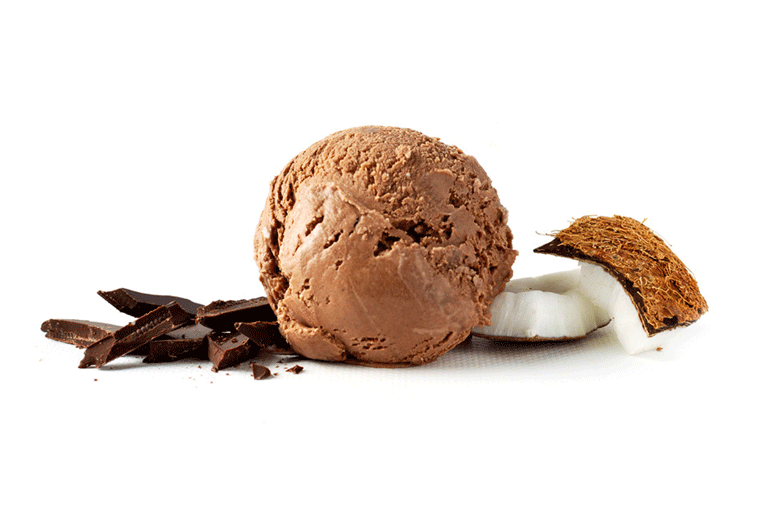 Just because you're nondairy doesn't you shouldn't get to enjoy ice cream this summer. Made with all natural coconut cream instead of dairy products and sumptuous dark chocolate, our vegan ice cream is so delicious you won't believe we didn't add any cream to it. No cow? Well, no problem at Nature's!
Falooda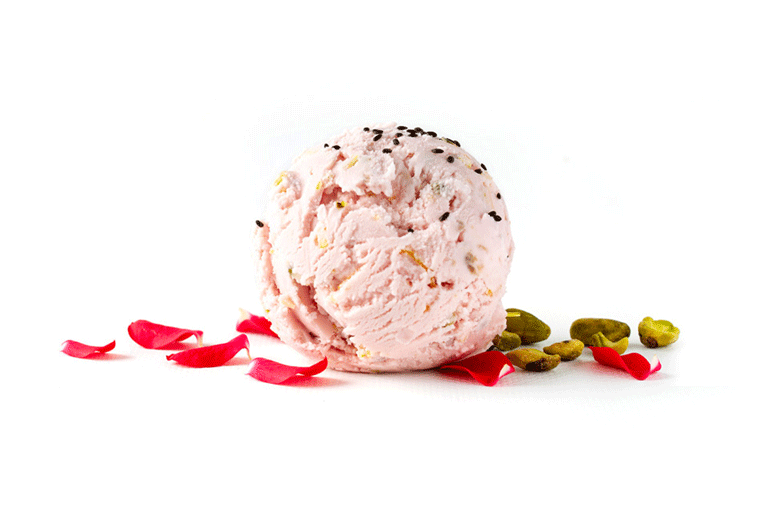 We'll save our most exotic flavor for last. Falooda is a creamy, sweet, and refreshing summer drink that originates from India. Infused with edible rose petals, basil seeds, vermicelli noodles, and pistachios, one taste and you're hooked for good. Why stick with vanilla every day when you can try ice cream like this?
Just a scoop of our falooda ice cream is enough to kick start summer into full swing.
At Nature's, while the taste is important to us, we are always concerned about your health which is why we only use organic, natural ingredients in our ice cream. Also, we want to make sure we provide our customers with the ultimate global flavor experience by connecting people from different cultures through our pure and organic ingredients. If there's one thing that all people can agree on, it's that ice cream on a summer's day just can't be beaten.
So get experimenting, try one of our many exotic flavors and let us know which one is your favorite!
Welcome to
Nature's Organic
Rewards & Referral Program
Become a member
Many ways to unlock exciting rewards, this is your all access pass to earn points.
How to earn points?

1 Point = $0.50

Make a purchase of $9.99

Earn 4 points

Make a purchase of $10.99

Earn 5 points

Write a review

Earn 3 points

Refer a friend

Earn 3 points

How to redeem points?

1 Point = $0.50

You can easily redeem your earned points when placing your next order.