Free shipping within SF Bay Area for orders over $45
09.24.2020
7 Best Toppings to Give an Extra Kick to Your Ice Cream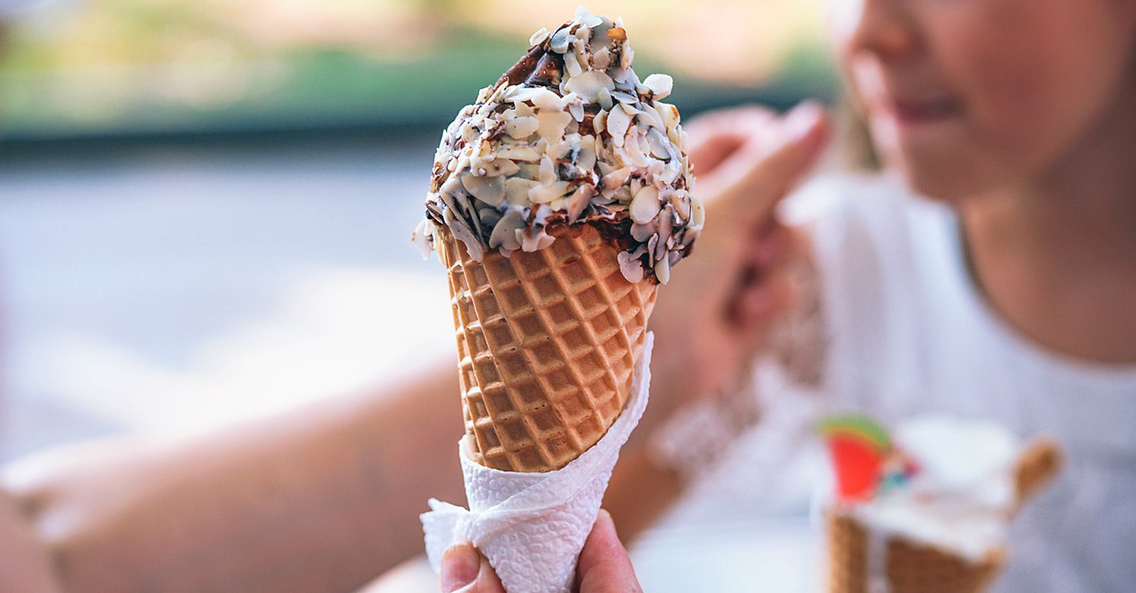 The ice cream is always the star of the show, but no show is complete without help from the backstage crew. Who is the backstage crew in this analogy? Ice cream toppings!! Toppings can take your ice cream to the next level. An easy way to enhance the flavors in your ice cream is by incorporating the right toppings. Complement the strong flavors in your ice cream with a saucy topping or add a punch to a soft flavor with a crispy treat.
Keep reading to find out what are our recommendations for the 7 best toppings you can add to your ice cream to give it an extra flavor packed punch.
1. Sprinkles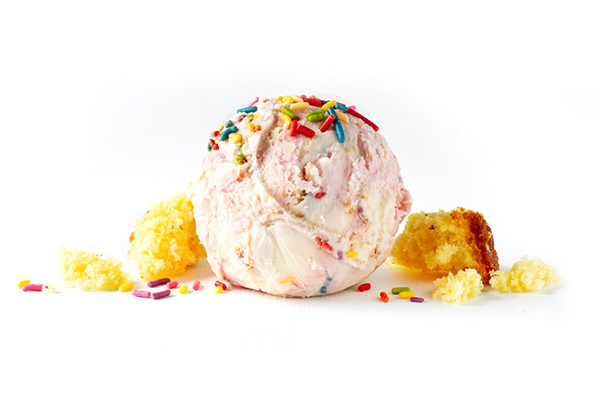 A universal classic for all dessert treats, sprinkles take the number one spot. You can never go wrong with this simple, but effective topping; they are the most versatile and pair well with EVERY ice cream flavor. The best part is that you can choose from a wide assortment of sizes, shapes, and colors.
Our favorite party planning tip is to opt for festive ones to match your theme. Use red, white, and blue sprinkles when serving ice cream for your guests at your July 4th celebration. Or, try red and green sprinkles at your next Christmas holiday party.
For more party planning tips, check out our blogs on planning a vegan party and a virtual birthday party!
2. Oreos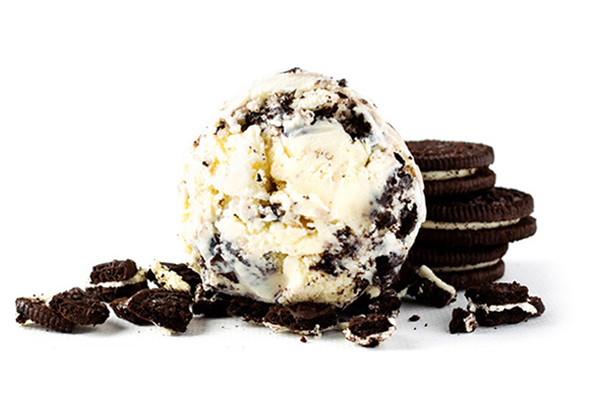 Oreo cookies are another crowd-favorite topping choice amongst all ages. They are the perfect partner in crime to enhance any ice cream flavor. Both the crunch of the cookie and the sweet cream filling are the perfect balance to compliment your ice cream flavor of choice.
Be sure to try out Nature's Organic Cookies and Cream ice cream flavor. This creamy, premium vanilla ice cream is mixed with chunks of Oreos. Read our blog post on 3 Artisanal Ice Cream Flavors Your Kids Will Enjoy to find out more about our in-house cookies and cream flavor.
3. Hot fudge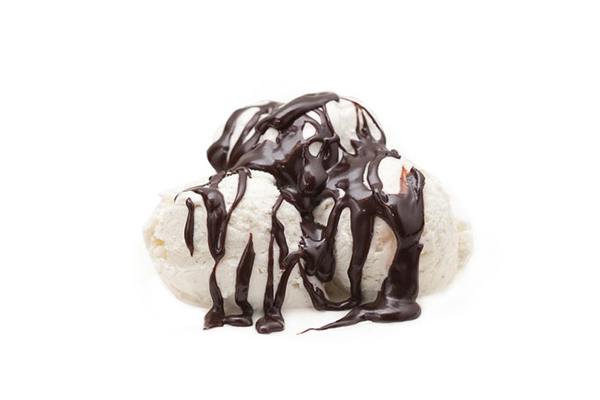 Add hot fudge to any ice cream for some extra chocolate goodness! Some of our favorite double chocolate pairings are chocolate hot fudge sauce with Chocolate Aztec, Chocolate Chip, and Vegan Chocolate. Experiment and add this strong earthy flavor to Strawberry ice cream as well.
4. Nuts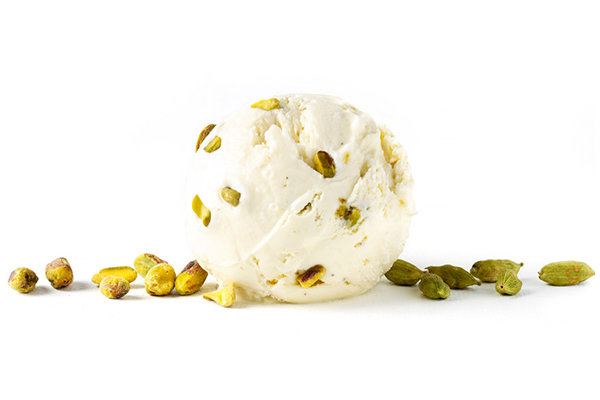 Health nuts will go nuts for this one, no pun intended. Nuts are the perfect crunchy treat to balance ice cream's creamy texture. Walnuts, pecans, and macadamias are popular choices that pack an extra punch and crunch. We highly recommend adding these with softer flavors like Rose and Tender Coconut. Add walnuts to the Banana Walnut ice cream flavor for an extra nutty experience.
5. Fruit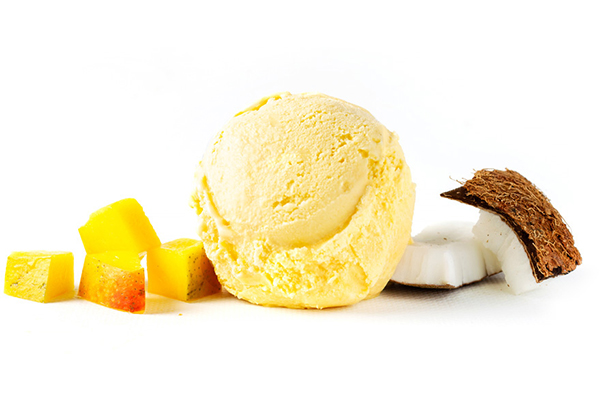 Fruits are a great healthy topping to add to your ice cream. Our go-to fruits are bananas, strawberries, and blueberries for a sweet flavor or tropical fruits like pineapple, mango, and passionfruit for a tangy flavor. Pair natural and organic fruits with natural and organic ice cream! Nature's Organic Almond Joy and Vegan Mango flavors work really well with fruits on the side.
6. Caramel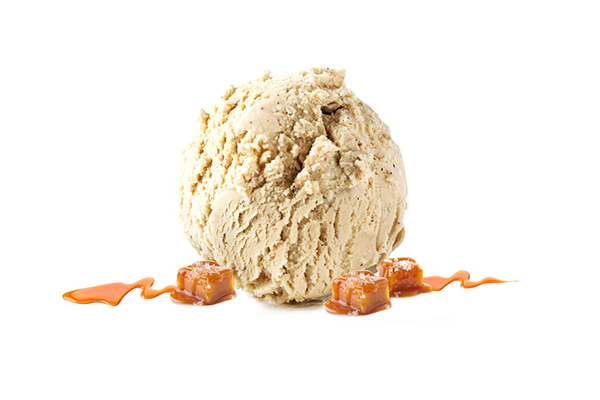 Caramel is another one of our favorite saucy toppings. Drizzle some of this for creamy and buttery delight! Our favorite combination is pairing this with light flavored ice cream like Earl Grey Tea. Nature's Organic also has some amazing Coffee and Salted Caramel ice cream flavors for you to choose from that go really well with caramel drizzled over it.
7. Whipped Cream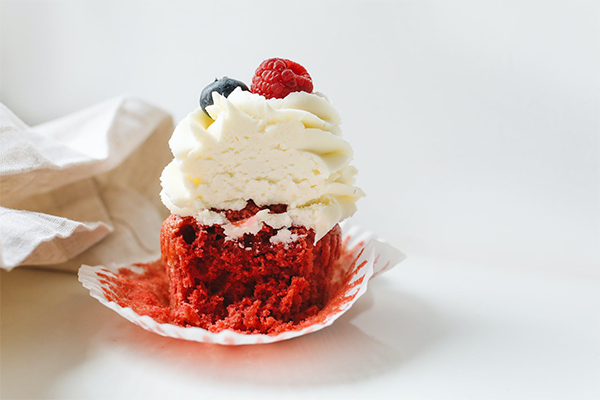 Whipped cream is the king of all dessert toppings. Every ice cream flavor is the perfect flavor for some whipped cream. This sugar addition is the right amount of light and fluffy that pairs well with rich and dense ice cream.
Conclusion
Toppings are the underdogs in the ice cream world. You have the luxury of choosing from a library of toppings, ranging from saucy to nutty textures and flavors. Next time you get a scoop of ice cream, be sure to reach for this handy list for topping ideas.
Welcome to
Nature's Organic
Rewards & Referral Program
Become a member
Many ways to unlock exciting rewards, this is your all access pass to earn points.
How to earn points?

1 Point = $0.50

Make a purchase of $9.99

Earn 4 points

Make a purchase of $10.99

Earn 5 points

Write a review

Earn 3 points

Refer a friend

Earn 3 points

How to redeem points?

1 Point = $0.50

You can easily redeem your earned points when placing your next order.