Free shipping within SF Bay Area for orders over $45
07.05.2021
Celebrate National Ice Cream Day 2021 With Our Favorite Picks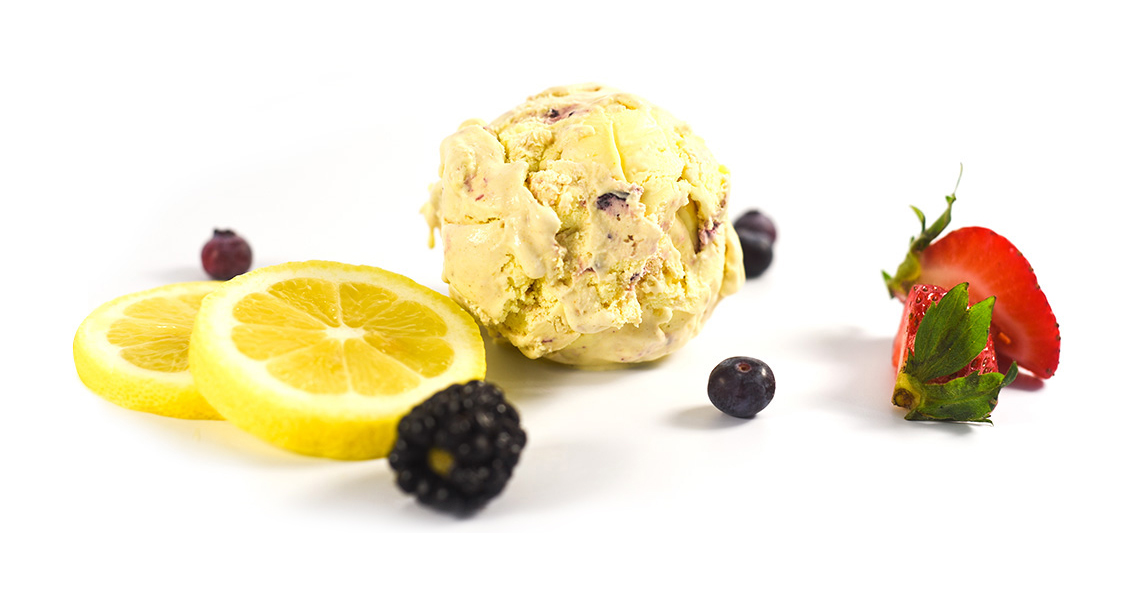 Want to hear some amazing news? This Sunday the 18th July marks possibly the most important day in our calendar here at Nature's Organic – National Ice Cream day, of course!
We'll be celebrating the invention of our favorite snack along with the rest of the nation, and giving thanks for what is, unquestionably, the very best dessert ever created! So to help you decide on how to celebrate National Ice Cream day, we've put together a list of indulgent Nature's Organic flavors that you simply have to get your hands on in time for the big day. Because what's the point in having a National Ice Cream Day if you're not going to tuck into a bowl or three of the cold stuff? Here's some of our natural ice cream flavors you've just got to try…
Chocolate Fudge Brownie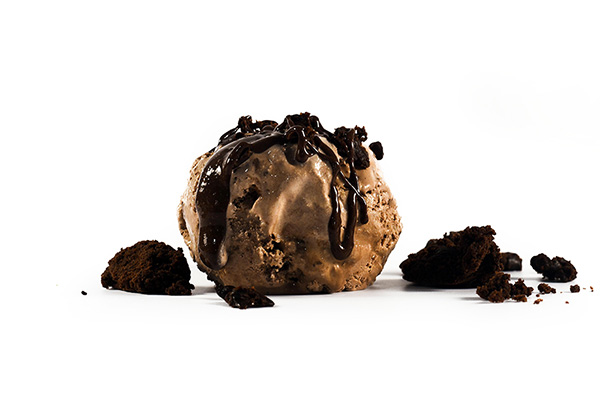 For chocolate lovers, our richest chocolate ice cream is made with chocolate chips, bites of fresh-made organic brownies and chocolate fudge. What better way for chocolate lovers to indulge on the big day?
Custard Apple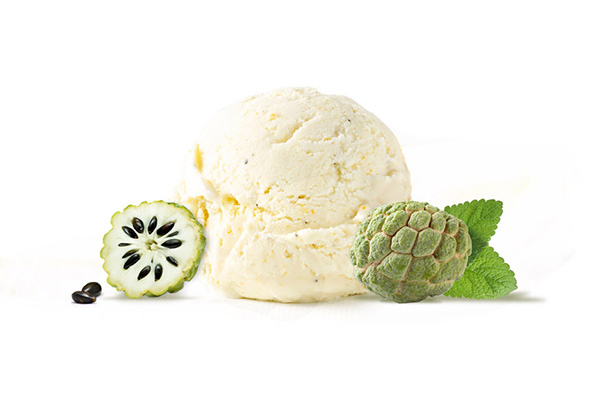 If you can't get enough of the sweet taste of custard, our creamy organic custard apple ice cream (sitaphal ice cream) is the perfect choice for you. It's even made with real tropical custard apple pulp!
Honey Lavender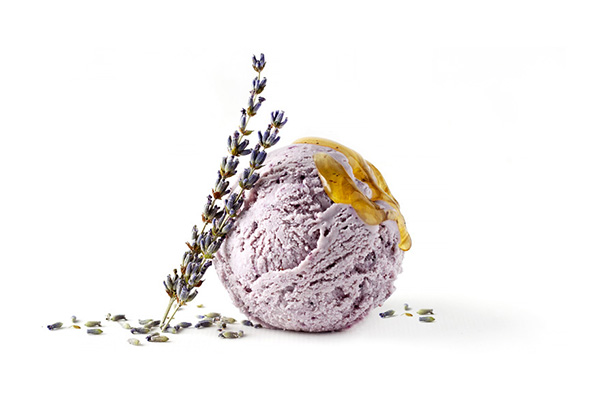 Flowery, sweet and light – our Honey Lavender ice cream flavor uses the Old World herby aromas and tastes of lavender to create a unique and delicate dessert. This refreshing flavor is perfect for summer and celebrating.
Cookies & Cream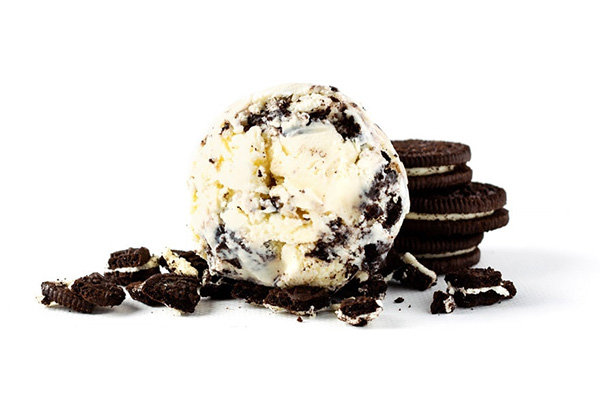 One of the go-to flavors for kids, and perfect for marking National Ice Cream Day. We make sure to only use the finest natural vanilla to create its rich ice cream base. To finish it up, we even make sure to mix a lot of Oreo cookies into the churned ice cream and end up with one of our most popular flavors (Cookies & Cream) of all time.
Vegan Chocolate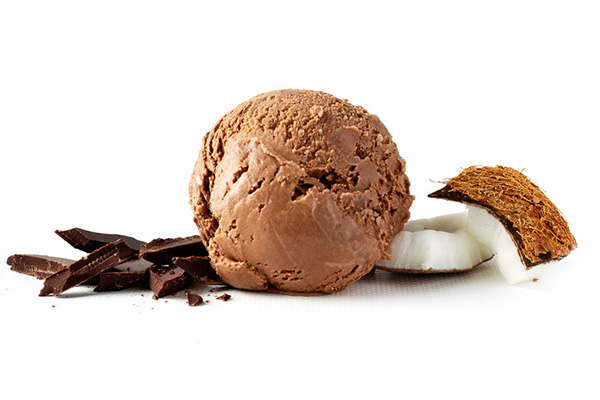 Thought all ice cream had to come from a cow? Well think again. Nature's Organic has revamped classic chocolate ice cream into a vegan option (Vegan Chocolate), meaning everybody can join in with the Ice Cream Day celebrations – even if you're lactose free!
Berry Swirl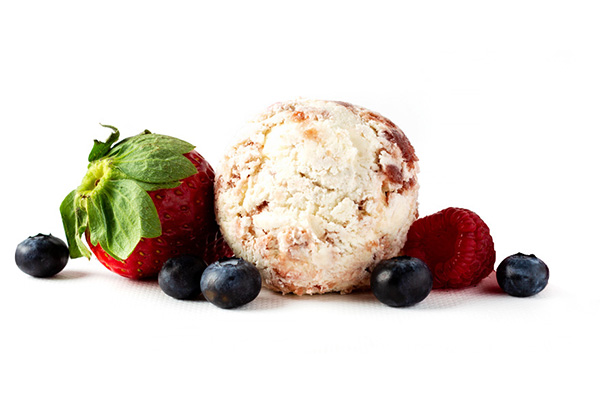 Dive into the flavors of our organic mixed berries, as they're swirled into rich vanilla ice cream to create this (Berry Swirl) magical treat that fruit lovers will adore. You could even serve with a helping of fresh strawberries or raspberries for an extra injection of fruitiness!
Some Tips to Celebrate National Ice Cream Day with Kids
Here are a couple of ways you can make National Ice Cream Day special when spending it with your little ones…
Make Some Homemade Ice Cream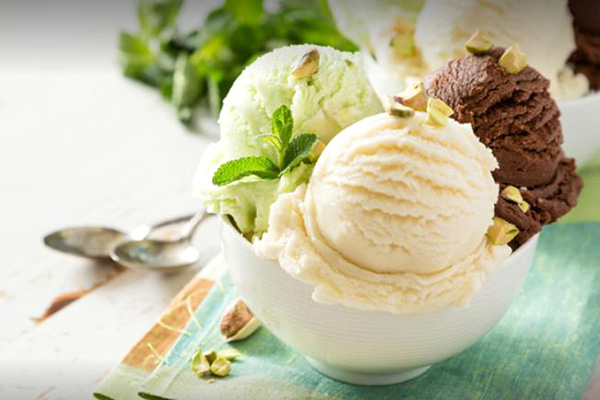 Making your own ice cream from scratch is actually easier than you might think! There are a bunch of easy to follow recipes online for you to follow, and it's a great way to get the kids engaged in the kitchen while getting a little messy. Plus, you get to enjoy the finished product together as a family!
Play Some Ice Cream Games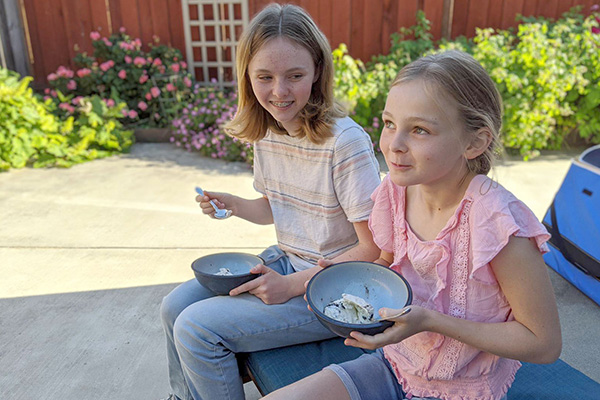 Why not order a selection of Nature's Organic ice creams and play "guess the flavor"? Each of you could take it in turns to pop on a blind fold and put your tastebuds to the test! You can make it extra interesting by including some of our more unique flavors like Lemon Berry or Strawberry Shortcake…
Decorate Your Own Ice Cream Bowl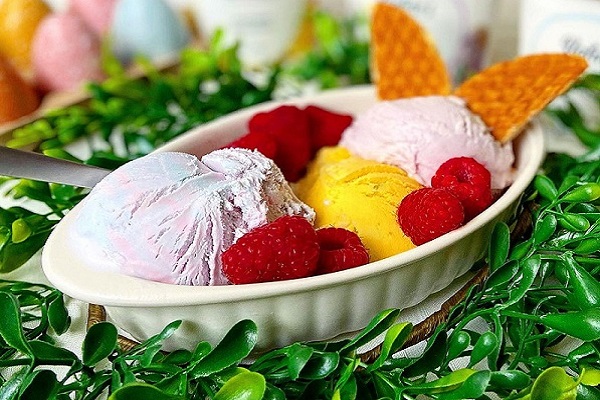 The perfect way to get crafty. You could even give a little prize out for the best decorated one!
Write a Short Story About Ice Cream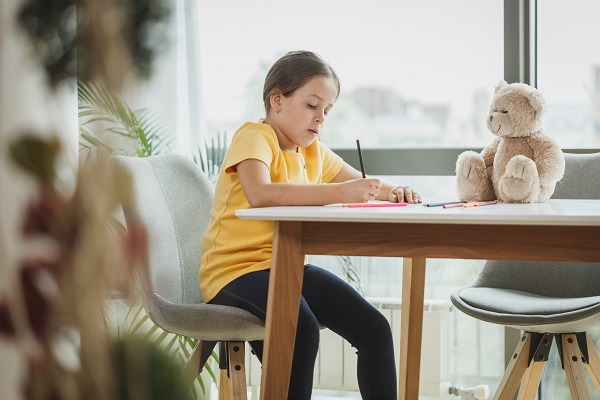 This is a great way of getting your kids to really use their imagination. You could even take part yourself and make your story about the benefits of organic ice cream! That way, when it comes to sharing your stories at the end, your kids will know a little more about the importance of organic foods, and why they're better than some of the other snacks out there that can be filled with nasty extras.
Get Crafty With the Empty Ice Cream Cartons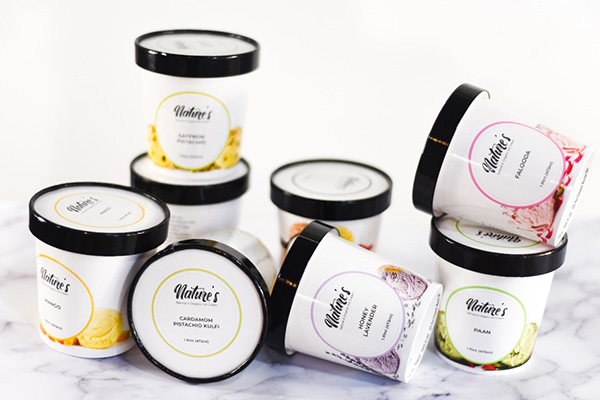 Challenge the kids to make a cool creation out of their empty Nature's Organic ice cream pints and some other craft materials. Whether it's an instrument, a robot, a fairy or something totally random – the act of making something will get their creative juices flowing. Oh, and it also means you get to eat the ice cream first. Yeah!
So there you have it, our guide to celebrating National Ice Cream Day. We've given you the flavors, and the ideas – now all that's left to do is order in your ice cream in time for the big day.
We are running a special buy 4 pints and get 1 free offer just for ice cream lovers and this is a limited time period offer. Head over to our online store page to place your order.
We hope you enjoy the big day and that you savour every scoop!
Welcome to
Nature's Organic
Rewards & Referral Program
Become a member
Many ways to unlock exciting rewards, this is your all access pass to earn points.
How to earn points?

1 Point = $0.50

Make a purchase of $9.99

Earn 4 points

Make a purchase of $10.99

Earn 5 points

Write a review

Earn 3 points

Refer a friend

Earn 3 points

How to redeem points?

1 Point = $0.50

You can easily redeem your earned points when placing your next order.