Shipping is temporarily unavailable. Buy online and pickup in-store.
05.13.2020
The Potentially Harmful Effects of Artificial Food Colors in Ice Cream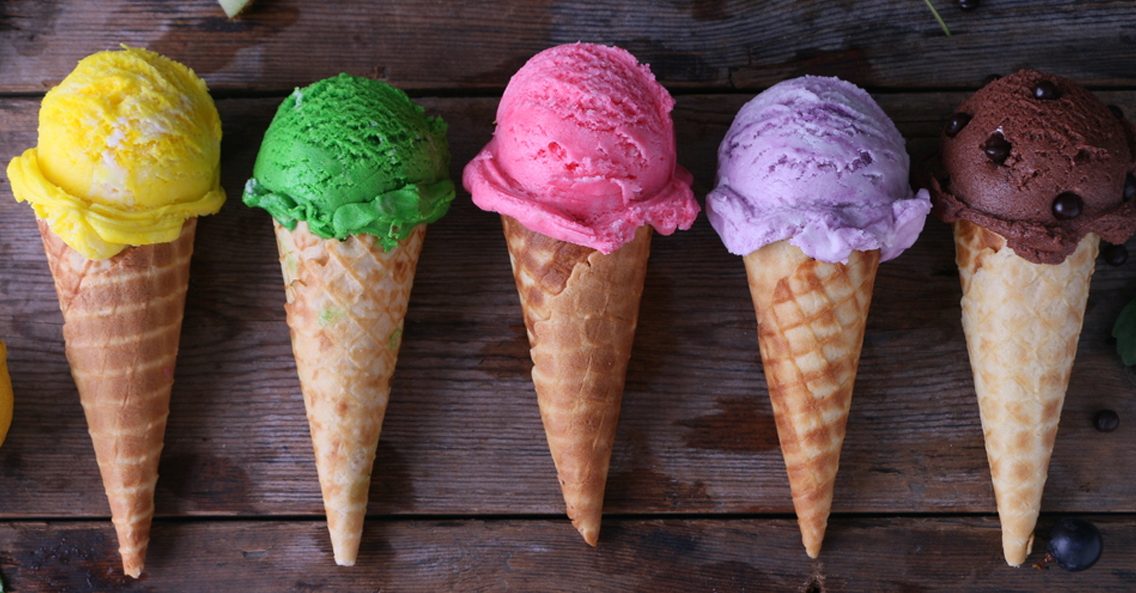 Talk to any ice cream lover, they'll tell you that color is a crucial part alongside the flavor. Many of us won't buy it if we don't think it looks good. It's the same for anything we spend money on.
We eat with our eyes just as much as anything else and the color of an ice cream flavor is the first thing we'll usually see. Just by looking at the ice cream color, we instantly think of the taste we are about to enjoy.
To take advantage of this, the food industry producers add artificial coloring to intensify natural colors and make it visually pop more and stand out.
Unfortunately, the ice cream industry is no exception. Artificial food colors are excessively used in the ice cream manufacturing process to make it look better and therefore drive more sales.
Before going any further with this, it's important to give you a quick outline of just what artificial food dyes are.
What are Artificial Food Dyes?
Put simply, artificial dyes are chemical substances, usually synthesized from petroleum or crude oil byproducts.
As we make a lot of snap judgments based on sight, these are used to intensify the natural color of things. Food dyes are, therefore, added intentionally to make the food look more attractive and vibrant.
So, keep in mind that whenever any food dye or color is knowingly added to change a natural appearance, this is what artificial coloring is.
The Harmful Effects of Artificial Food Colors
As per Healthline, there is no solid evidence that artificial dyes present a higher risk due to the fact that some countries are using certain dyes which are actually banned in the US for human consumption, and vice versa.
Having said that, many studies over the years do present certain health concerns regarding the process of artificial coloring.
Following a little research, we have compiled a few medically claimed health risks linked to the consumption of ice cream with toxic synthetic dyes.
Have a look and judge for yourself!
Lack of Nutritional Value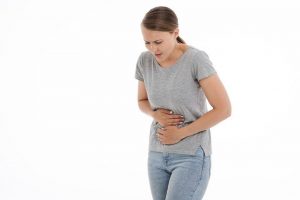 While bright coloring is added to the ice-cream to make it look appealing, it has literally zero health benefits to offer. If we don't get enough nutrients, it can lead to digestion problems, stomach aches, low energy levels, skin problems and the list goes on.
Basically, if it is adding anything to the product, we believe it shouldn't be in there in the first place.
Skin Ailments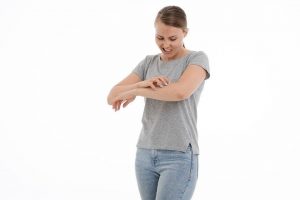 Some people also happen to be more sensitive to dyes than others. Maybe in the past you've noticed an uncomfortable feeling after eating a certain food? Some people can have allergic reactions to the artificial dyes that are present in your food.
Yellow 5, the dye extensively used in the US and commonly found in ice cream has been reported to cause hives and swelling. It might also cause other health problems like migraines, fatigue, anxiety or blurred vision in sensitive individuals. However, more research and study is needed to be absolutely sure of this.
Hyperactivity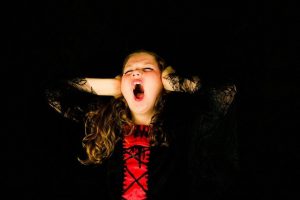 While still a dicey topic to discuss, children can have trouble sleeping due to AFC's while many times, as shown on mommylew, a blog run by Reesa, presents one of her articles concerning the hyperactive behavior of her daughter after eating food featuring dyes.
You can find numerous studies and articles on the link between hyperactivity and synthetic food dyes. However, we would advise you to observe your child's behavior, after all, you're the one who knows them best. Remember, if you are worried about the health risks of artificial food colors, then do some research into the matter beforehand.
Sleeping Problems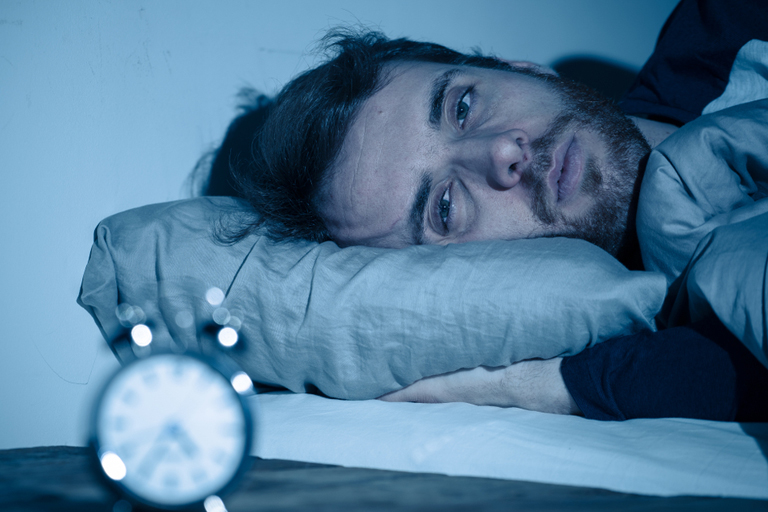 Sleeplessness, restlessness or the difficulty to drift off is another behavioral effect of artificial food coloring used in ice cream. If you are dye-sensitive then you may have a hard time settling down or even trouble sleeping through the entire night.
Lack of sleep can make you feel irritable and less energized the next day. It can ruin the entire schedule and generally just throw your whole body out of sync.
Headaches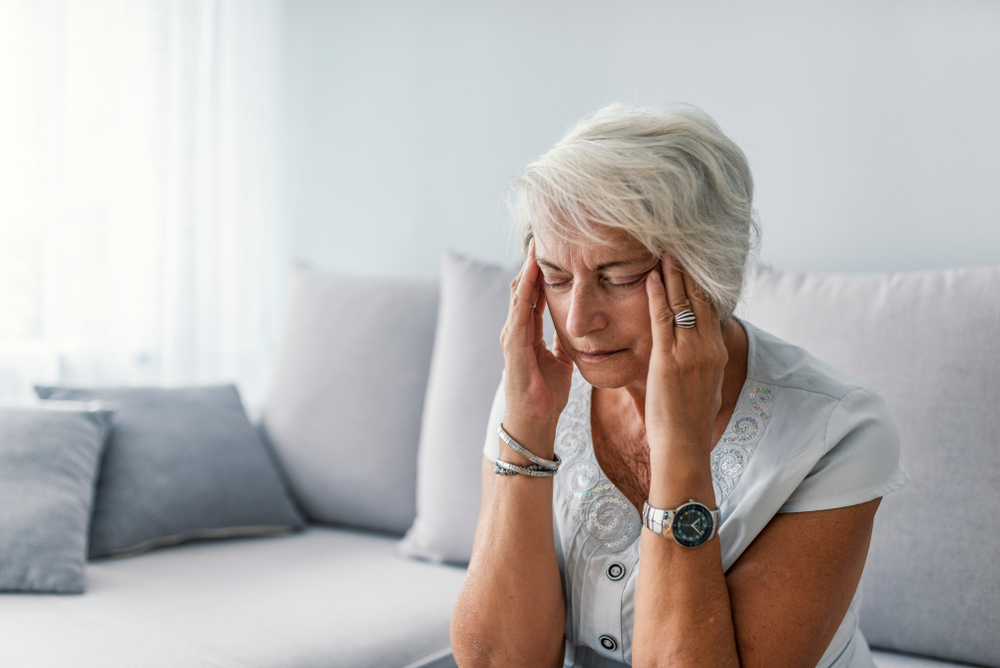 Artificial food coloring can trigger migraines for people who are sensitive to them. The feeling of discomfort you get from a headache can be caused by some of these additives and artificial substances.
The coloring used to improve the look and taste can result in feelings of dizziness or pain in the head. If the situation begins to become unmanageable, it is advised that you seek medical help.
If you are concerned about the potential effects of artificial colorings, then you should switch to a healthier option, either vegan ice cream or organic ice cream that is made up of entirely natural and chemical-free ingredients.
Artisanal ice cream is gaining popularity in the US and is bringing consumers a variety of healthy options to choose from, outside of the just the standard, everyday flavors like lemon berry, strawberry shortcake, chocolate chip and unicorn vanilla.
Final thoughts
We believe that manufacturers should never use artificial coloring to enhance the look of their food. It's advisable to check the packaging information and ingredients before buying or speak to the producers directly.
Always focus on what is natural and healthy to stay away from the harmful effects of artificial food colors.
Eat clean, stay fit and enjoy all natural ice cream!
Welcome to
Nature's Organic
Rewards & Referral Program
Become a member
Many ways to unlock exciting rewards, this is your all access pass to earn points.
How to earn points?

1 Point = $0.50

Make a purchase of $10.99

Earn 4 points

Make a purchase of $12.99

Earn 5 points

Write a review

Earn 3 points

Refer a friend

Earn 3 points

How to redeem points?

1 Point = $0.50

You can easily redeem your earned points when placing your next order.