Shipping is temporarily unavailable. Buy online and pickup in-store.
01.11.2021
Are You A Coffee Lover? Try Our Natural and Delicious Coffee Ice Creams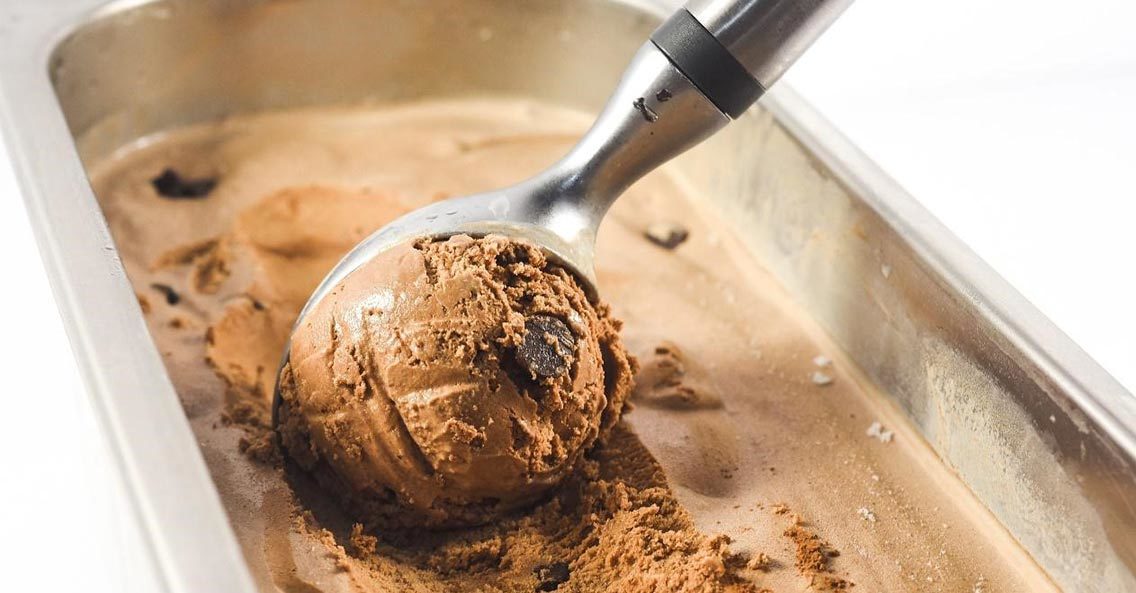 Coffee is one of the world's most popular beverages, and one of our favorites here at Nature's. Not only does it taste delicious but due to the high levels of antioxidants and beneficial nutrients, it can also have some health benefits too. Plus there's so much choice out there for the coffee lover to choose from, whether it's an espresso or latte, flat white or straight black, there's something for everyone when it comes to coffee. There are even products like coffee cake, chocolate, and now, the best tasting coffee ice cream out there!
The Joy of Coffee
There are millions of people who love the taste of coffee, in the US especially, and it's more than just the caffeine content that keeps bringing people back again and again. While it is a key reason, it's not the only one. A delicious cup of freshly brewed coffee is the first thing millions of people reach for every morning and helps us all kickstart our day. Caffeine plays two key roles in why people like to drink, or in our case eat, coffee.
First, the caffeine in coffee helps to get people's blood moving and makes us feel energized. Anyone who's ever woken up half asleep knows how much coffee can help us become more alert and liven us up for the day ahead. However, some people worry in this instance about high levels of caffeine intake and the dependency that comes with it.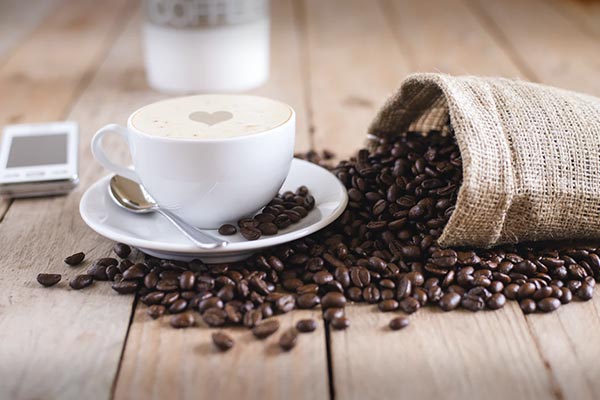 Chemical Free is Better
There are many chemicals in coffee that lend to its addictive properties and caffeine is the main one. For some, caffeine withdrawal, that's where you haven't ingested any caffeine products and your body starts to crave it, can cause headaches and irritability, and many other issues. However, if you do like the taste of coffee, but want to avoid caffeine, you can make the switch to decaffeinated variants and avoid it altogether.
Secondly, it's taste. People love the taste and variety that comes from the vast array of different coffee flavors. From different roasts and varieties available on the market, you can find your favorite and have it the way you like. Some people like a deep, dark intense flavor while others prefer a lighter roast that is smoother and more mellow. Regardless of the flavor or reasons why people drink coffee, it is second only to water in consumption and every day the number of coffee drinkers grows with more and more people looking to satiate their coffee love.
Nature's All Natural Coffee Ice Cream
This is why we are so excited and proud of our all natural coffee ice cream that gives all coffee lovers a new way to enjoy their favorite drink. With Nature's organic ice cream, you get the delicious flavor of coffee, with the smooth, heavenly texture of pure ice cream that's free from all emulsifies, preservatives, and additives, meaning you get a taste that's all natural, all the time.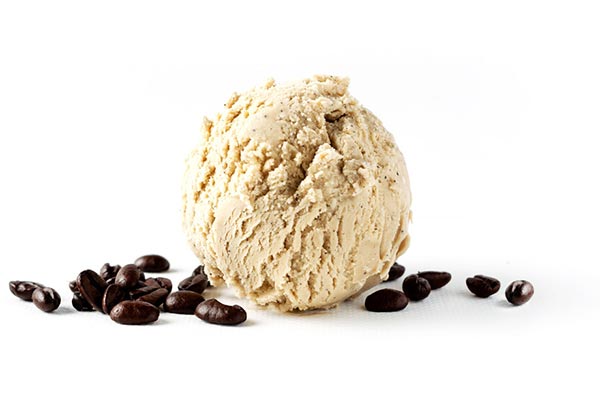 Tastes Like Coffee For A Reason
If you happen to be a coffee lover, then our coffee ice cream is for you. In our opinion, it's the best tasting coffee ice cream out there today. So if you're someone who already loves the taste of coffee ice cream, but always felt like the flavor could be cranked up to a higher notch in terms of intensity, then this espresso ice cream has been made with you in mind. In fact, coffee lover or not, our rich organic espresso ice cream is made with third wave espresso shots that'll give you a much-needed energy boost. When paired with the all-natural processes we use, our emphasis on organic ingredients and the absence of any artificial products, dyes, or extracts, the fact that it tastes so incredible shouldn't really be a surprise!
Last Scoop
So if you're looking to reduce your caffeine intake or just find new ways to enjoy the taste of coffee, then Nature's Organic Coffee Ice Cream is a good alternate for you. What better way to get your coffee fix than by combining it with the delicious taste and texture of ice cream?
Welcome to
Nature's Organic
Rewards & Referral Program
Become a member
Many ways to unlock exciting rewards, this is your all access pass to earn points.
How to earn points?

1 Point = $0.50

Make a purchase of $10.99

Earn 4 points

Make a purchase of $12.99

Earn 5 points

Write a review

Earn 3 points

Refer a friend

Earn 3 points

How to redeem points?

1 Point = $0.50

You can easily redeem your earned points when placing your next order.