Top Selling Organic Ice Cream Flavors
Corporate Gifts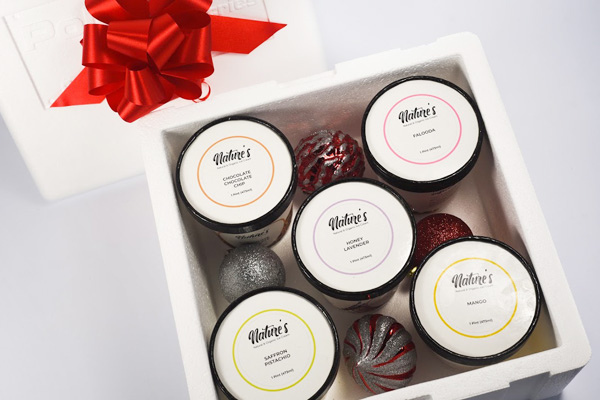 Corporate Gifts
Whether you're welcoming new employees, inviting clients to a virtual lunch, or just looking to spread some joy, these hand-picked organic ice cream gift boxes are sure to please. You can also customize the gift box with your logo or message to make it a little more personal!
A Nature's Organic Ice Cream gift box features 5 pints, all based on your specific selection. We use only natural ingredients and perfectly balance sweetness and texture to create an exceptional organic ice cream.
Contact Us
New Flavor
Summer treat, lemon berry ice cream is a delightful combination of two refreshing summer favorites. The addition of freshmade organic local berry compote elevates the traditional lemon custard to a heavenly level.
Buy Now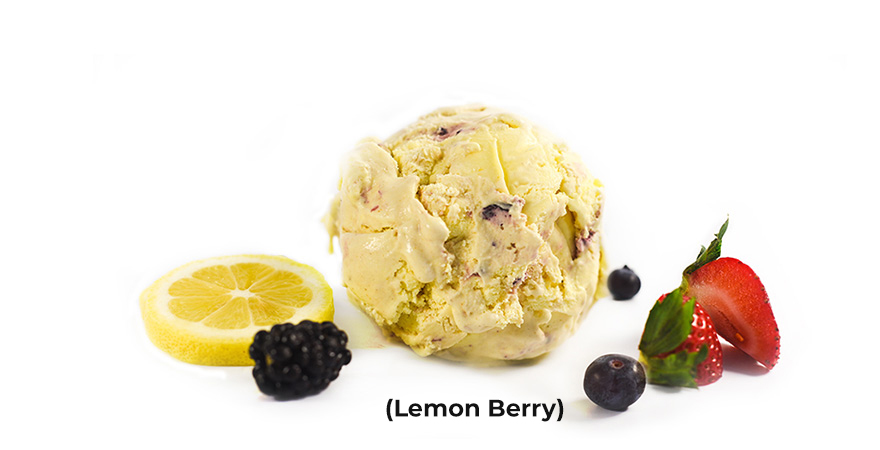 Latest Updates of Nature's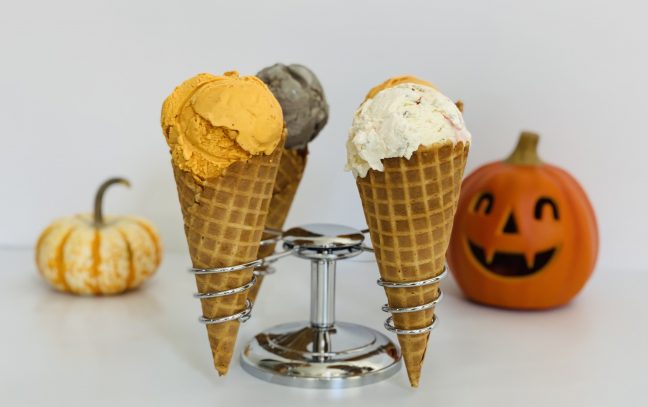 The creepiest, spookiest time of year is around the corner. That's right, Halloween is almost here, and to welcome it, why not discover some of our favorite Halloween ice cream flavors? Now, the first thing you need to know about our spooky ice creams for Halloween is that all the... Read more »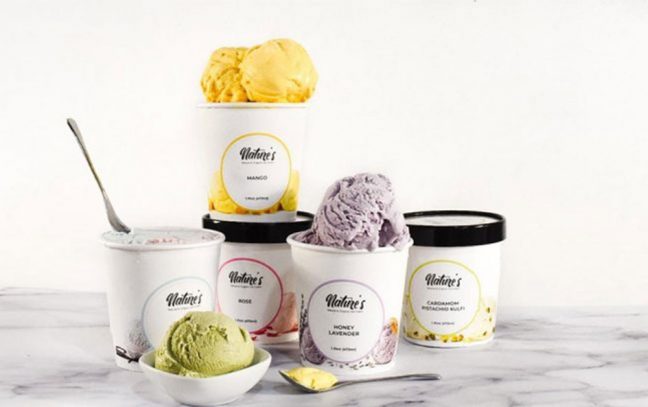 Food additives are ingredients added to food to maintain or enhance its shelf life, safety, freshness, taste, texture, or appearance. While this is usually done with the best intention, not all food additives are safe. Here at Nature's Organic, we pride ourselves in making 100% natural ice cream that has... Read more »
Welcome to
Nature's Organic
Rewards & Referral Program
Become a member
Many ways to unlock exciting rewards, this is your all access pass to earn points.
How to earn points?

1 Point = $0.50

Make a purchase of $9.99

Earn 4 points

Make a purchase of $10.99

Earn 5 points

Write a review

Earn 3 points

Refer a friend

Earn 3 points

How to redeem points?

1 Point = $0.50

You can easily redeem your earned points when placing your next order.