Shipping is temporarily unavailable. Buy online and pickup in-store.
08.18.2021
Calling All Chocolate Lovers: Sweeten Up National Chocolate Day with These Crazy Fun Ways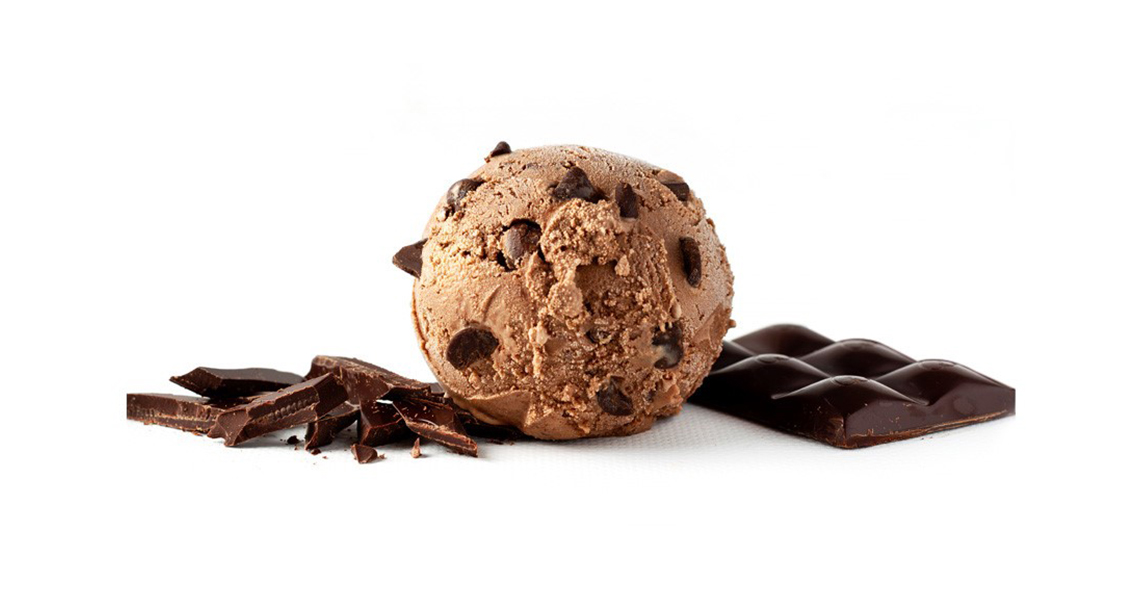 Chocolate fans rejoice! Today is National Chocolate Day – our favorite day of the year. You may think that constantly being surrounded by using delicious treats would have us all chocolate-d out. But it's quite the contrary. We are inspired by the sweetness around us, especially chocolate!
While we believe that all days should feature chocolate of some sort, today is the one day we get to pay tribute to the humble snack. The options are endless and there are so many ways to celebrate National Chocolate Day 2021.
Shake it up with Chocolate for Breakfast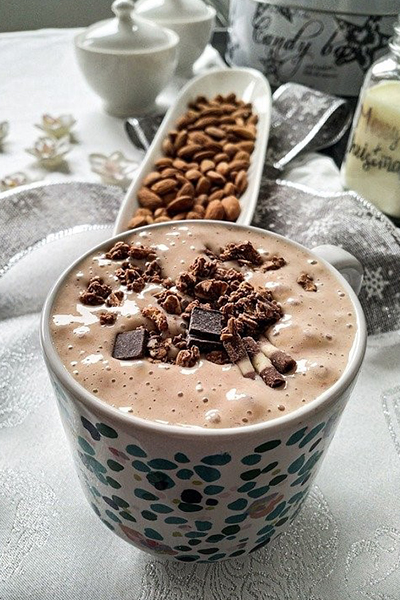 Yes, chocolate for breakfast. We recommend trying a hot chocolate smoothie mix that is made using oats, almond milk, unsweetened cocoa powder, and a sprinkling of cacao nibs. Yum! If you aren't a fan of smoothies, you can begin your morning with a delicious batch of double chocolate muffins instead. Now that's one way to start your National Chocolate Day activities.
Share the Chocolate Love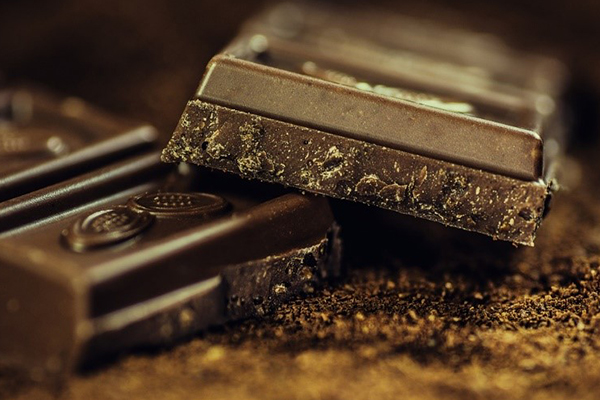 It's really remarkable what a small square of chocolate can do. Nothing quite screams "Happy National Chocolate Day" quite like free chocolates. Pass a few of these natural chocolate squares out to an unsuspecting neighbor or coworker and just watch as their face lights up with joy.
Learn How Chocolate is Made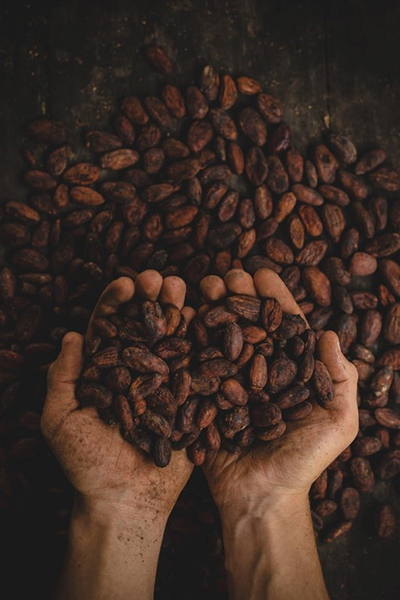 Cocoa solely grows 20 degrees south and north of the Equator. Learning how chocolate is crafted from bean to candy bar will change your total outlook on life (and chocolate).
Know Where your Chocolate Comes From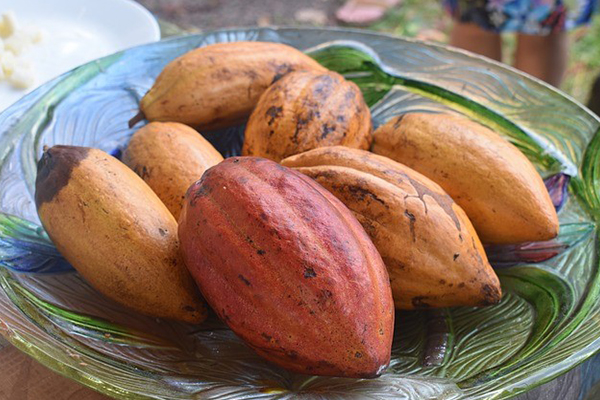 Just how much do you know about chocolate? Sustainably and ethically sourced chocolate is not only healthy, but it's also beneficial for the farmers and farming communities who work hard to develop cacao. Simply look for the Fair-Trade certification symbol on the wrapper.
Spice it up with Chocolate for Lunch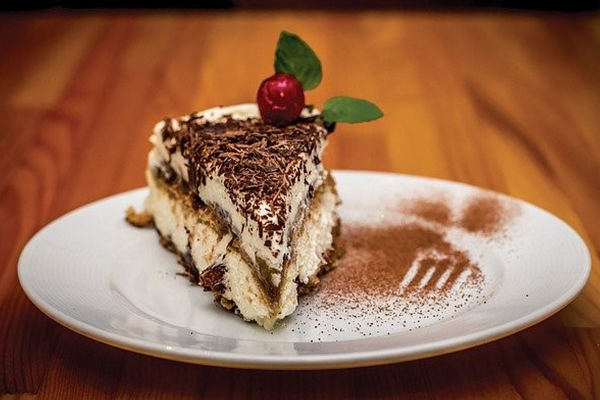 And we do not simply mean unwrapping a bar. You can get creative and try cooking up a tantalizing braised pork taco that combines chocolate, ancho peppers, and dark cherries to create the perfect chocolate-infused lunch.
Explore Your Dark Side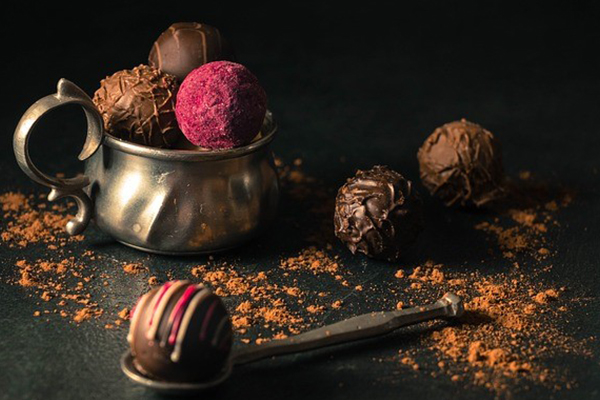 Looking for another reason to eat chocolate? Countless studies have explored the health benefits of chocolate. Whether it is a focus on coronary heart fitness or pregnancy, these studies all have one thing in common – when it comes to chocolate, darker is better!
Shop Online and Discover Some of the Best Chocolates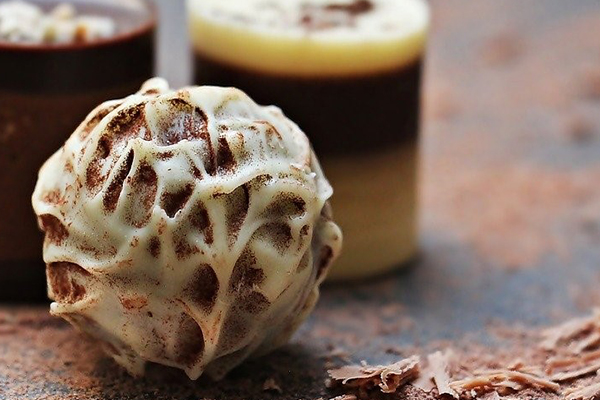 Imagine a world where you can end your gift shopping early and simply select the best chocolate-inspired gifts for your loved ones? The online world is a magical place where you can find exquisite gifts for all of the chocolate lovers in your life, like a month-to-month chocolate subscription.
Warm-Up and "Mallow" Out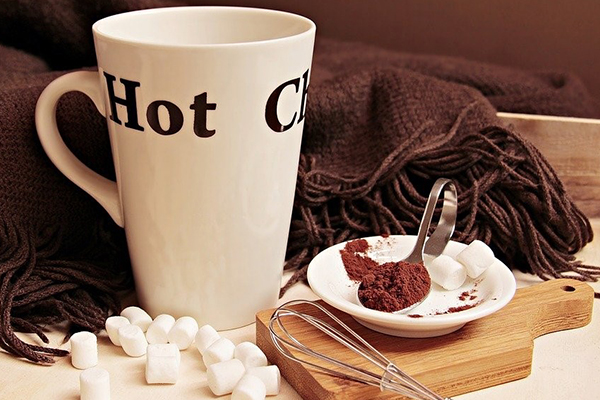 Treat yourself to a mug of delicious hot chocolate, topped with delicious marshmallows for a quick treat. You could even add some nits and sprinkles for a more luxurious finish.
Have Chocolate for Dinner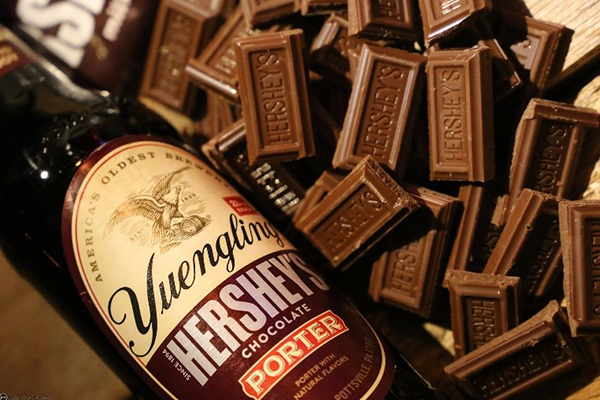 Bring the flavors of Fremont to your dinner table with delectable chocolates paired with locally nearby cheeses, and craft beer from nearby farms. Use the opportunity to discover the ultimate pairings and unleash a more sophisticated palette.
Eat More Chocolate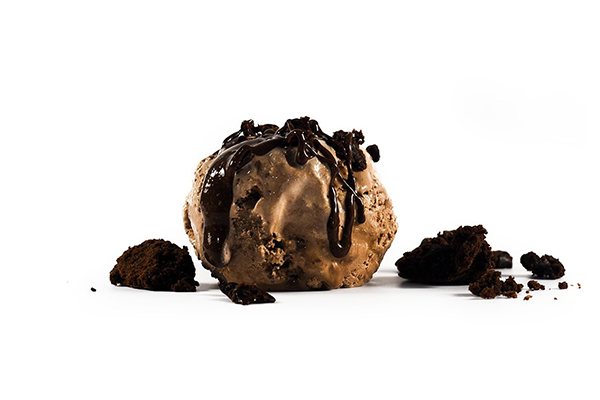 This one is a no-brainer. True chocolate fanatics never omit the chance to devour high-quality gourmet chocolate. For us, we enjoy eating our favorite chocolate in delicious ice cream form. Nature's Organic has a wide range of chocolate flavors that include Chocolate Aztec, Chocolate Chip, Chocolate Fudge Brownie, and even a Vegan Chocolate option for those looking for dairy-free ice cream.
So, go ahead. Try a scoop, or two, or three of Nature's Organic's delicious range of chocolate – in honor of National Chocolate Day.
You can head on over to our store in Fremont or order your favorite flavors online. You'll even get 10% off of your first order.
Welcome to
Nature's Organic
Rewards & Referral Program
Become a member
Many ways to unlock exciting rewards, this is your all access pass to earn points.
How to earn points?

1 Point = $0.50

Make a purchase of $10.99

Earn 4 points

Make a purchase of $12.99

Earn 5 points

Write a review

Earn 3 points

Refer a friend

Earn 3 points

How to redeem points?

1 Point = $0.50

You can easily redeem your earned points when placing your next order.