Shipping is temporarily unavailable. Buy online and pickup in-store.
08.28.2021
Celebrate Fall with These Savory and Sweet Treats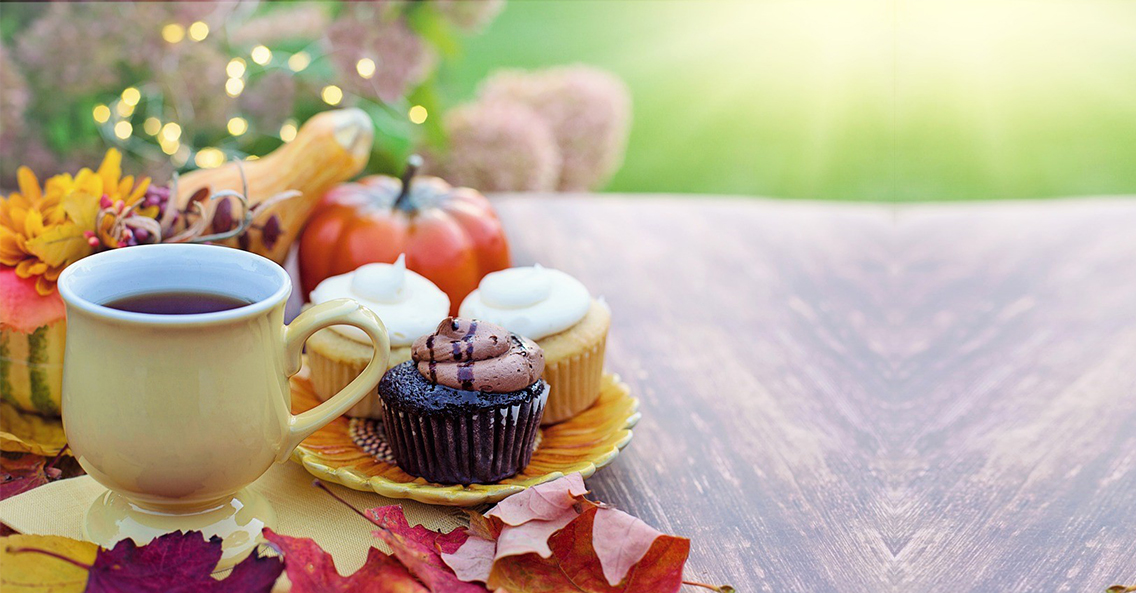 Fall is easily one of the most magical seasons. The world around us turns a beautiful shade of golden brown and the weather grows a bit colder. To try and warm things up, we often seek out our favorite autumn treats.
When it comes to easy fall desserts with few ingredients, we've got just the thing. While the rest of the world associates pumpkin with fall treats, we're taking a step back with another classic: the humble apple.
Fall Activities
Before we dive into a world of tasty treats, let's take a moment to focus on the beauty of fall and embracing it.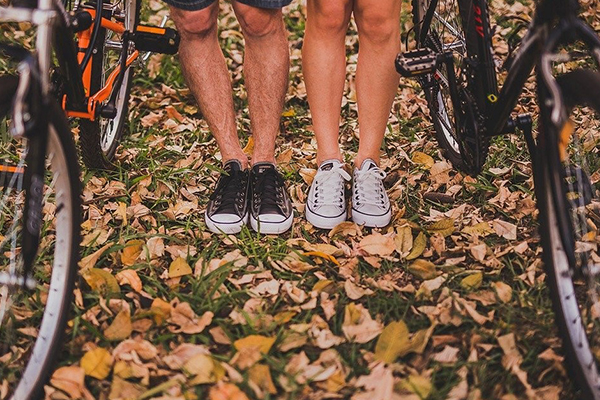 Here are our 5 favorite fall activities:
Go on a hike or take on a scenic trail ride to take in the beauty firsthand.
Visit local farmer's markets and buy fresh produce for a family feast.
Invite family and friends over for a delicious, home-cooked meal ahead of Thanksgiving.
Take a moment to be silly and jump into a pile of beautiful, colorful leaves. You could even use the moment to update social media with a colorful experience.
Prepare for Halloween and decorate your porch with pumpkins and other creepy décor to set the mood.
Savory Apple Treats
After a day out and about, tummies are bound to be hungry. This is where our favorite fall flavors step in to warm things up. Let's take a look at our top 4 apple-inspired savory dishes to try this fall.
1. BBQ Pulled Chicken with Apple Sauce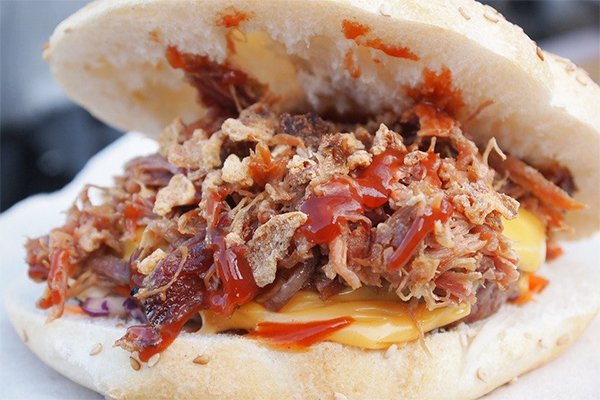 Cook some BBQ chicken in a slow cooker until tender. Serve on fresh brioche buns with pickles and apple sauce. You can also serve it with a salad for a lighter option.
2. BBQ Chicken Kababs and Maple-Apple Cider Slaw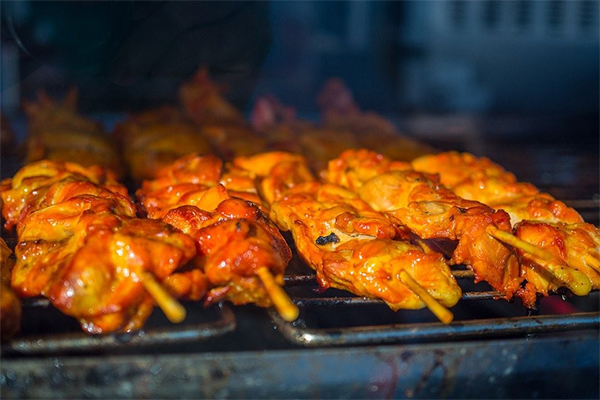 Make chicken kebabs, slathering the meat with tomato and apple cider to create a BBQ basting. Serve it with a homemade cabbage slaw that has been mixed with maple and apple cider vinegar dressing.
3. Apple Slaw and Celery Root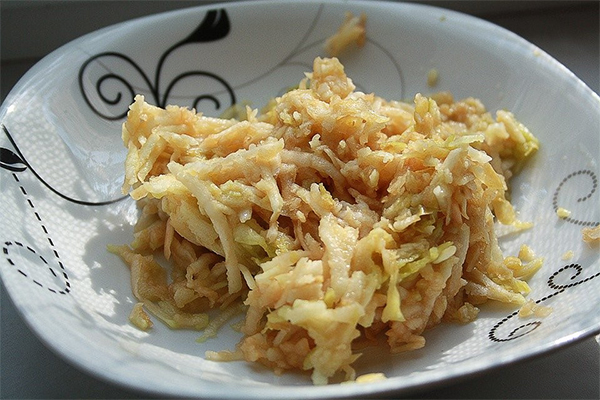 Rethink your basic coleslaw recipe. All you need are some apples and celery root, mix it with jalapeño, cilantro, and pickled onions to create a stand-out dish!
4. Bratwurst with Sauerkraut and Apples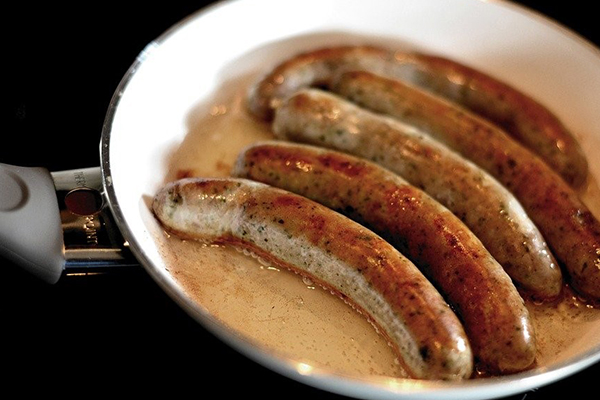 Brown the Bratwurst in a pan. Once cooked, add apple juice and Sauerkraut, and let it all simmer together. For a pop of flavor, top with freshly cut apple.
Tasty Sweet Treats
Of course, no menu is complete without a few sweet treats. So, without beating around the bush, let's take a look at our top 4 sweet treats this fall.
1. Crepes with Honey-Ricotta and Apple Sauce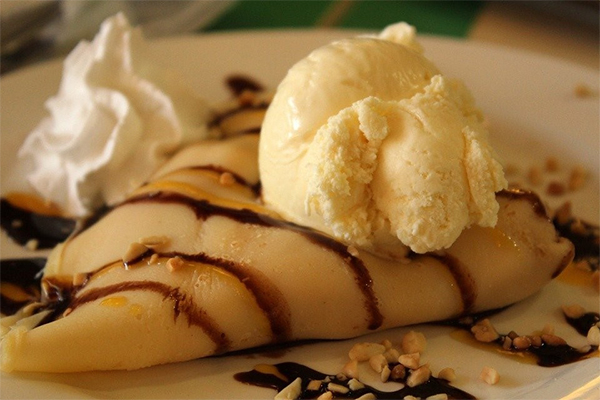 This one is pretty simple. Whip up a batch of cinnamon crepes. Fill them with apple sauce, honey, and ricotta. It's great as a breakfast or snack – or dessert when topped with delicious ice cream.
2. Apple Blondies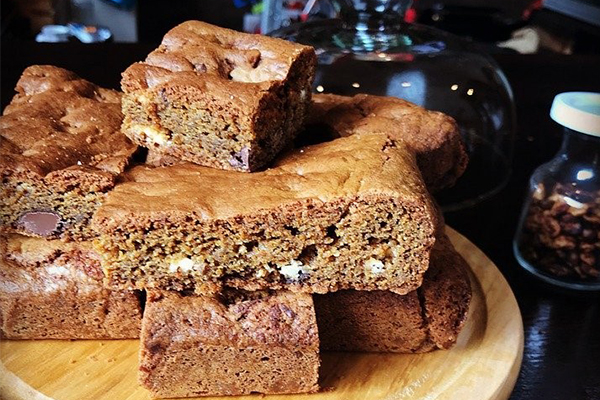 The cousin of the brownie is another great fall dessert. Simply incorporated apple sauce, apple pieces, and cinnamon into the batter. Serve with a scoop of your favorite ice cream. We recommend Nature's Organic's Salted Caramel Ice Cream to create the ultimate fall treat.
3. Glazed Cranberry-Apple Bread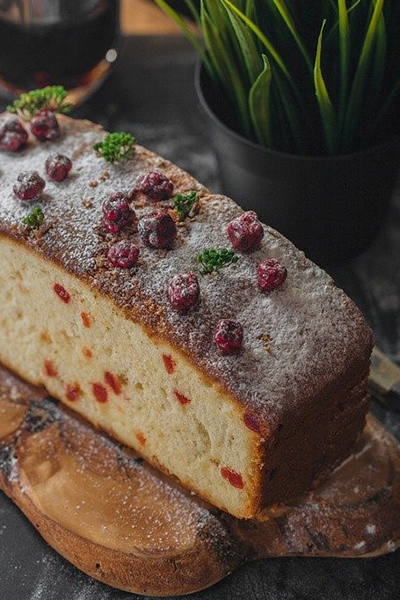 This glazed loaf is perfect as a snack or served with delicious, mulled cider. Elevate your bread game by adding grated apple and dried cranberries that have been soaked in apple cider overnight. It's a beautiful, dense loaf packed with delicious fall flavors.
4. Fall Inspired Ice Cream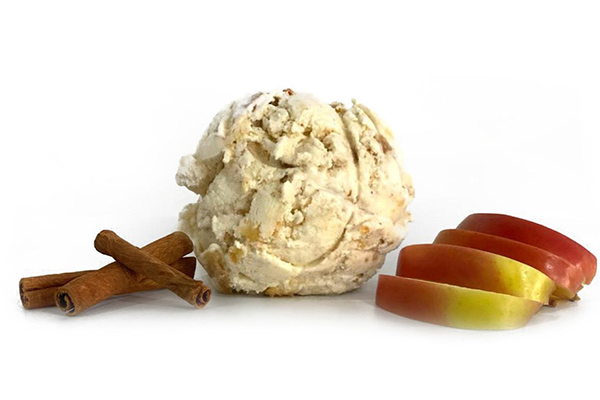 If there's one thing we know, it's that artisanal ice cream is a favorite all year round. Our favorite fall flavor has to be our Apple Cinnamon Pie flavor. Another great way to enjoy ice cream in the fall is with hot toppings, like hot fudge or roasted nuts – it's the ultimate hot-cold fusion.
For the ultimate fall dessert, why not visit our store in Fremont to see our latest offering and have a scoop or two. You can also order online, and if it's your first order, you'll get 10% off!
Welcome to
Nature's Organic
Rewards & Referral Program
Become a member
Many ways to unlock exciting rewards, this is your all access pass to earn points.
How to earn points?

1 Point = $0.50

Make a purchase of $10.99

Earn 4 points

Make a purchase of $12.99

Earn 5 points

Write a review

Earn 3 points

Refer a friend

Earn 3 points

How to redeem points?

1 Point = $0.50

You can easily redeem your earned points when placing your next order.