Shipping is temporarily unavailable. Buy online and pickup in-store.
01.23.2022
Celebrate National Pistachio Day 2022 With These Delicious Desserts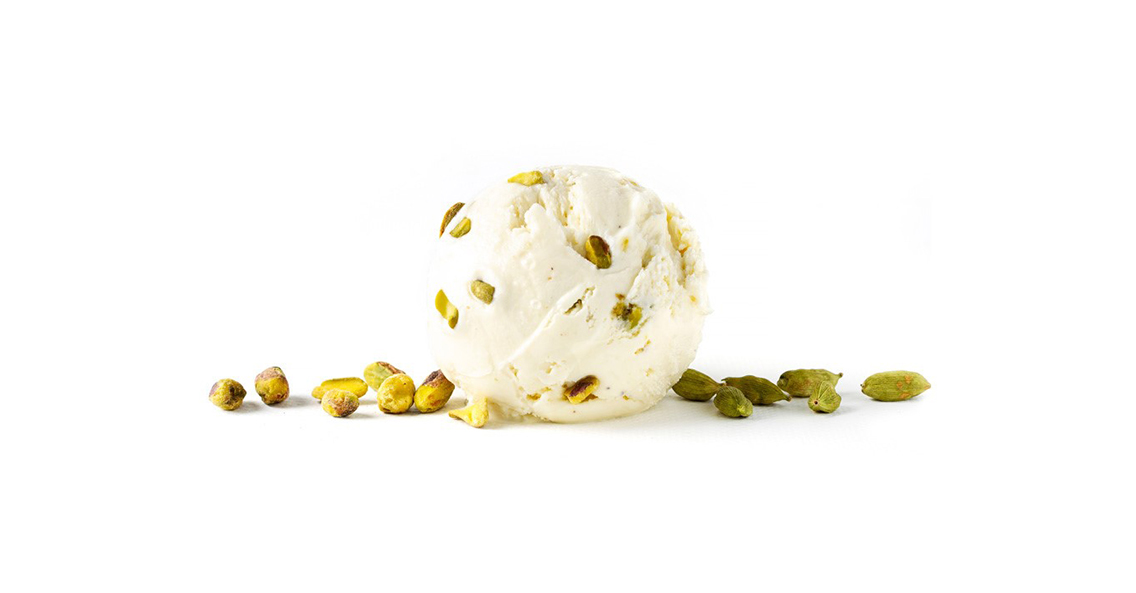 On 26 February we are celebrating National Pistachio Day, and we're nuts about it! The humble pistachio nut is proof that dynamite comes in small packages. It's packed with nutrition and even has a slight smile – making it all the more appealing.
Pistachios come from a rather strange family that includes mangoes, cashews and even poison ivy. They're also packed with protein – one serving is the equivalent of an egg. The more you know…
The Benefit Of Pistachios
While we have briefly touched on the protein content of pistachios, there are a few more health benefits worth noting.
It's a heart-healthy food and contains monounsaturated fat
They have a rich history to support various health claims – dating back around 9000 years!
Low in calories and packed in protein
They contain 30 different minerals, vitamins, and phytonutrients in addition to fiber and omega fatty acids.
The Best Pistachio Desserts To Try On National Pistachio Day 2022
When it comes to easy pistachio desserts, there are so many ways to go about it. This versatile nut can be added to almost anything – from sweet to savory and everything in between.
Old Faithful
If you're not looking for a heavy dessert, or simply want a quick snack, a handful of roasted pistachios are always a treat. You can even incorporate it into your trail mix for an on the go treat.
Tasty Pistachio Ice Cream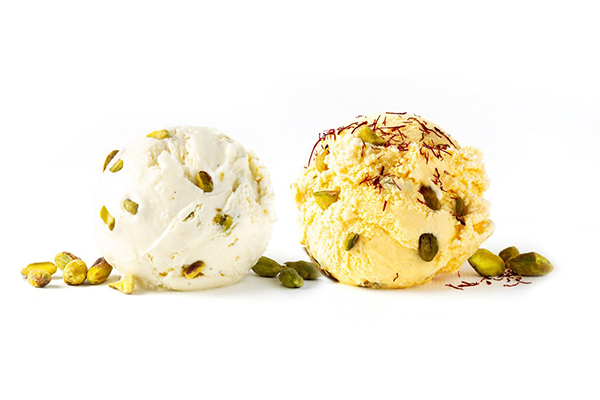 This one is a no brainer – ice cream! The delicate flavor and crunch of the pistachio are a welcomed addition to any ice cream. That's why we've created not one, but two organic ice cream flavors featuring pistachio. Saffron Pistachio is an exotic eastern flavor showcasing the delicate flavor and aroma of Saffron, complemented with the crunch of the pistachio.
Cardamom Pistachio Kulfi has a rich aroma that showcases the vibrancy of cardamon, once again the crunch of the pistachio comes into play for a more well-rounded finish.
Baklava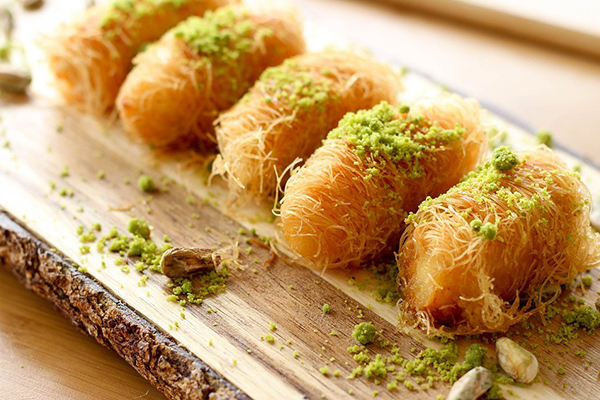 For the more adventurous baker, why not try your hand at baking baklava? All you need is filo pastry, some chopped nuts and fruit and honey. You can add some spices for a more fragrant dessert, for example, cinnamon or nutmeg. IF you're looking for a serious treat, you can even add a scoop of your favorite natural ice cream to your dessert bowl.
Chocolate Brownies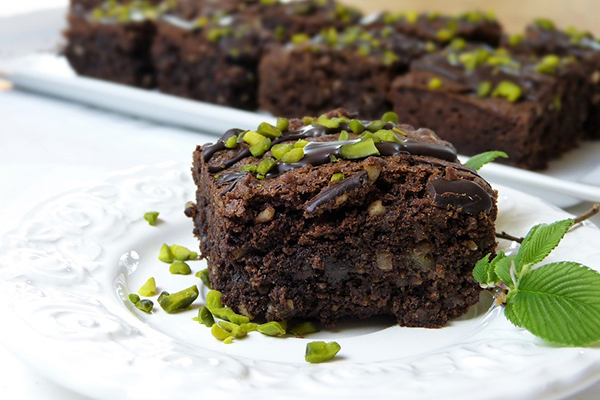 You can take the average chocolate brownie to the next level by adding a handful of crushed pistachios to the mix, and even topping them with a few once they are baked. It's a great pop of flavor and adds texture to the chocolatey goodness.
Chocolate Bark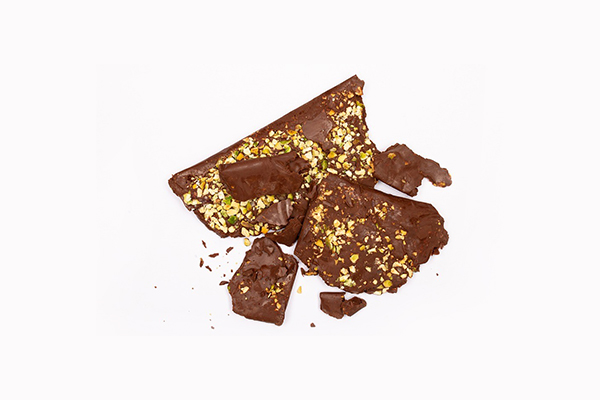 This new dessert craze has been taking over social media, and now you can join in on the fun too. All you need to do is melt down a slab or two of chocolate and add pistachios to the mix before it sets. You can add almost anything to this, which makes it a fun way to play with your favorite treats.
Delicious Desserts in Fremont
When it comes to celebrating National Pistachio Day, make sure that Nature's Organic Ice Cream is on your list.
Whether you want to pop by our store or place an order online, our delicious pistachio ice cream flavors are just waiting to be discovered. We offer 10% off all first-time orders as well as free delivery in the SF Bay area for orders over $45.
Welcome to
Nature's Organic
Rewards & Referral Program
Become a member
Many ways to unlock exciting rewards, this is your all access pass to earn points.
How to earn points?

1 Point = $0.50

Make a purchase of $10.99

Earn 4 points

Make a purchase of $12.99

Earn 5 points

Write a review

Earn 3 points

Refer a friend

Earn 3 points

How to redeem points?

1 Point = $0.50

You can easily redeem your earned points when placing your next order.