Shipping is temporarily unavailable. Buy online and pickup in-store.
06.12.2020
Don't Just Eat Ice Cream, Experience It!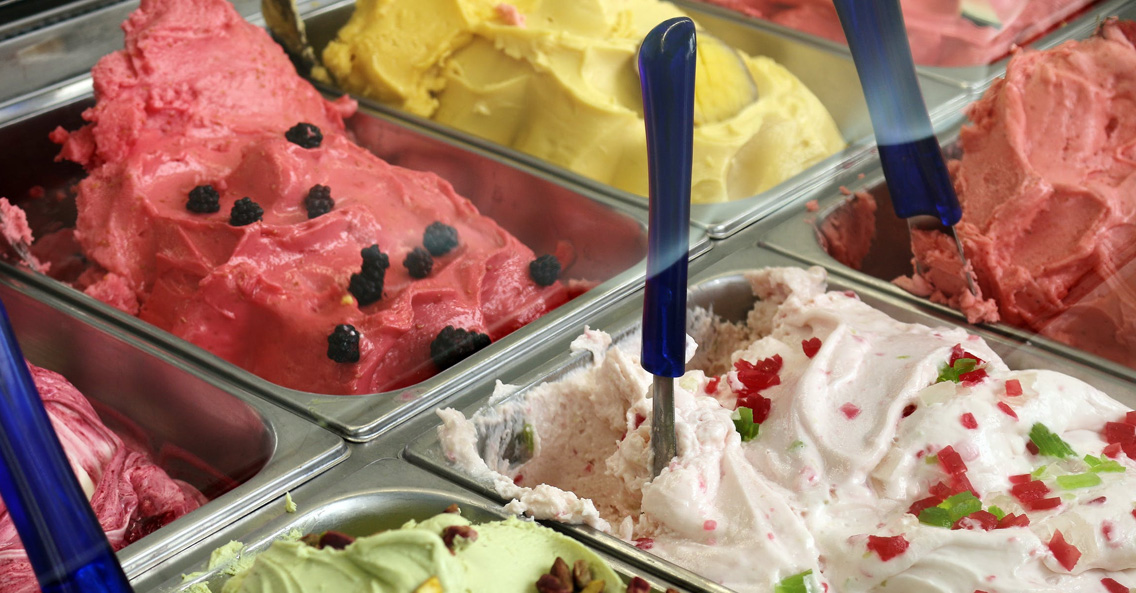 Good ice cream tastes nice. Great ice cream is a full body experience. Just think about it for a moment, you're outside on a hot summer day, the sun is beating down and you're starting to sweat in the heat, is there a better feeling than that first cooling taste of great ice cream? We don't think so because, in our opinion, ice cream solves everything.
But what are the key things that go into making truly tasty ice cream flavors? Let's take a look and see!
It's All Natural Baby!
The ultimate ice cream experience needs the purest of ingredients. Junk free ice cream is just better in every single way. You can't experience ice cream at it's best when it is loaded full of preservatives and unnatural ingredients. It's why we think the taste of artisanal ice cream just can't be beaten.
Organic ice cream leads to a better tasting final product. By not including any artificial flavorings, emulsifiers, or sweeteners, you are able to enjoy the cleanest tasting ice cream imaginable. It should be a mantra for everyone to follow: if it's not a natural ingredient, it shouldn't be in your food. Finding unique, tasty, and healthy ice cream flavors, like the ones made at Nature's Organic Ice Cream, lets you experience ice cream the way it's meant to be eaten.
Fresher Flavors
Better ingredients lead to better flavors that taste fresher. Through only incorporating consciously sourced, organic produce, artisanal ice cream brands can create preservative free ice cream bursting with flavor.
As opposed to many large-scale ice cream brands you'll see lining the freezers at your local supermarket, preservative free ice cream does not include anything that is not completely fresh. Just whole, pure ingredients that give every single scoop a clean, great tasting flavor. Put simply, cutting corners by adding things like preservatives lead to less tasty ice cream. Think of it this way, if you like strawberries, you want to taste their delicious flavor, not some artificial version.
Therefore, using natural, fresh ingredients when making ice cream is the only way to make the best product possible. You'd be amazed just how different preservative free ice cream tastes, so give it a try!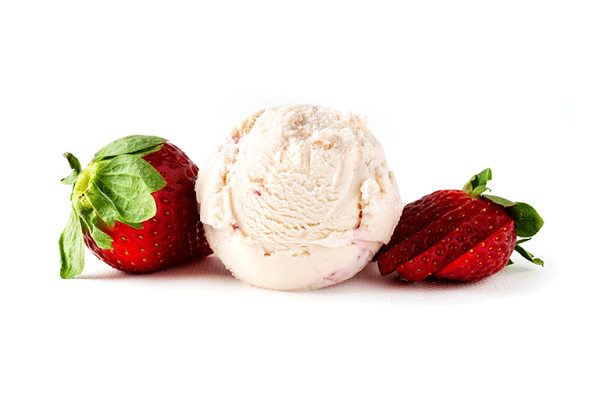 Vegan All The Way
Just because you follow a vegan lifestyle or are allergic to dairy products, it doesn't mean you have to miss out on one of life's great pleasures. With more and more people around the world looking to enact a lifestyle that has less reliance on animal products; vegan ice cream has become a great alternative for everyone to enjoy.
Some of the many vegan ice cream benefits are that you get all the great tastes and flavors of ice cream without any milk or cream being added during the mixing process, perfect if you happen to be lactose intolerant. Instead, many artisanal ice cream companies now use coconut cream as a replacement for dairy, this helps ensure the ice cream stays smooth and silky with that texture that makes it so delicious. You don't need to be worried about limited flavor options either, nowadays the majority of companies will make vegan alternatives for all their fan favorites.
Even if you're not vegan, this is still ice cream you will love the taste of!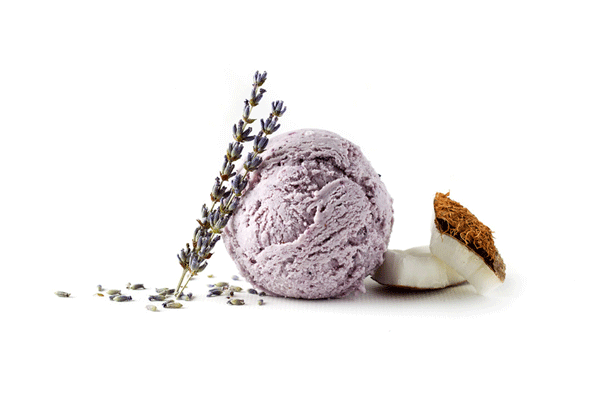 Ultimate Global Flavor Experience
With the world currently not being able to travel at the minute, it's unlikely you'll be able to experience another country's culture anytime soon. However, you can still enjoy the tastes of these different worlds all without having to leave the comfort of your own house!
Whether it's the exotic taste of south Asia from the Paan or Falooda flavors, bringing some Caribbean flair to you with a scoop of Custard Apple, or even if you want to sample the refined to taste of English Earl Grey Tea in ice cream form, traveling around the world has never tasted so good. Even chocolate ice cream can be made a little better by adding some Mexican flavors to it to create Chocolate Aztec!
Book around the world ticket and experience the world through ice cream, all without the hassle of airport transfers and jet lag!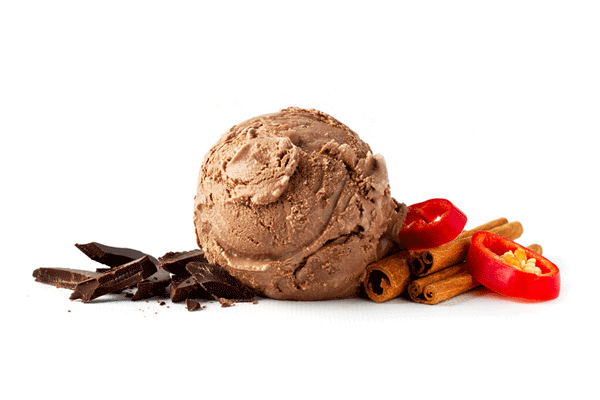 The Last Scoop
So there you have it, ice cream should never just be about the way a scoop tastes. It needs to involve all your senses in order to enjoy the full experience. It should look vibrant without the need to add artificial dyes, it should smell fresh because of the organic ingredients and it should feel smooth without ever being crunchy.
When ice cream is made with fresh, organic produce and avoids anything artificial, eating it is a truly joyous experience that encompasses so much more than just taste alone. But words will only go so far in this conversation, the only way to truly experience great ice cream is to grab a spoon and find your favorite new flavor!
Welcome to
Nature's Organic
Rewards & Referral Program
Become a member
Many ways to unlock exciting rewards, this is your all access pass to earn points.
How to earn points?

1 Point = $0.50

Make a purchase of $10.99

Earn 4 points

Make a purchase of $12.99

Earn 5 points

Write a review

Earn 3 points

Refer a friend

Earn 3 points

How to redeem points?

1 Point = $0.50

You can easily redeem your earned points when placing your next order.