Shipping is temporarily unavailable. Buy online and pickup in-store.
04.09.2021
Earth Day Special: How We All Can Contribute To Make This Planet A Better Place To Live
Earth Day is an event that will take place from April 20th to 22nd of this month. A healthy planet is not only important for its survival, but it is also essential for human survival and our livelihood and happiness. During Earth Day 2021, participants will spread awareness and undergo activities to help protect the earth by preventing environmental degradation such as climate change. The rise in concentrations of greenhouse gases resulting in climate change is largely due to humans burning fuels such as coal and oil. This has already caused the Earth to rise in temperature, including the ocean, meaning glaciers and ice sheets are melting and causing the sea level to rise. If climate patterns continue to change, then the health and safety of animals and people
You wonder how a short event like Earth Day can make a lasting impact. The ripple effect of spreading awareness on this date will hopefully educate more of the population to be more conscious of how businesses and people are impacting our earth. By being more knowledgeable about global warming causes, people can make everyday changes to actively help prevent environmental degradation and save the planet and its people. Let's make earth a better place to live in by collectively taking action this Earth Day. How can a kid make the world a better place, you ask? It's easy. Check out some of these simple ideas below. Little steps make a big difference!
Eat Organic and Sustainably Sourced Foods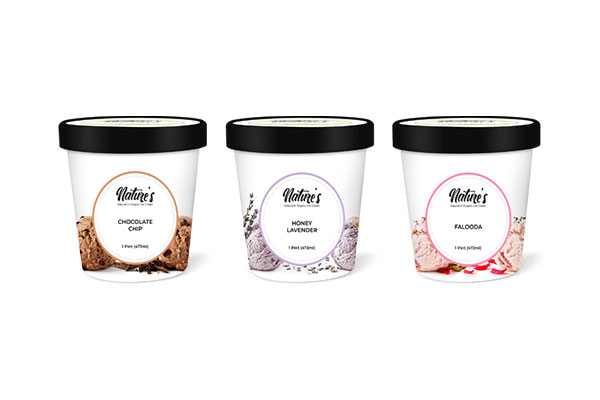 Agriculture accounts for approximately 25% of the greenhouse emissions released into the atmosphere. Mass-produced food and processed products use harmful pesticides and other nasty chemicals from farming to the factories, impacting the food, environment, and people. 70% of the water taken from freshwater lakes and rivers and 60% of the deforestation due to agricultural practices including soil, sowing, fertilizing, irrigating, harvesting, and storage. You can choose brands like Nature's Organic that source and make food sustainably and help halt the pollution produced. Nature's Organic makes its organic ice cream following sustainable business practices, from sourcing organic produce from local sustainable farms to churning delicious ice cream in-store with natural ingredients and ethical processes. You can have your favorite honey matcha or chocolate fudge brownie ice cream flavors knowing you are choosing to support the movement towards ethical agricultural practices.
Choose Sustainable Clothing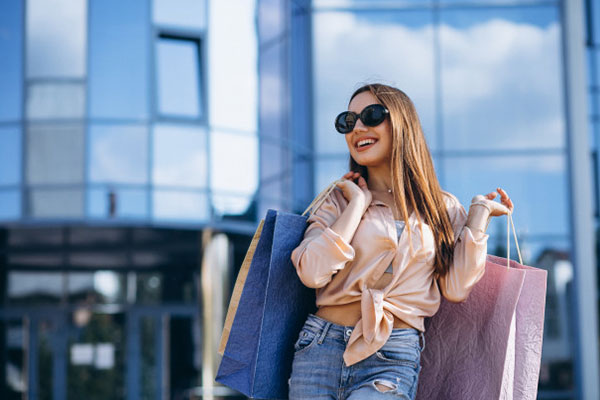 The fashion industry is the second-largest air and water polluter on the planet. Chemicals are sprayed on crops like cotton and millions of liters of water are used in the manufacturing processes like dying to make the clothes. This toxic water is then put back into the environment. You can only imagine how much this impacts the environment, animals, and humans. Fast fashion is primarily responsible, as they mass-produce clothing and do whatever it takes to get garments produced and distributed. This also means they have poor working conditions for their employees. By choosing slow fashion and sustainable brands you are supporting ethical manufacturing and employee practices. Sustainable fashion also equals high-quality clothing that lasts longer than cheap mass-produced clothing, so you can get lasting wear out of your quality sustainable pieces.
Organize a Cleanup for Your Neighborhood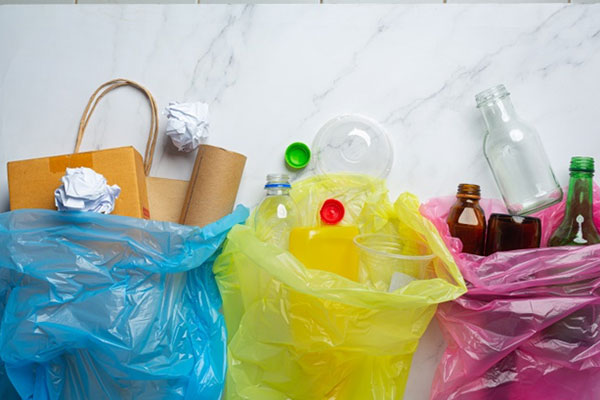 The rubbish that floods our streets is also flooding our waters and polluting our earth. You can either do your bit by binning rubbish on your own or with community groups and schools, whether it be at the local parks or on the streets.
Plant Trees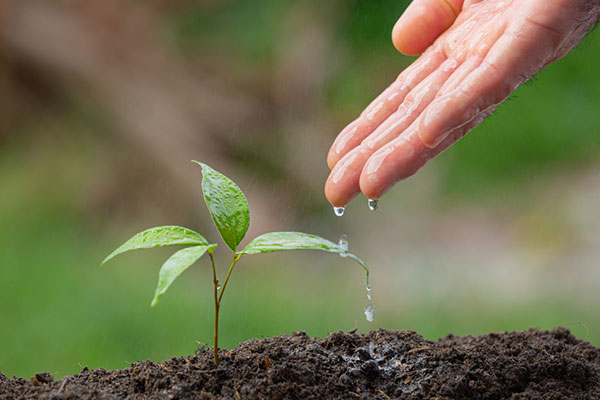 Did you know that planting trees is one of the most impactful and cheapest ways of taking carbon dioxide out of the atmosphere? You can initiate a tree-planting day or regular event with your school or community groups and start making a big difference today.
Recycling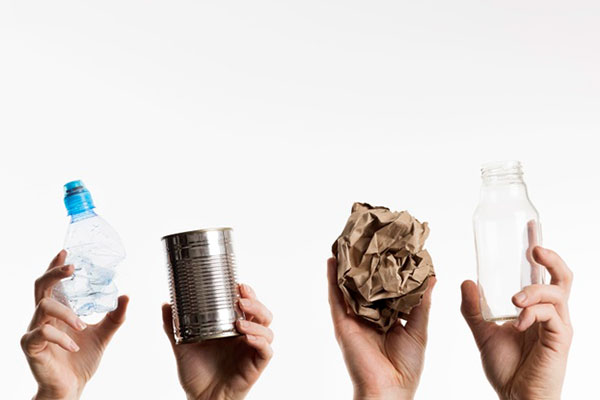 Instead of contributing to landfills, which pollute the environment, you can recycle your food and clothes packaging, give your clothing to charities, and so much more. Food scraps can be used for fertilizing gardens, too! The next time you go to throw something out, think about what way you could recycle or reuse it and act accordingly. It all adds up.
The Final Scoop
Each one of us can make small simple changes in our day-to-day to support the movement that is Earth Day. Whether it is organizing a local cleanup or tree-planting day with your school, scooping into ethically-made organic ice cream, or buying sustainable products and clothing, it all contributes to the prevention of global warming which is progressively destroying our earth and its people. Create change now and share this blog post with your network to spread awareness of the ways everyone can participate in the Earth Day movement.
Welcome to
Nature's Organic
Rewards & Referral Program
Become a member
Many ways to unlock exciting rewards, this is your all access pass to earn points.
How to earn points?

1 Point = $0.50

Make a purchase of $10.99

Earn 4 points

Make a purchase of $12.99

Earn 5 points

Write a review

Earn 3 points

Refer a friend

Earn 3 points

How to redeem points?

1 Point = $0.50

You can easily redeem your earned points when placing your next order.