Shipping is temporarily unavailable. Buy online and pickup in-store.
06.01.2022
Father's Day Special: 6 Things To Do For Our "Super Dads"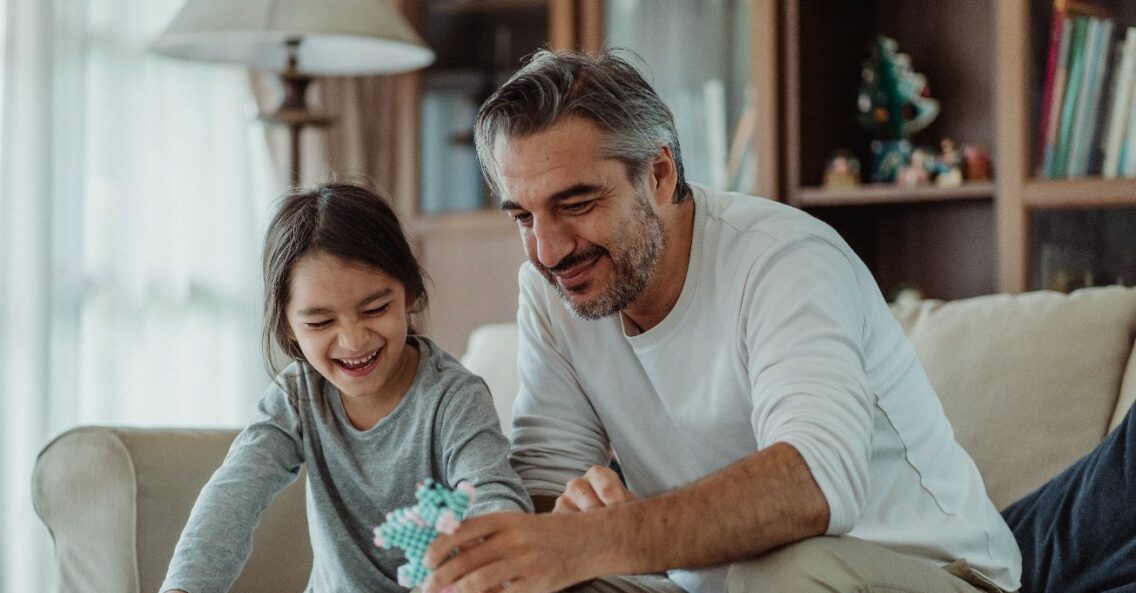 Is there anything that dad can't do? Whether it's putting up that shelf, changing your car tyre, rustling up your favorite comfort food, making you laugh, or simply giving the best hugs in the world – our dad's really are real life superheroes. And what better time to show them how much they're appreciated than celebrating Father's Day together?
Sunday, June 19th is one day of the year that's all about pops, and when it comes to Father's Day celebration ideas – we're full of them here at Nature's Organic! So if you're in need of some inspiration for dad's special day, just read on for our six super fun ideas.
1. Grab Tickets to His Favorite Event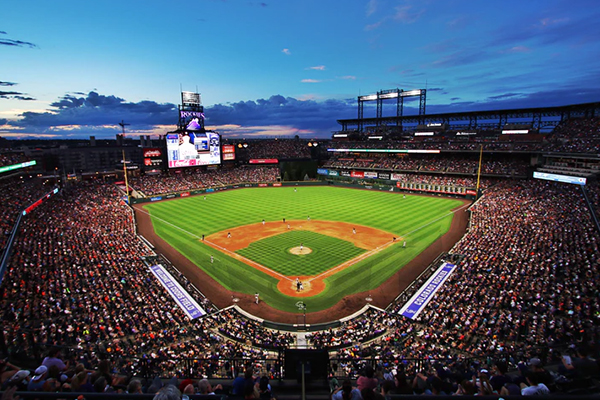 Whether your dad is a sucker for football, loves a game of basketball, or is baseball obsessed – why not see if there are any tickets left to one of his favorite sporting events? Or if he's more into his music than shooting some hoops, perhaps you could take him to a concert so you can both rock out together? Whatever he's into, taking dad out to a live event is a great way for you both to have some real fun together and make some great memories, especially after so much time locked down in the house!
2. Take Him Out For A Special Date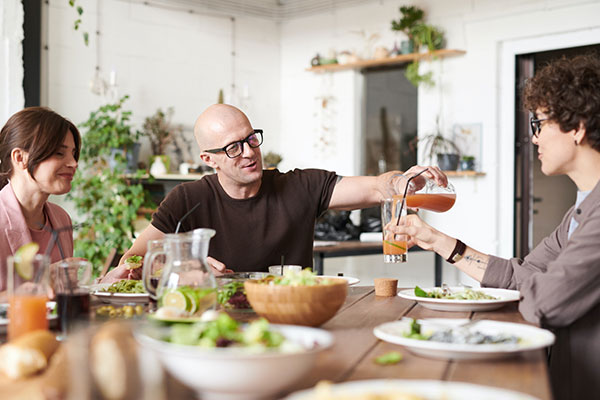 Nothing spending quality time with your dad while eating his favorite treat can beat! Whether it's breakfast, lunch, or dinner, taking him out for a "food date" is going to be a big hit, especially for the foodie fathers of the house. Of course, dad will have a gala time while eating his favorite meal with you. If he's a fan of cooking, you can also plan to cook something together or maybe take a virtual cooking class that you can enjoy from the comfort of your home. Sounds like a plan! Isn't it?
3. Grab Him Delicious Ice Cream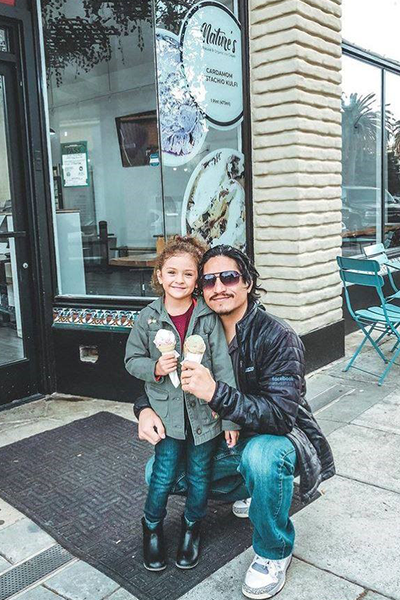 Do dads not have cravings? Yes, they sure do love their sweet treats. By gifting your father a tub of our deliciously natural ice cream, not only are you making his day, you're also being conscious of his health too. We may be biased here at Nature's Organic, but we think that there's simply no better gift than a tub of a frozen treat for absolutely anyone and for any occasion. The best part is that there's absolutely no emulsifiers, additives or hidden nasties in any of our indulgent ice creams, which means you can give dad a sweet and scrumptious treat, without the worry that it might impact his health. Plus, there's so many flavors to choose from, including our selection of vegan ice cream, so we're bound to have one of your dad's favorites
4. Do Dad's Chores for Him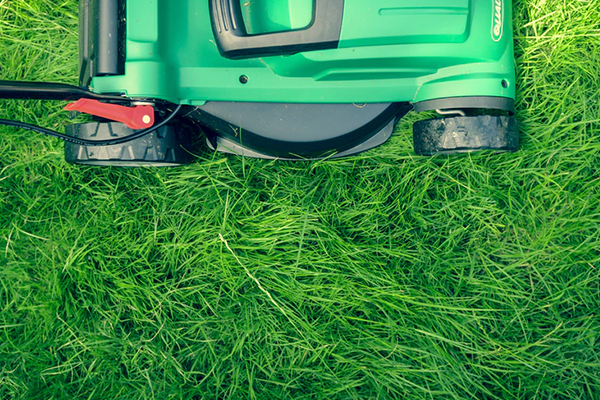 This idea is a lot simpler – well, depending on how long dad's list of chores is! Your pops will massively appreciate you taking the wheel with the housework for a day and letting him put his feet up instead. It could be as simple as mowing the lawn for him or doing the dishes (but make sure you wash, dry and put away.) Whatever jobs you take off his hands for the day, he's sure to be super grateful for a well-earned rest. And don't forget to recruit any siblings you might have to help you out too!
5. Write Him a Heartfelt Card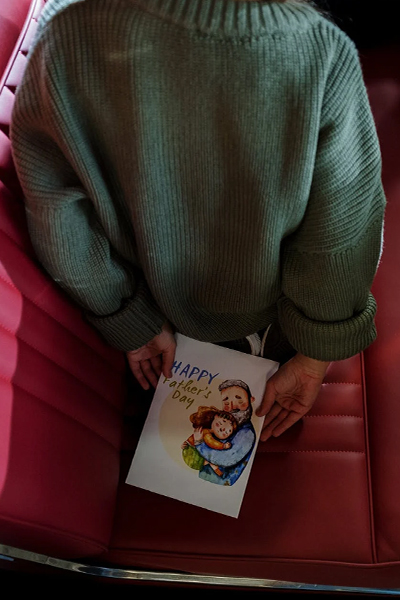 When was the last time you really let your dad know just how much you appreciate everything he does for you? And we're not just talking about a quick "thanks dad!" text message. Writing your dad a soppy card is one of the sweetest ways to celebrate Father's Day and verbalize just how much you love him. It's something he'll treasure forever too. Just make sure you remember to write one for mom when Mother's Day rolls around, so she doesn't feel left out! If you're feeling super sentimental, you could even write dad a letter about how much of a hero he is to you.
6. Revisit Old Memories Together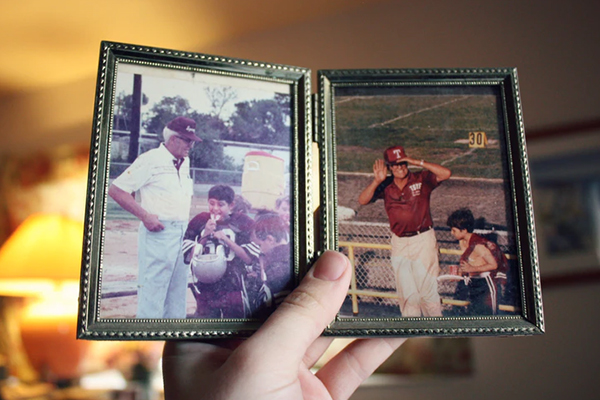 Another great thing we love about our dads can be their amazing stories. Between everyone in the family, there's a treasure chest full of good times and fond memories locked away in our minds. It's time to open up together as a family this Father's Day and share your favorite stories about dad with him and the rest of the family. Why not also invite over any grandparents or other close relatives you have, so they can share sweet memories of their father's too? This is a great way for the whole family to bond and tell some incredible stories that you may never have heard before. There's nothing dad loves more than a bit of family time, after all!
The Final Scoop
So there you have it! Our six super ideas to show dad just how much he's loved this Father's Day. As a family run business ourselves, here at Nature's Organic we know how important days like Father's Day are to our customers. It's natural to want to look after your family as best you can, so be sure to give them the very best when it comes to their sweet treats. By choosing Nature's Organic, you'll be ensuring that dad and the rest of your family won't be tucking into ice cream that's full of harmful, processed ingredients. Instead, our ice cream might as well have been churned by Mother Nature herself! Visit our online store today to put your order in on time for Father's Day.
Welcome to
Nature's Organic
Rewards & Referral Program
Become a member
Many ways to unlock exciting rewards, this is your all access pass to earn points.
How to earn points?

1 Point = $0.50

Make a purchase of $10.99

Earn 4 points

Make a purchase of $12.99

Earn 5 points

Write a review

Earn 3 points

Refer a friend

Earn 3 points

How to redeem points?

1 Point = $0.50

You can easily redeem your earned points when placing your next order.