Shipping is temporarily unavailable. Buy online and pickup in-store.
09.08.2020
Here's What You Can Include For Your Vegan Party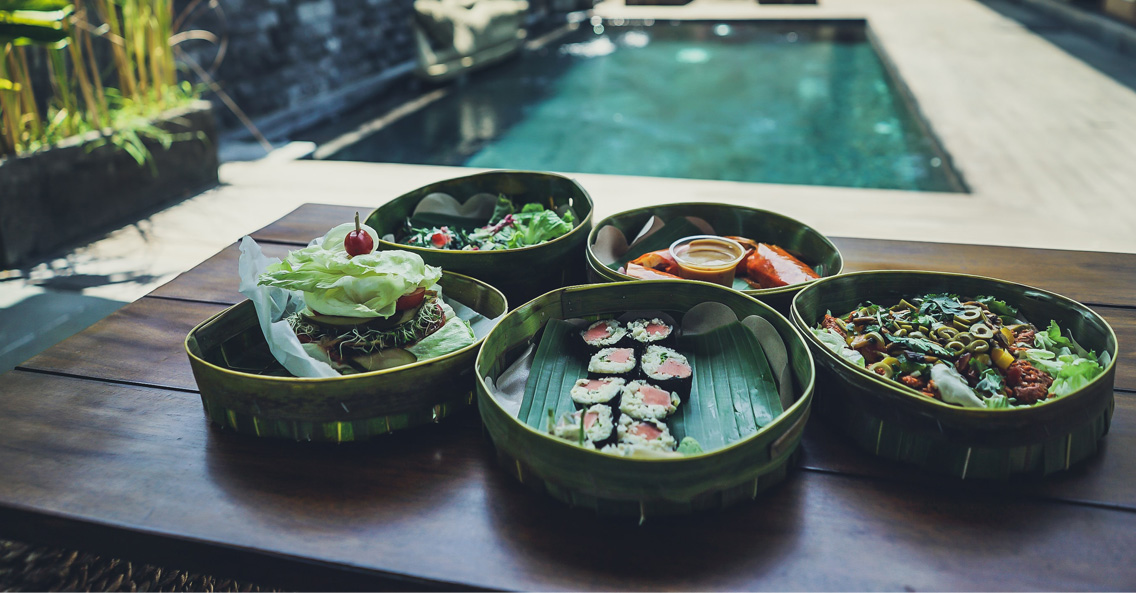 The key essentials to planning the perfect vegan party include delicious food, bright decorations, and fun company. Take your party to the next level by introducing vegan food to the menu. Satisfy the taste buds of your plant-based buddies and introduce your other guests to the benefits of vegan food. Going vegan doesn't have to limit your food choices! Follow our tips on how you can still enjoy your favorite foods, but in their vegan form.
Why Vegan?
Never tried vegan food before? Give it a shot because it might surprise you! Many opt into a vegan diet for different reasons. If you are sensitive to dairy products, a vegan diet could solve that. This works especially well for those who are lactose intolerant. Others choose to adopt a vegan diet for personal preferences of avoiding animal products.
One common misconception is that a vegan diet means having to sacrifice the foods you enjoy. But going vegan doesn't mean you have to renounce the meals you once loved. You just have to get creative and revamp your recipes.
No party is complete without the perfect menu of snacks, main dishes, desserts, and drinks. Some of your favorite and popular party foods can be made into their vegan versions for all to enjoy. Here are some of our favorite common recipes.
1. Appetizer: Tomato Hummus Dip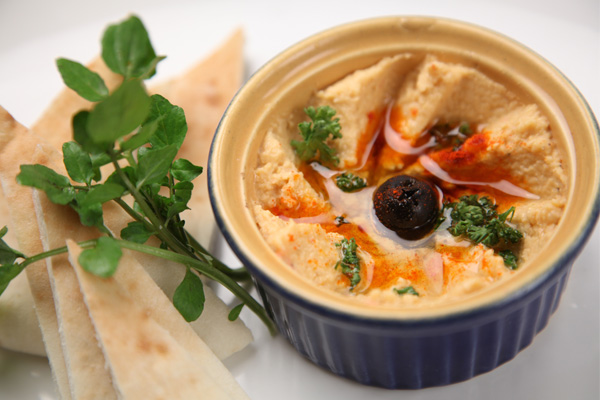 Tomato Hummus Dip is the perfect, vegan starter meal for parties. It is a savory appetizer that pairs well for dipping and for added flavor in sandwiches and wraps.
Slow roast cherry tomatoes with olive oil, garlic, sugar, salt, and thyme. Don't be shy to add any of your other favorite garnishes for more flavor. Build your hummus base with chickpeas, tahini, lemon juice, garlic, and salt and pepper. Or, choose your favorite premade hummus from your local grocery store. Combine both together for the perfect dipping sauce. Follow this recipe for great tips. Encourage your guests to pair it with other snacks and create delicious food combinations!
2. Main: Pizza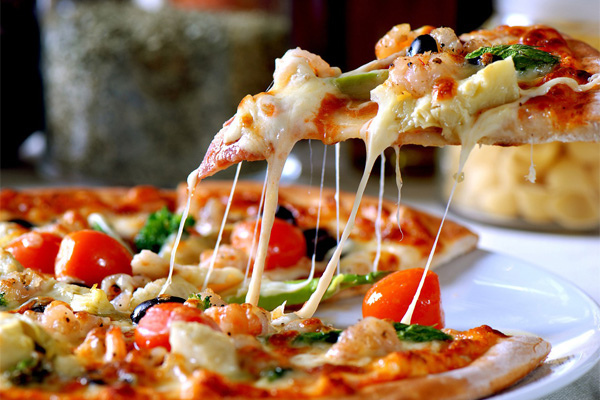 A classic party food is a pizza! Pizza is a staple dish to have at parties and appeals to guests of all ages. Vegan pizza encourages the young ones to eat a healthier version of their favorite food and allows older guests to relish in their childhood meal without feeling guilty.
The key ingredients for a delicious pizza are bread, tomato sauce, toppings, and a thick layer of cheese. All of these ingredients are vegan except for cheese. But how can we replace such a key Nidhi Kanchumarthi 3 ingredient? Great question. Replace it with some vegan cheese! It's very easy to make your own vegan cheese at home. Choose your favorite cheese from mozzarella, parmesan, provolone, and cheddar and turn it vegan.
Our favorite recipe is for vegan parmesan cheese. This can be made using raw cashews, nutritional yeast, sea salt, and garlic powder. Check out this guide for advice. Add this to your pizza as a finishing touch and enjoy it!
3. Dessert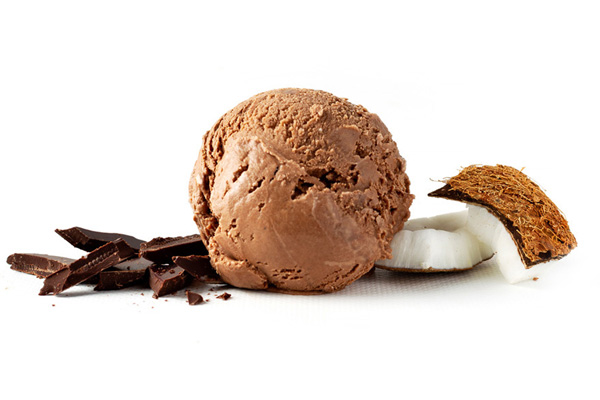 A meal is never complete without dessert. Treat your guests to some budget friendly vegan chocolate cake. Find one of our favorite recipes here.
Another classic vegan dessert is vegan ice cream. While ice cream's primary ingredient maybe dairy, it can still be made into a vegan form without compromising on its flavor.
You're in luck because Nature's Organic Ice Cream has three specialized vegan ice cream flavors for you to choose from Vegan Chocolate, Vegan Lavender, Vegan Mango. Instead of the milk base commonly used in ice cream products, we use rich coconut cream for our vegan flavors. This is a great option for those who do not or prefer not to consume dairy products. Coconut cream allows you to experience the same rich and silky texture that milk provides in typical ice cream formulas.
4. Drinks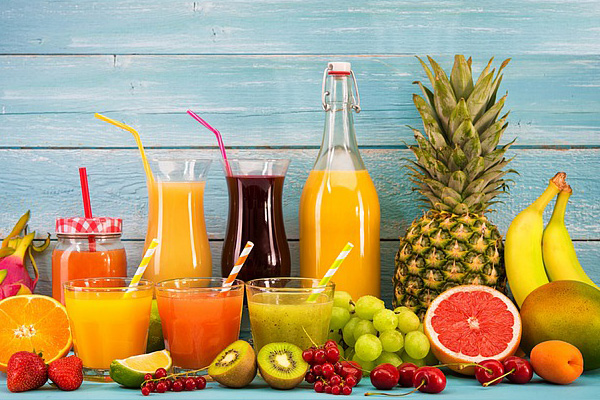 Pair your vegan dishes with some refreshing drinks. Keep guests hydrated with drink options like lemonade and other juices. A customizable smoothie station is another great addition to your vegan party. Encourage guests to pick out their favorite fruits and blend them together.
Conclusion
Be sure to incorporate these tips when planning vegan meals for your next party! Don't forget, just because you go vegan, doesn't mean that you need to compromise on flavor. Follow these recipes for some of the best vegan foods that all of your guests are sure to love. You might even be surprised that they won't even be able to tell the difference.
Welcome to
Nature's Organic
Rewards & Referral Program
Become a member
Many ways to unlock exciting rewards, this is your all access pass to earn points.
How to earn points?

1 Point = $0.50

Make a purchase of $10.99

Earn 4 points

Make a purchase of $12.99

Earn 5 points

Write a review

Earn 3 points

Refer a friend

Earn 3 points

How to redeem points?

1 Point = $0.50

You can easily redeem your earned points when placing your next order.