Shipping is temporarily unavailable. Buy online and pickup in-store.
12.22.2020
Last-Minute Holiday Gifts: Make Your Loved Ones Smile With These Amazing Ideas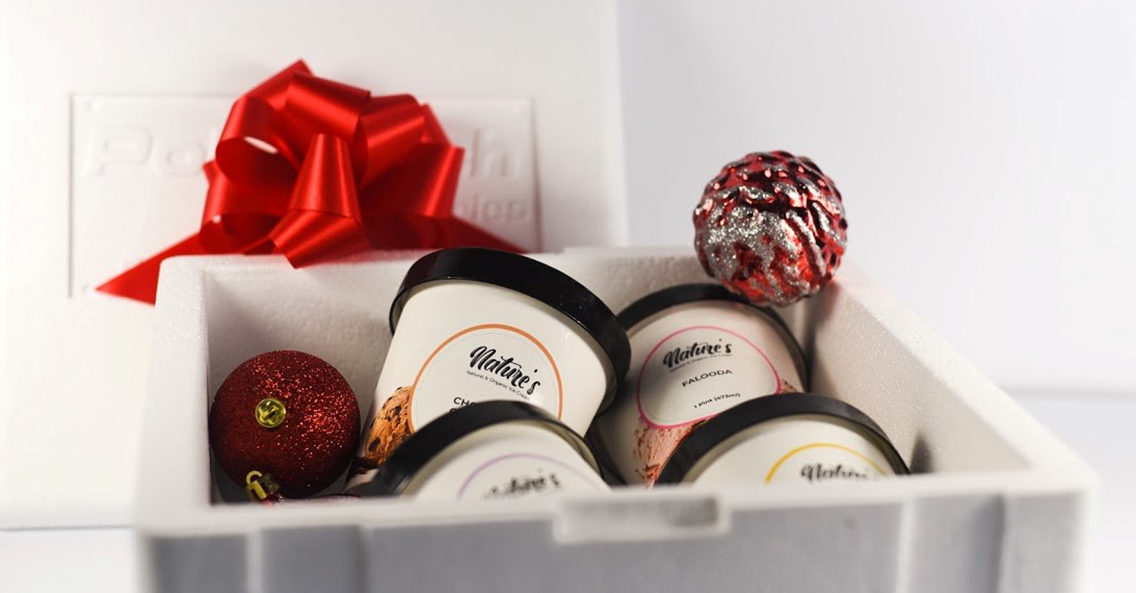 Christmas happens on the same day every year, yet somehow it always manages to sneak up on us out of nowhere. Between all the food prepping, decorating, and present wrapping, not to mention every other commitment that Christmas throws up, it's not uncommon that sometimes a handful of gifts will slip through the cracks. This always leads to a momentary panic, a rush to find last minute gifts, and eventually the gifting of a present that neither party is particularly pleased with. We're all familiar with the issue of struggling with last minute gift ideas and they are normally quite boring like a gift card instead of something more personal.
When you're planning a Christmas meal, sorting out travel arrangements, stringing up a set of Christmas lights, and putting up all your traditional Christmas decorations, it takes a lot of work. Throw all the uncertainties that come with Christmas this year, and the need for some last minute gifts becomes all the more pressing.
But just because you're a little short on time doesn't mean your gift has to be short on the spirit. It's not too late to get some incredibly thoughtful last minute gift ideas that they'll never guess involved a frantic rush. Whether it's a gift for your mom, dad, friend, or significant other, here are some of the best last minute gifts you can get a hold of just in time for Christmas Day.
Organic Ice Cream
It's an obvious suggestion, but it's obvious for a reason. Everyone loves delicious, organic ice cream. It's why we think it's the best gift you can possibly give someone, and now you can even get it delivered directly to their door. What better gift to find on your doorstep than delicious, organic, all natural ice cream?
It's also a great way to embrace the Christmas season, encourage a little bit of indulgence, celebrate great tasting food as well as introduce people to both classic and exotic tastes and flavors associated with winter. Some of our favorite winter ice cream flavors include Salted Caramel, Mint Chip, and even ones like Chocolate Aztec. It's a time of year to celebrate with delicious food, and nothing brings a family together like sharing ice cream, you can even now get non-dairy vegan ice cream so everyone can join in. So embrace the last minute gift ideas this year by giving great organic ice cream!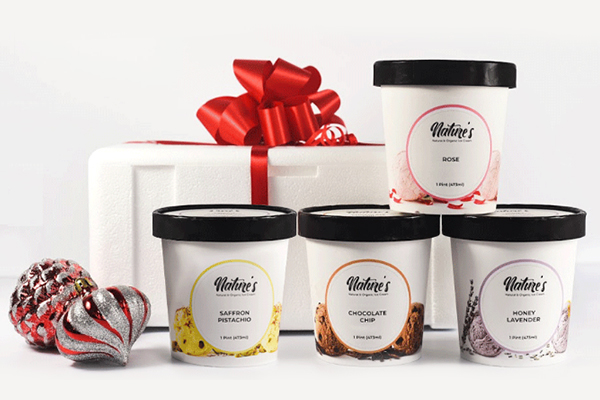 Subscription Services
If getting something delivered last minute is too difficult, then why not avoid the problem entirely by giving someone a subscription service you know they'll love. Nowadays, you can find a subscription service for just about anything. You can get exclusive videos and workbooks from outlets like MasterClass which gives them access to expert advice that will help them with their new lockdown hobby, but you're not just limited to this concept. It can be something physical being delivered to them every month, from monthly food and meal kits to sock subscriptions, and even self-care focused boxes too. There really is something for everyone here. Magazines, films, books, even organic ice cream, and all you have to do are order it online.
This is a last-minute gift idea that removes all the hassle and avoids any frantic shopping, you don't need to gift wrap anything and all delivery matters are taken care of ahead of time meaning you can just sit back, relax and take plaudits for giving a gift that keeps on giving.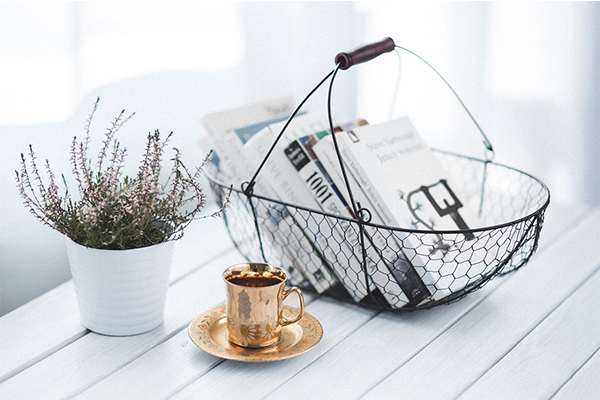 Donations
This the season of giving and nothing is more thoughtful than a donation in someone's name. There is a cause close to everyone's heart and giving a donation to these charities and organizations that are doing good in the world is a way of giving a gift that can truly make a difference. It can be to help people in other countries or in your neighborhood, you can look to help children, animals, the elderly or the environment, whatever it is, it will surely mean more to that person than any last minute gifts that will be enjoyed for a day and then forgotten about forever. Take the time to think about what this person in your life cares and build the donations or support packages around that. This year in particular, it's more important than ever to make sure we help out those who need it most.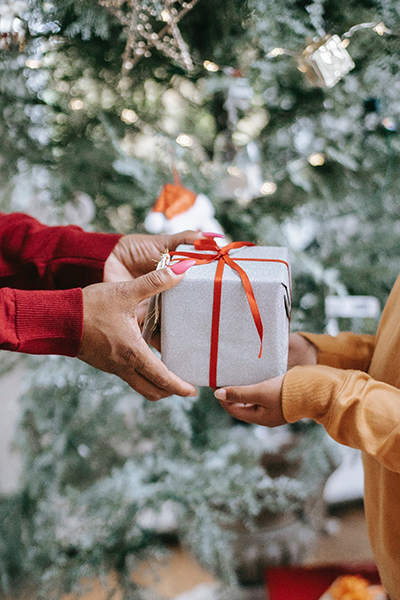 Last Scoop
Even if it does all come together at the last minute or you have forgotten to buy someone a present this year, there is still time to do so, and it's easier than you think. So whether it is a subscription, a donation, or some delicious ice cream, finding the perfect present doesn't have to be a difficult process, and the person never has to know that it all happened on such short notice!
Welcome to
Nature's Organic
Rewards & Referral Program
Become a member
Many ways to unlock exciting rewards, this is your all access pass to earn points.
How to earn points?

1 Point = $0.50

Make a purchase of $10.99

Earn 4 points

Make a purchase of $12.99

Earn 5 points

Write a review

Earn 3 points

Refer a friend

Earn 3 points

How to redeem points?

1 Point = $0.50

You can easily redeem your earned points when placing your next order.