Shipping is temporarily unavailable. Buy online and pickup in-store.
10.25.2021
National Espresso Day 2021: 6 Drooling Ways to Enjoy This Special Day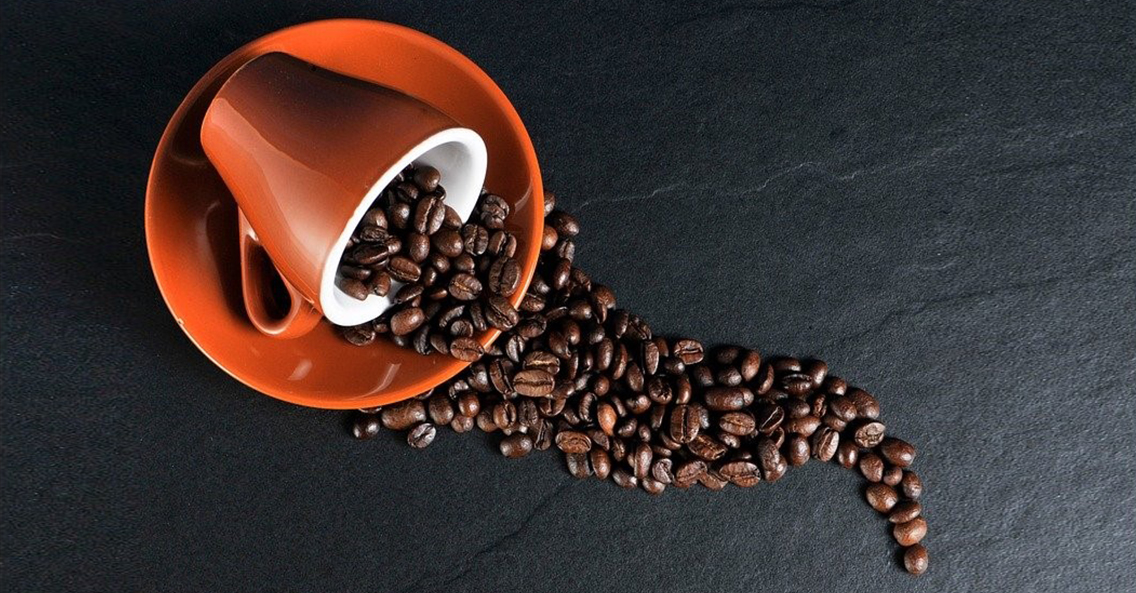 In case you missed it, it's National Espresso Day! For those of you not familiar with the day, it's a day dedicated to the delicious beverage that is the humble espresso.
This tasty beverage was first discovered in 1884 in Italy. It was made to help laborers get through the day, and while coffee did exist, it was a lot more watered down and not as effective in keeping energy levels high. By developing a new way of brewing coffee beans, drinkers were able to harness the full potential of the caffeinated beverage.
So, to honor this powerful pick me up, let's celebrate Espresso Day the best way possible: indulging in it!
There are so many ways to enjoy espresso. From making homemade espresso to coffee ice cream and even baked treats – there are so many National Espresso Day ideas.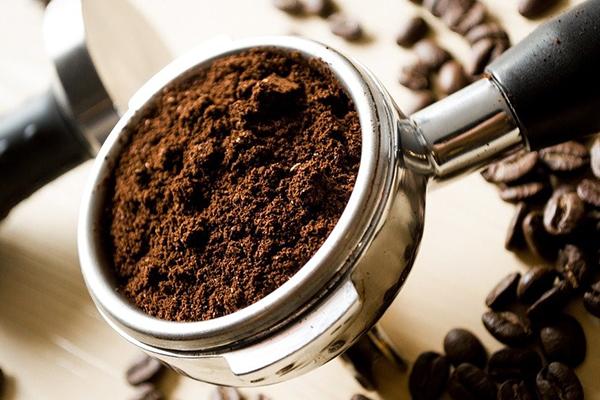 6 Things You Need to Know About Espresso
Before we dive into a world of tasty treats, let's uncover some things that you may not know about the espresso. Not only is it a tasty treat, but it's also got a rich history behind it.
Espresso refers to both the brewing process – which involves high pressure, almost boiling water – as well as the drink.
The espresso is over 100 years old.
Espresso is often used as the base for specialty coffees.
The brown creamy layer is known as crema and indicates the freshness of the beans used.
One shot of espresso uses around 42 coffee beans.
Espresso contains more fat than filtered coffee.
6 Unique Celebration Ideas for Espresso Day
1. Drink a Shot of Espresso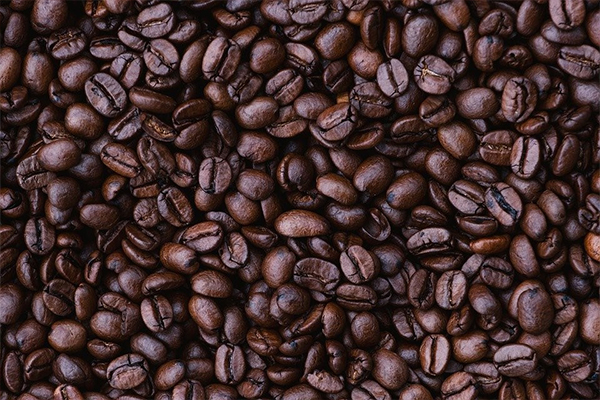 To start with, we'll keep it simple with the star of the day. You can easily brew your own at home or head out to your nearest coffee shop for a more special blend – the choice is yours.
2. Baked Goods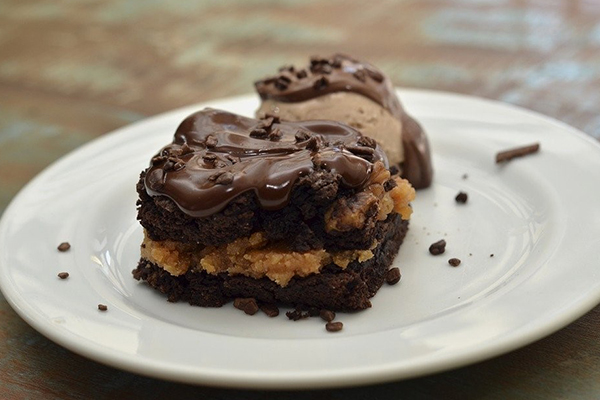 When it comes to mellowing out the sweetness of a chocolate dessert or simply just looking for another way to enjoy the delicious taste of espresso, baked goods are a great way to go about it. You can mix espresso into the batter or icing of a cake or even use it to create a sticky sauce to top your favorite organic ice cream flavor.
3. Coffee Ice Cream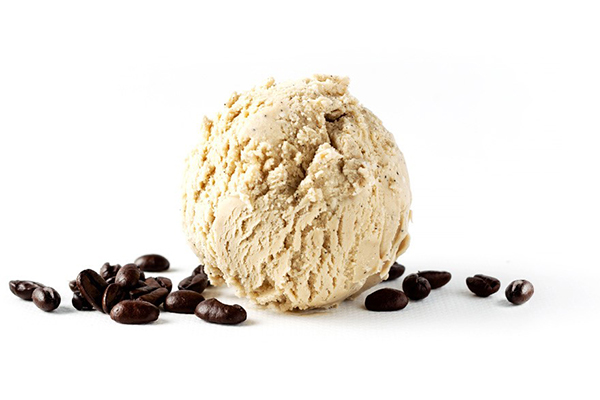 If you're looking to cool things down, why not try a delicious, creamy, espresso ice cream from Nature's Organic? Our Coffee flavor is made using third-wave espresso shots that'll give you a much-needed energy boost and is packed with that rick espresso flavor we all know and love.
4. Milkshakes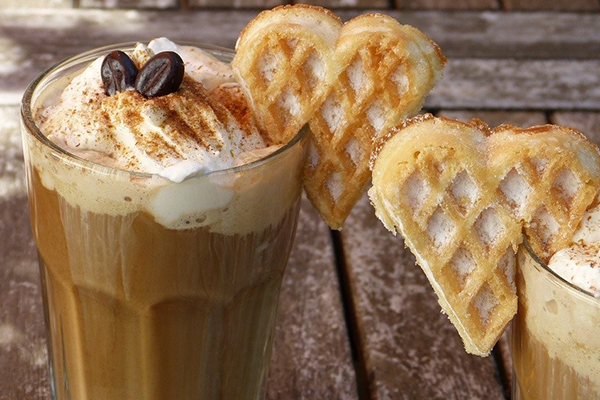 If ice cream and coffee are two things you love, then we've got just the thing. Bring together the two delicious treats for the ultimate creamy refreshment. You can simply mix a shot of espresso with your favorite vanilla ice cream, and you're sorted. It's as simple as that. You could even top it off with cream, coffee powder, chocolate, or anything else your heart desires.
5. The Classic Tiramisu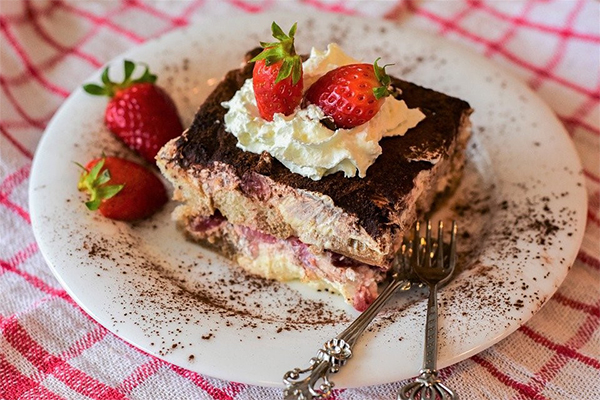 What would a list of espresso-inspired treats be without tiramisu? This dessert is made using Lady Fingers soaked in espresso, topped with layers of cream, cocoa powder, and mascarpone cheese. For a more elevated flavor profile – for grownups of course – you can soak the biscuits in a coffee liqueur instead.
6. Try a New Drink
There are so many different types of coffee-inspired drinks out there just waiting to be discovered. From lattes to frappes and even cocktails, there's something out there for everyone. If you're feeling adventurous, why not try something new on the menu for a change?
Espresso Day is a celebration of history, tradition, and a whole lot of flavor. We hope that this day awakens your inner espresso enthusiast and challenges you to try something you have never tasted before.
Our range of organic ice cream flavors can be the perfect addition to your Espresso Day endeavors. All our flavors are available online as well as in our store in Fremont, so there's really no reason not to give it a try. We even offer free delivery within SF Bay Area for orders over $45.
Welcome to
Nature's Organic
Rewards & Referral Program
Become a member
Many ways to unlock exciting rewards, this is your all access pass to earn points.
How to earn points?

1 Point = $0.50

Make a purchase of $10.99

Earn 4 points

Make a purchase of $12.99

Earn 5 points

Write a review

Earn 3 points

Refer a friend

Earn 3 points

How to redeem points?

1 Point = $0.50

You can easily redeem your earned points when placing your next order.