Shipping is temporarily unavailable. Buy online and pickup in-store.
02.18.2022
Here's How You Can Cheer Others on National "I Want You to Be Happy Day"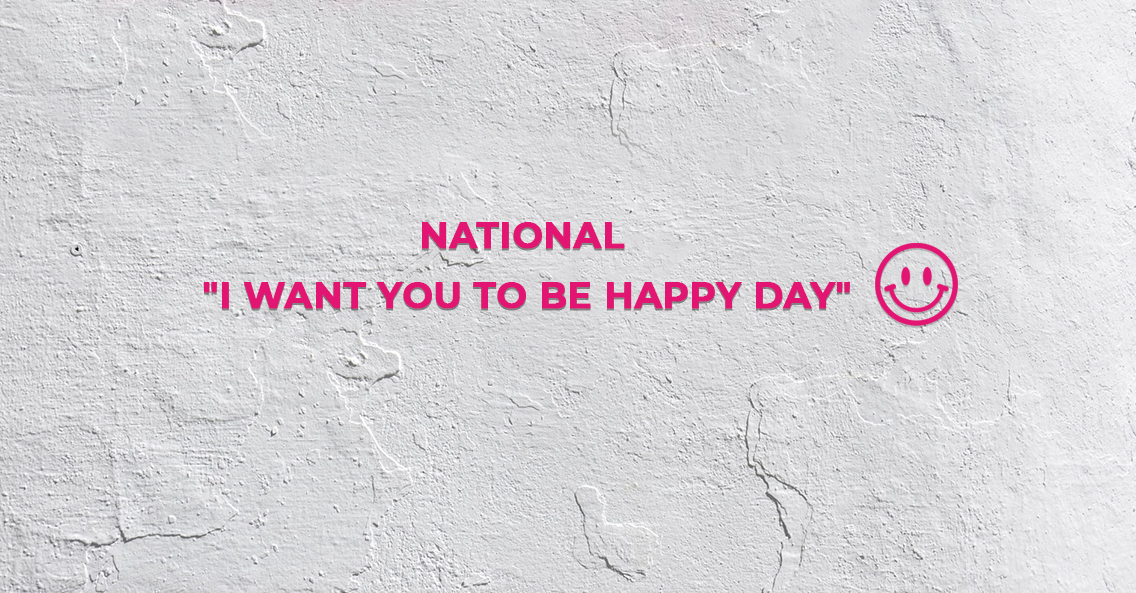 The 3rd of March is National "I Want You to be Happy Day 2022", and the idea behind this special day is pretty simple – make someone else happy. It doesn't need to be a grand gesture that breaks the bank. It can be a random act of kindness that makes a stranger smile. Not only is it a great way to celebrate the start of a new month, but it'll also have you feeling a lot happier too.
It's worth noting that a great place to start is to think about the little things that would make you happy and expanding that logic to the people around you. While everyone is different, the basics of being kind to one another are rather solid. It could be something small you do for a friend or family member, or a cute post-it on a co-worker's desk. As long it puts a smile on their face and gets those endorphins following.
So, on that note, let's take a look at a few ways you can cheer others on to celebrate National I Want You to be Happy Day.
5 Ways to Celebrate National I Want You to be Happy Day 2022
These happy day celebration ideas will put a smile on your dial and have your friends and family feel special.
1. Send a Message
In the age of digital, there's nothing stopping you from sending a message to share the love. It could be a heart-felt message, silly video or even a meme. There are also e-cards and other creative ways of getting the message across, regardless of the distance. As long as it shows that you care, that's all that matters.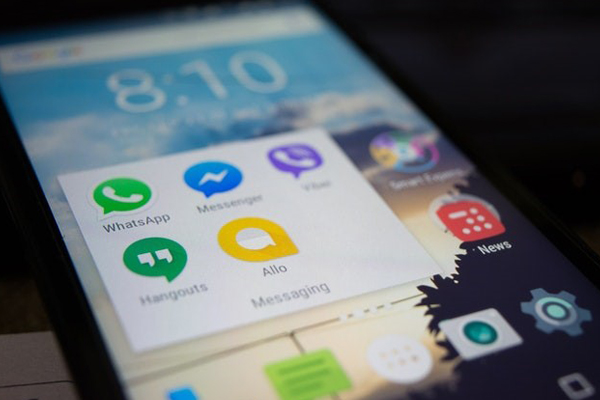 2. Food as a Love Language
Sending someone a treat or buying snacks for the office is another great way to share the love. We can't help but feel that the best food to show you love someone and that you care is ice cream. All it takes is a scoop or two of your favorite organic ice cream, like Nature's Organic, and a ton of toppings to make it a flavor sensation.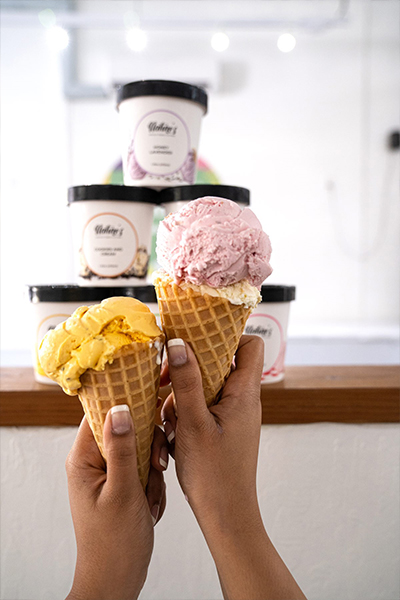 3. Do Someone a Favor
If you know that your mom needs to get something done – or anyone else for that matter – and they're just not getting around to it, lend a helping hand. It shows that you listen and care enough to do something. Plus, by freeing up their time, they get to focus on the things that they love.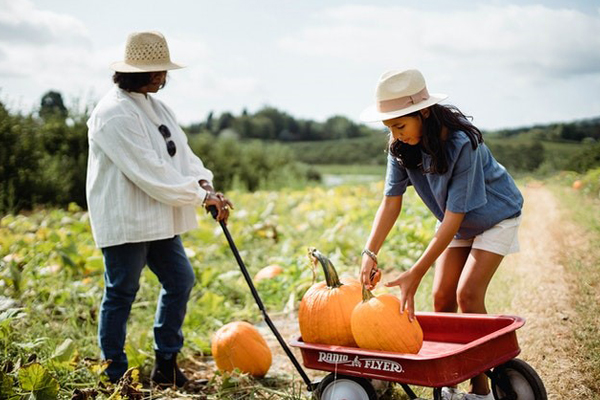 4. Donate to a Worthy Cause
This could be volunteering your time at an animal shelter, buying groceries for a soup kitchen, or even making a monetary donation to an orphanage – there are so many ways you can help the world around you. If you're looking for something less admin intensive, why not take a walk down the street and pick up litter? It's the little things that make a difference.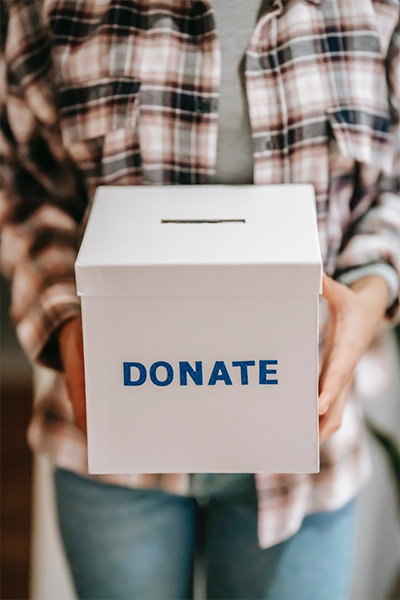 5. Create a Happiness Hamper
This works for people that you know really well. Simply collect a few items that you know they love and enjoyed and pop them into a gift basket. Depending on how far it needs to travel, it could include baked goods, delicious organic ice cream and other delicious treats. Or you could go the pamper route and pack lotions, bubble bath and other relaxing things.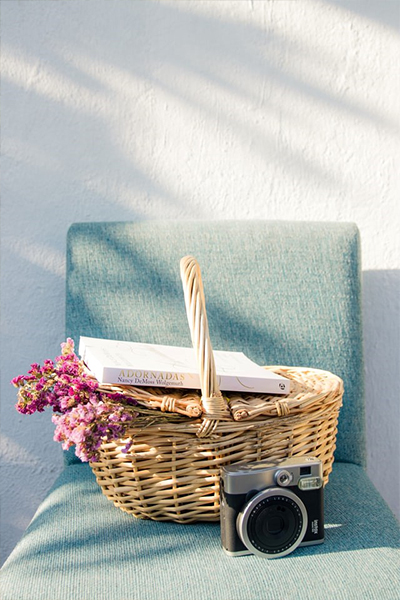 We Want You to Be Happy!
To celebrate National I Want You to be Happy Day, we think you deserve a delicious pint or two of Nature's Organic ice cream. Our organic ice cream flavors mean that there's something for everyone to enjoy. So, if you're looking for ice cream near Fremont, we suggest popping by our store.
You can also order your favorite flavors today and have them delivered straight to your door. If you're in the SF Bay area and place an order over $45, delivery will be free. So, order a pint today!
Welcome to
Nature's Organic
Rewards & Referral Program
Become a member
Many ways to unlock exciting rewards, this is your all access pass to earn points.
How to earn points?

1 Point = $0.50

Make a purchase of $10.99

Earn 4 points

Make a purchase of $12.99

Earn 5 points

Write a review

Earn 3 points

Refer a friend

Earn 3 points

How to redeem points?

1 Point = $0.50

You can easily redeem your earned points when placing your next order.