Shipping is temporarily unavailable. Buy online and pickup in-store.
01.15.2021
National Strawberry Ice Cream Day: Here's Why To Buy Our Strawberry Ice Cream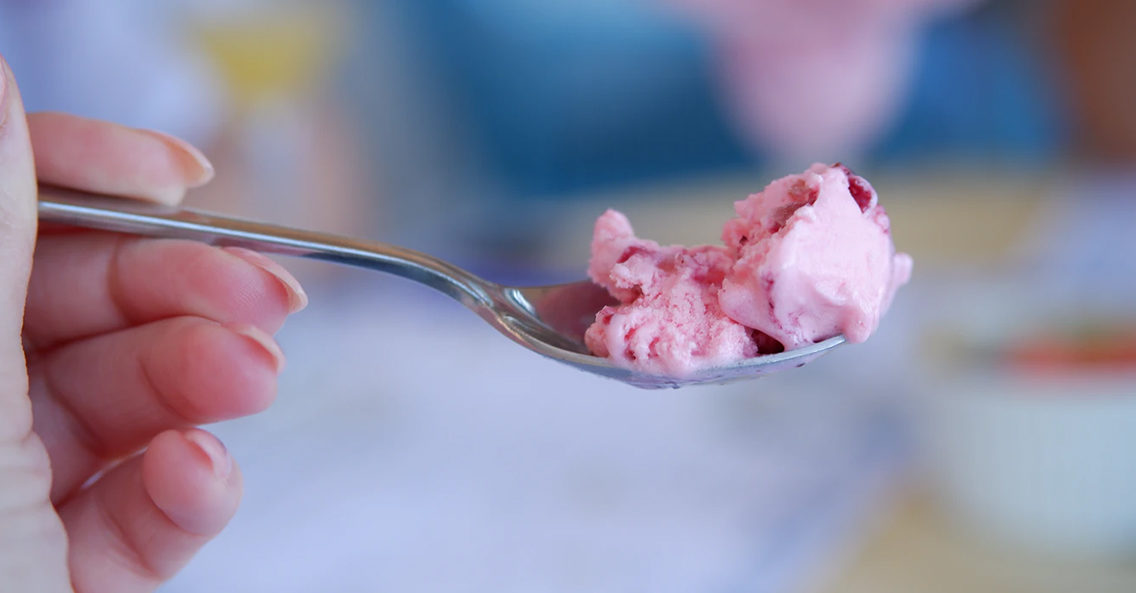 It's one of our favorite days of the year this week, National Strawberry Ice Cream Day! While we think all ice cream flavors are great and worth trying, organic strawberry ice cream has a special place in our hearts, and National Strawberry Ice Cream Day, this Friday, gives us an ideal opportunity to celebrate this classic flavor. If you're looking for the best day this calendar year to recognize all flavors out there, July 1st is the one you'll need to mark off.
Who Doesn't Love Healthy Strawberry Ice Cream?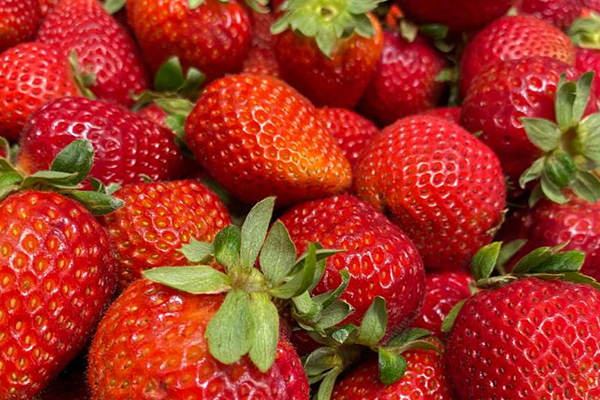 Organic strawberry ice cream is made by blending fresh strawberries with eggs, cream, vanilla, and sugar. The majority of ice brands and companies use food colorings and flavorings to give it the pink or light red hue, however, at Nature's, we avoid this practice entirely only using the freshest, most natural ingredients available. Not only does this make for a more delicious, purer flavor, but also healthier ice cream in general.
While fruity and unusual varieties of ice cream flavors are growing in popularity for many, vanilla and chocolate still remain to be far and away from the clear favorites with the general public. In fact, according to a survey conducted by the International Ice Cream Association, strawberry is currently the third most popular ice cream flavor out there by choice, being favored by just over 5% of the population. So this makes this Friday a great opportunity to celebrate this incredible flavor so many people love. Depending on where you are and the restrictions currently in place, you could take a trip down to your favorite ice cream parlor to pick up some pints or even look to get some sweet strawberry ice cream delivered directly to your door.
Nature's Organic Strawberry Ice Cream
Everybody loves the fresh, sweet taste of strawberry ice cream. It's a truly classic flavor and, while it may seem simple, when done right there are no better tastes than all natural, organic strawberry ice cream. At Nature's, we make our creamy, delicious strawberry ice cream with organic dairy and the freshest pieces of strawberry. By keeping things incredibly simple throughout the entire process, we can ensure that our ice cream tastes delicious every time you try it.
This is because focusing on the natural elements that make ice cream great is what is key to our process. The ingredients used in Nature's Ice Cream are always consciously sourced and, when possible, organic. Unlike many large-scale ice cream brands out there selling their flavors, our ice cream does not include any dyes, extracts, or harmful emulsifiers; only whole and pure ingredients that give each bite the flavor and texture nature intended. In other words, all natural, organic strawberry ice cream is the only way to celebrate this day. After all, we all prefer to taste the sweet, juicy flavor of a ripe strawberry, rather than the watered down version.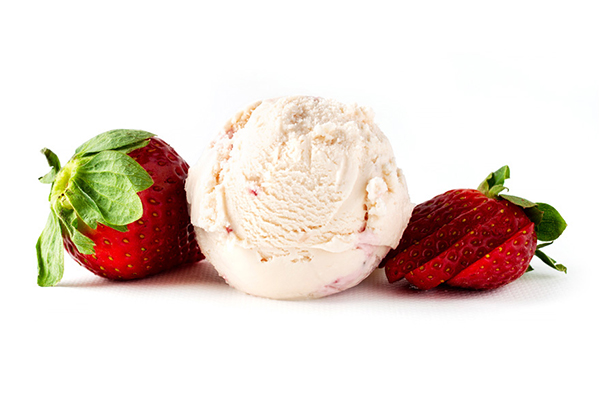 Vegan Too
However, if you happen to be lactose intolerant or just living a vegan or non-dairy lifestyle, you don't have to miss out on this day. It can be difficult to find great tasting vegan strawberry ice cream that still has all the flavor and texture you expect, but we've managed to perfect this meaning that no one has to miss out. With our organic vegan strawberry ice cream, we start with fresh local strawberries and turn them into a tasty, chunky preserve, keeping all that wonderful flavor without ever adding any flavorings or colorings. After this, we then roll the freshly made preserve into organic coconut cream, a great non-dairy alternative to cream, giving it that luscious ice cream texture everyone instantly recognizes to create a refreshing, flavorful vegan strawberry flavor that anyone can enjoy, whether you're vegan or not.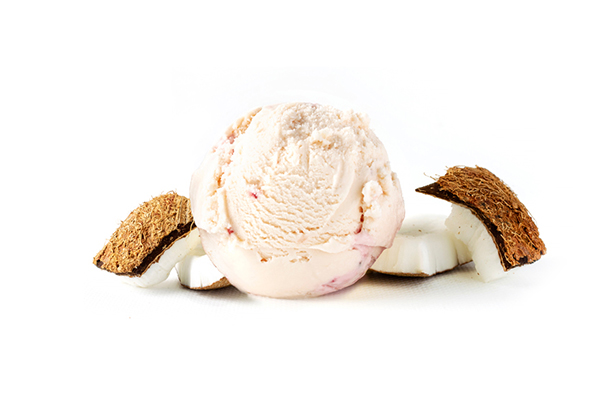 Last Scoop
So this National Strawberry Ice Cream Day 2021, grab yourself a scoop of Nature's Strawberry Ice Cream, either vegan or otherwise, and take time to enjoy the way that ice cream should always taste. All natural, and all delicious.
Welcome to
Nature's Organic
Rewards & Referral Program
Become a member
Many ways to unlock exciting rewards, this is your all access pass to earn points.
How to earn points?

1 Point = $0.50

Make a purchase of $10.99

Earn 4 points

Make a purchase of $12.99

Earn 5 points

Write a review

Earn 3 points

Refer a friend

Earn 3 points

How to redeem points?

1 Point = $0.50

You can easily redeem your earned points when placing your next order.