Shipping is temporarily unavailable. Buy online and pickup in-store.
12.07.2021
New Year 2022: Here's What to Gift to The Foodies in Your Life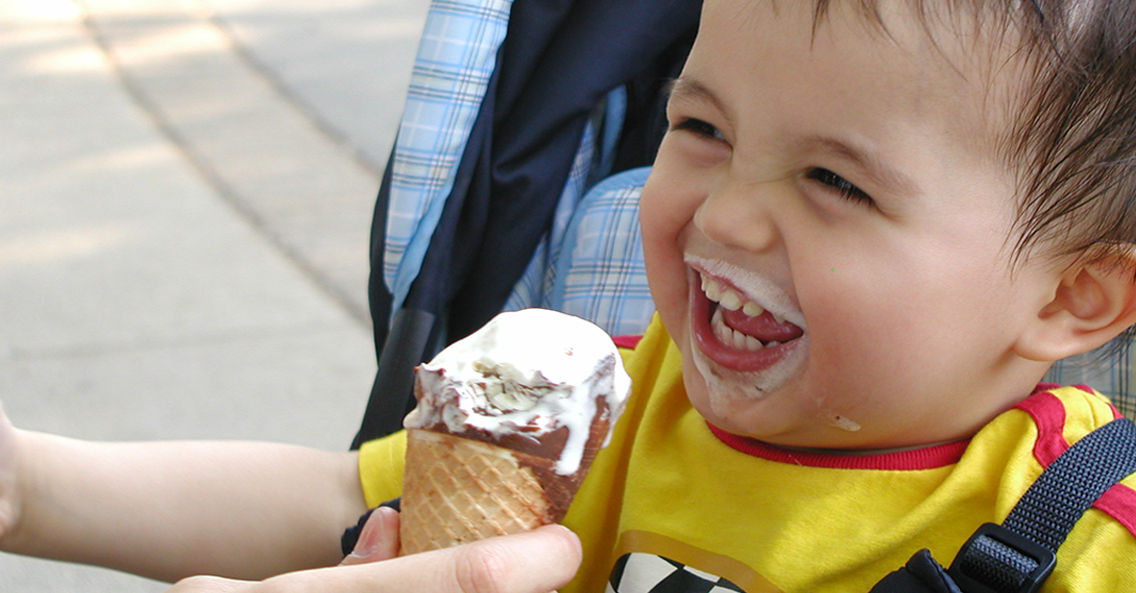 If there's one group of people who know how to enjoy the finer things in life, it's foodies. They're daring and bold when it comes to trying new things, and often try to share their discoveries with the world. With the festive season here and gift-giving a social norm, you may find yourself looking for inexpensive gifts for foodies, or maybe even new year gift ideas that just happen to involve food. Whatever the reason may be, we're here to help you find a gift for someone who loves food.
Here is a List of Top 7 Gifts For Someone Who Loves Food
1. Keep it Sweet with Ice Cream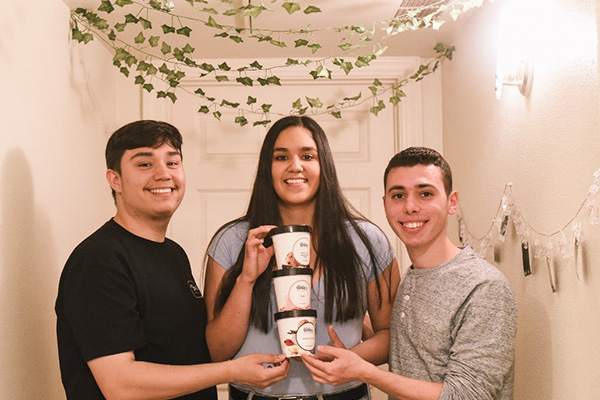 The world of frozen desserts has changed dramatically, bringing to life unique artisanal ice cream flavors. If you're looking for a delicious treat for the foodie in your life, why not take a look at Nature's Organic's range of organic ice cream. Our Cardamom Pistachio Kulfi is a delicious flavor and texture sensation that's bound to tickle their tastebuds.
This is the perfect opportunity to take advantage of our online exclusive holiday promo. If you buy four pints, you'll get two Free. Simply use the promo code "HOLIDAY" at checkout before 31 December 2021.
2. Cold Brew Coffee Maker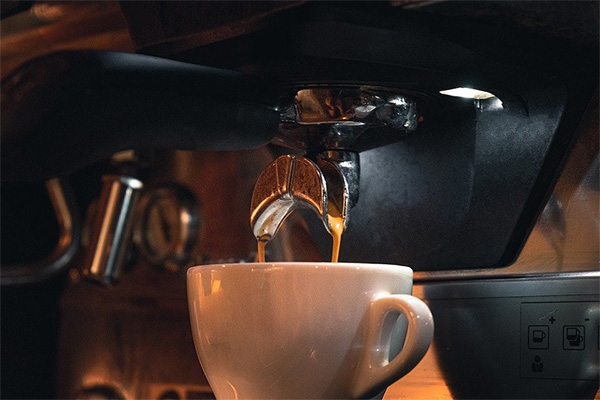 With the rise of iced coffees, it only makes sense to join the movement with the most recent trend, cold brew coffee. As the name implies, the coffee is brewed at a colder temperature but is nonetheless super delicious.
3. An Airfryer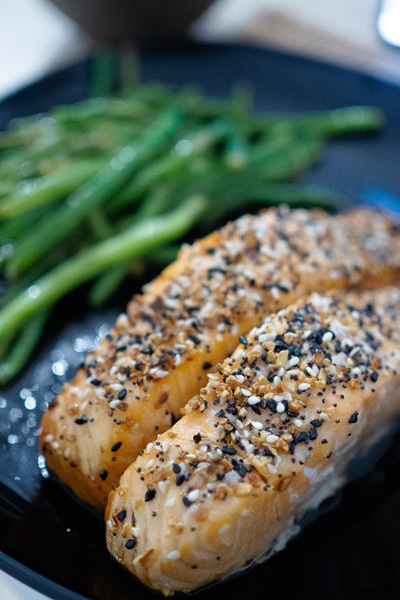 These nifty kitchen gadgets have turned mealtime into quick and easy chores. It's as simple as popping your food into the basket for a few minutes and letting the airfryer do the rest. It's also a healthier way of cooking and ensures that everything is cooked to perfection – without the need for excess oil.
4. Cast Iron Pots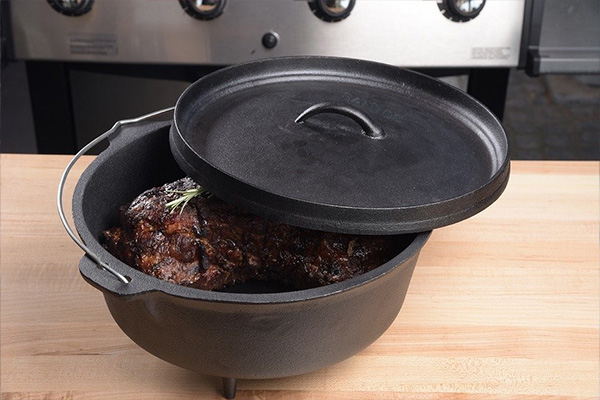 Cast iron pots are durable and built to last. They can also cook almost anything, and many people are of the opinion that food tastes a lot better when cooked in a cast-iron pan. If you buy the foodie in your life a cast iron pot, you can put this theory to the test.
5. Leather Apron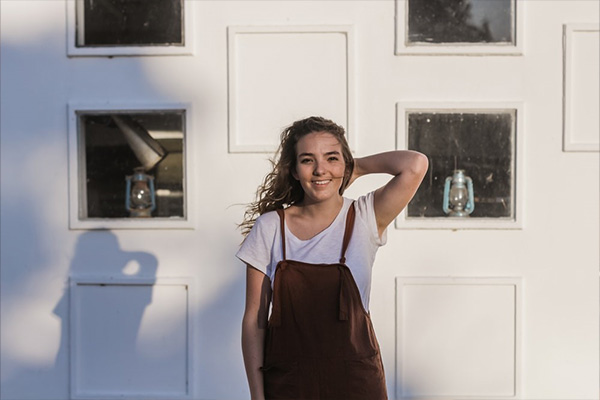 When your favorite foodie is cooking up a storm, they'll want to be properly protected from splatter and other cooking-related messes. A leather apron is easy to clean and durable to withstand any kitchen-related disasters.
6. Beautiful Glasses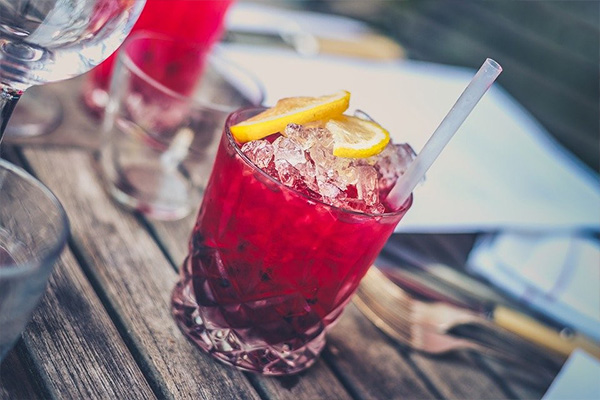 If your foodie is an avid entertainer, they'll appreciate something that'll have their guests talking. Try and find some stunning, unique glasses to add to their collection. You can even go above and beyond that to include novelty bar accessories.
7. A Recipe Book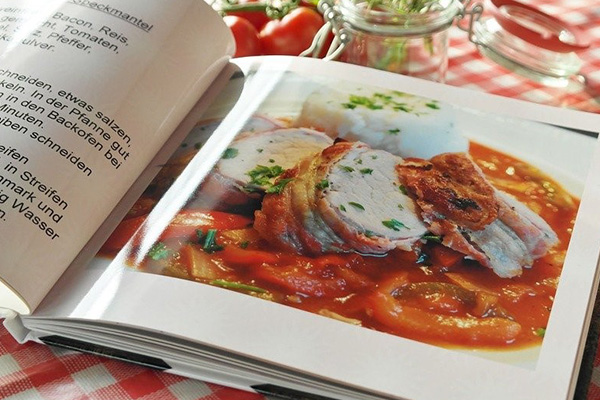 When it comes to cooking, a recipe book can do wonders. Try to find out who their favorite chef is and see if they have released a new book. Or you could take a different approach, ad gift them with a beautiful book that they can use o store their favorite recipes and creations.
When it comes to spoiling your favorite foodie with a thoughtful gift, we have new year's gift ideas to meet every need your loved one may have. If you're looking for an interim gift or simply a delicious treat for the family, why not order a pint of one of our delicious flavors?
We offer 10% off all first-time orders as well as free delivery in the SF Bay area for orders over $45.
Welcome to
Nature's Organic
Rewards & Referral Program
Become a member
Many ways to unlock exciting rewards, this is your all access pass to earn points.
How to earn points?

1 Point = $0.50

Make a purchase of $10.99

Earn 4 points

Make a purchase of $12.99

Earn 5 points

Write a review

Earn 3 points

Refer a friend

Earn 3 points

How to redeem points?

1 Point = $0.50

You can easily redeem your earned points when placing your next order.