Shipping is temporarily unavailable. Buy online and pickup in-store.
02.11.2022
The Battle Between Ice Cream Cones and Ice Cream Cups: What's Your Pick?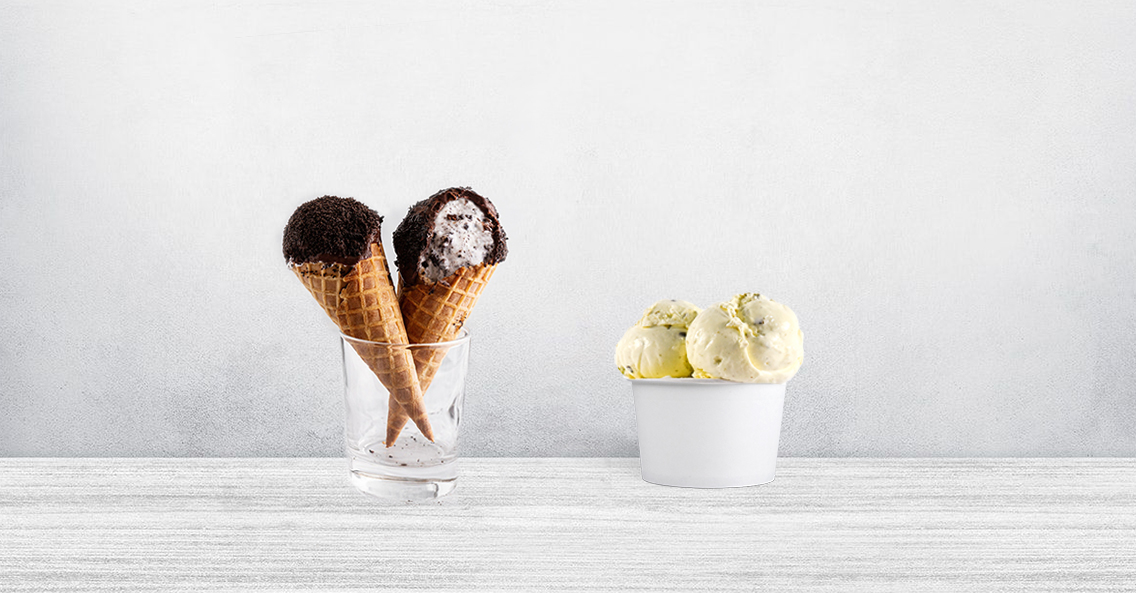 There are two types of ice cream lovers in the world, those that love cones and those who enjoy a scoop of their favorite organic ice cream in a cup. Does this beg the question, ice cream cones or ice cream cups?
In some cases, this simple question sparks up quite the debate. Unless you're a die-hard ice cream lover, the cup or cone debate won't phase you. Of course, this is something that we find fascinating, especially when we have customers in-store.
So, What Are The Benefits Of Eating Ice Cream In A Cup?
The most obvious benefit has to be the fact that a cup can carry ice cream without messing. This is particularly helpful when you add toppings to a scoop of your favorite organic ice cream flavor. And on the note of scoops, many people believe that you get more ice cream in a cup. This isn't true though, but definitely worth mentioning.
Cups are as a result less messy and not time-bound like cones. This means that you don't have to rush to finish it on a hot summer's day, instead, it melts in the cup and can be drunk as a milkshake of sorts. Less wastage and more flavor, it's got to be the winning combination, right?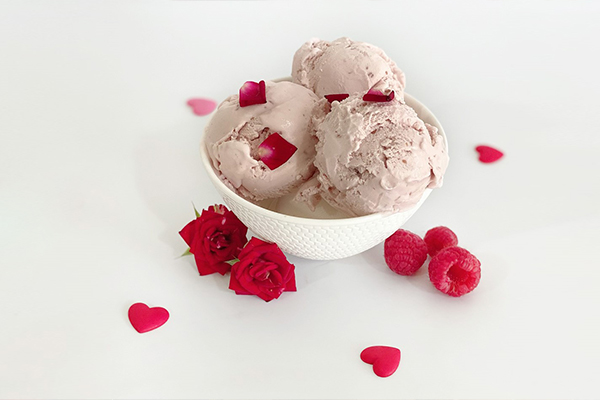 How Does An Ice Cream Cone Compare?
Well, to start with, the cone itself is a game-changer. A fresh cone is crispy and delicious, and unlike a plastic or paper cup, is eco-friendlier as it doesn't end up in a landfill.
Ice cream cones can also be made using a wide range of ingredients, leading to interesting flavors and textures. Plus, there's something nostalgic about having a classic ice cream cone on a hot day, don't you think?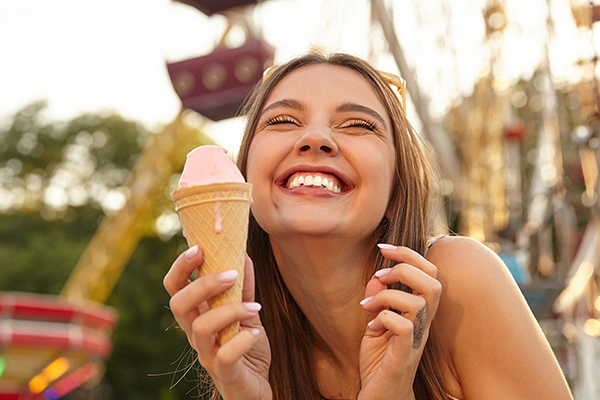 What About The Best Of Both Worlds?
If you can't choose between the two, you can always combine them. A wafer biscuit is always a welcomed addition to any bowl or cup of ice cream. And if you want to get creative, you could top your ice cream with the cone as a hat and decorate it using sweet treats.
Wafer baskets are also a great treat and are effectively cone-like cups when you think about it. With so many options available, it almost seems silly to try and pick between ice cream cups and cones, especially when you can have both.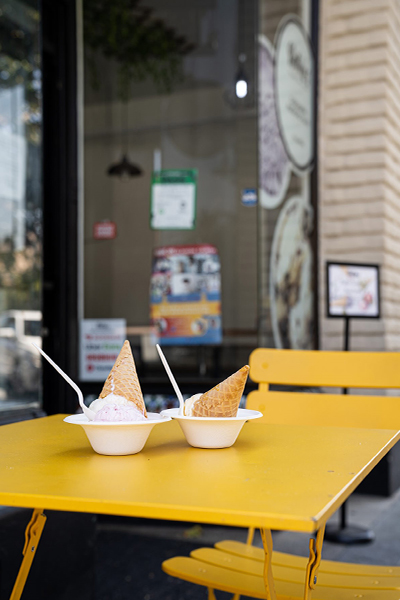 When In Doubt, Try It Out
Of course, if you aren't entirely sure about which team you're on, you'll need to try ice cream in a cup and ice cream in a cone to see which one works for you. It's okay if you need to test it a few times before you make a decision. We've all been there, and we won't judge.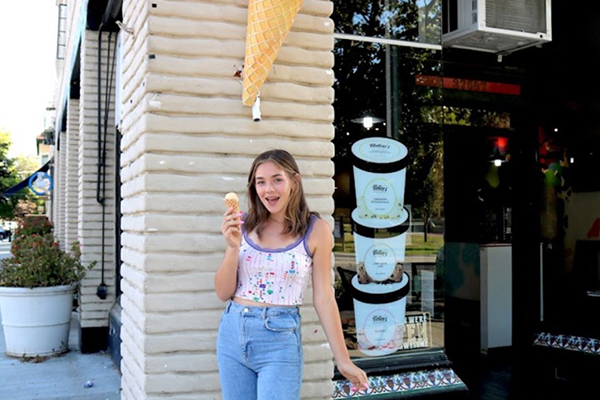 Before you decide to Google "ice cream shop near me", why not head on over to our store if you are looking for ice cream in Fremont? And if you're not in the area, why not order a pint or two online?
We offer 10% off all first-time orders as well as free delivery in the SF Bay area for orders over $45. There's never been a better time to test out the cone versus cup debate, don't you think?
Welcome to
Nature's Organic
Rewards & Referral Program
Become a member
Many ways to unlock exciting rewards, this is your all access pass to earn points.
How to earn points?

1 Point = $0.50

Make a purchase of $10.99

Earn 4 points

Make a purchase of $12.99

Earn 5 points

Write a review

Earn 3 points

Refer a friend

Earn 3 points

How to redeem points?

1 Point = $0.50

You can easily redeem your earned points when placing your next order.