Shipping is temporarily unavailable. Buy online and pickup in-store.
01.19.2022
Valentine's Day 2022 Special – Celebrate Love with Best Ice Cream Flavors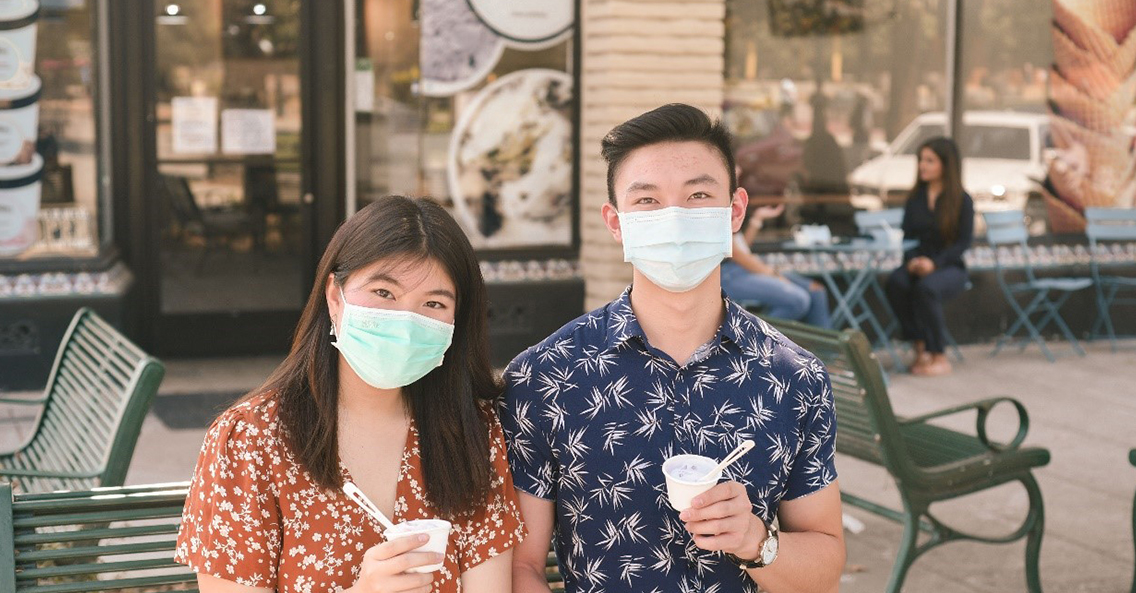 It's the month of love, which means that couples across the globe are looking for new, creative ways to share their love with their partners. So, in honor of Valentine's Day, we're looking at ways to say those three words – but differently.
Of course, as Nature's Organic is all about ice cream, we can't help but gravitate towards the sweeter, frozen side of things. After all, we do love a scoop of ice cream – or two. So, having said this, let's take a look at ice cream flavors that have us feeling the warm and fuzzies.
Valentine's Day Ice Cream Flavors
When it comes to the best ice cream flavors this Valentine's Day, you're spoilt for choice! Take a look at our list to find the natural ice cream flavor that best describes your love.
Salted Caramel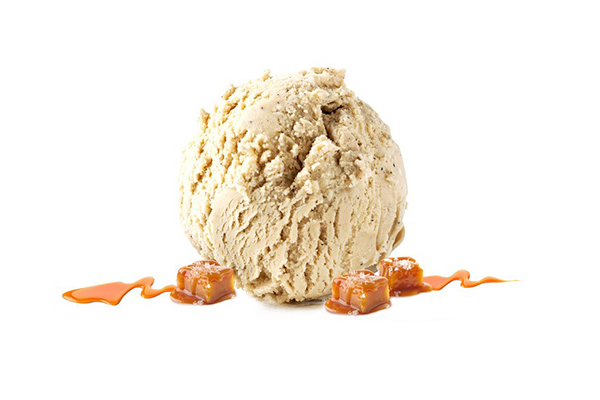 Love is often sweet, but every once in a while, you need to spice things up – and this is where the salted caramel flavor comes into play. It's a classic, but with a twist. The right blend of sweet and salty for a taste sensation that isn't overpowering, it's just right.
Chocolate Fudge Brownie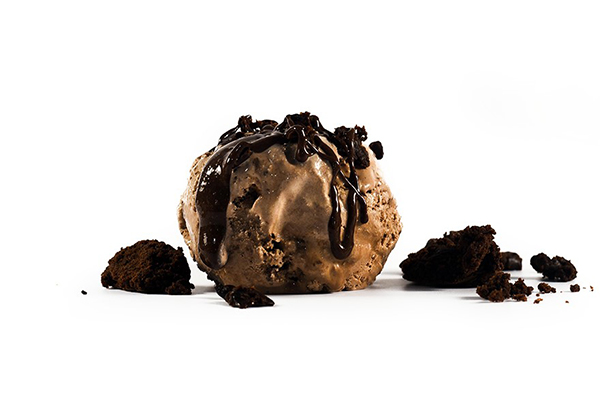 What would Valentine's Day be without chocolate? This yummy mix of rich chocolate ice cream and chewy chunks of brownie is indulgent and in your face, hard to miss but definitely worth enjoying.
Strawberry Shortcake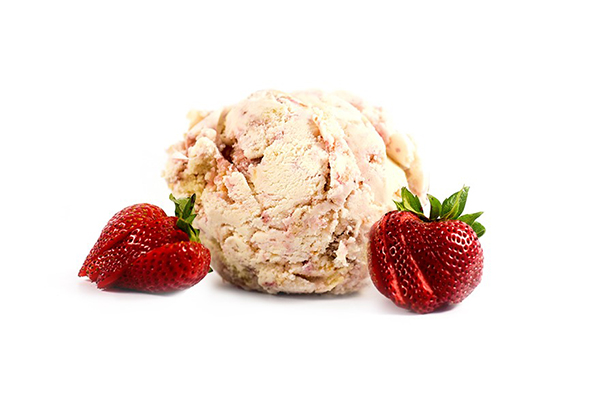 Ah, strawberry. Another Valentine's Day staple. Strawberry Shortcake is always a great dessert, and this delicious strawberry ice cream with bits of freshly baked cake and strawberry pieces takes the experience to a whole other level.
Rose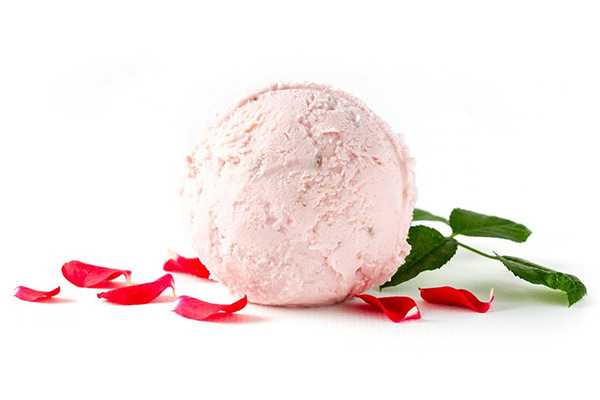 Soft, velvety, and fragrant – just like a bouquet of freshly picked roses. This Rose flavor doesn't need much more of an explanation when it comes to Valentine's Day, right?
Mint Chocolate Chip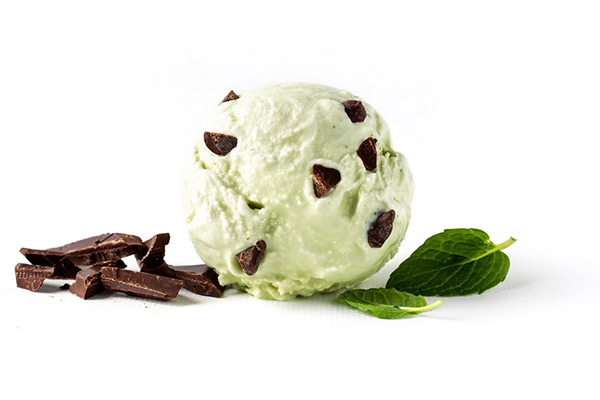 This traditional combination of mint and chocolate has become a go-to for many when it comes to ice cream. It's a refreshing flavor that just works, and even when you think you know what to expect with each scoop, no two are ever quite the same.
Lavender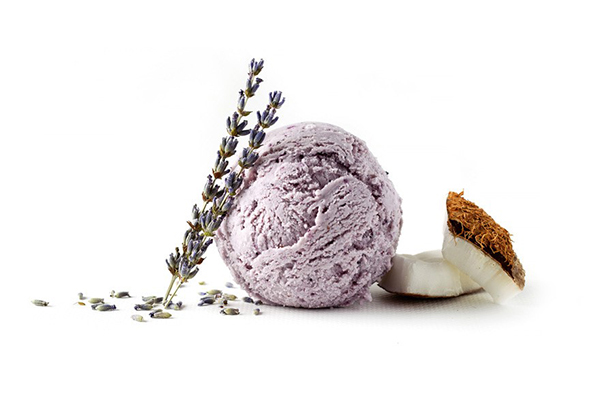 When it comes to relaxing, nothing quite gets the job done the same way the fragrant aroma of lavender does. But what many do not know, is that it actually has a refreshing taste. For a pleasant, unexpected surprise, give our lavender flavor a try.
It's About Opening Your Mind
While some of our flavors are the more classic ice cream flavors, some of them are more out there and adventurous. When you're looking to celebrate the month of love, there are so many ways that you can incorporate a scoop or two of your favorite ice cream.
You can mix up a delicious milkshake, share a bowl or even smoosh up it up and freeze it as a cake. The only thing standing in your way of an impressive Valentine's Day dessert is your imagination.
To prepare for a Valentine's Day ice cream fueled celebration, why not place an order online and have your favorite organic ice cream flavors delivered straight to your door? We offer 10% off all first-time orders. If your order is over $45 and you live in the SF Bay area, we'll even deliver to you for free. You can also buy a pint of ice cream in Fremont at our store if you feel like going on an adventure.
Welcome to
Nature's Organic
Rewards & Referral Program
Become a member
Many ways to unlock exciting rewards, this is your all access pass to earn points.
How to earn points?

1 Point = $0.50

Make a purchase of $10.99

Earn 4 points

Make a purchase of $12.99

Earn 5 points

Write a review

Earn 3 points

Refer a friend

Earn 3 points

How to redeem points?

1 Point = $0.50

You can easily redeem your earned points when placing your next order.