Shipping is temporarily unavailable. Buy online and pickup in-store.
01.28.2021
6 Reasons to Choose Nature's Organic Home Delivery Service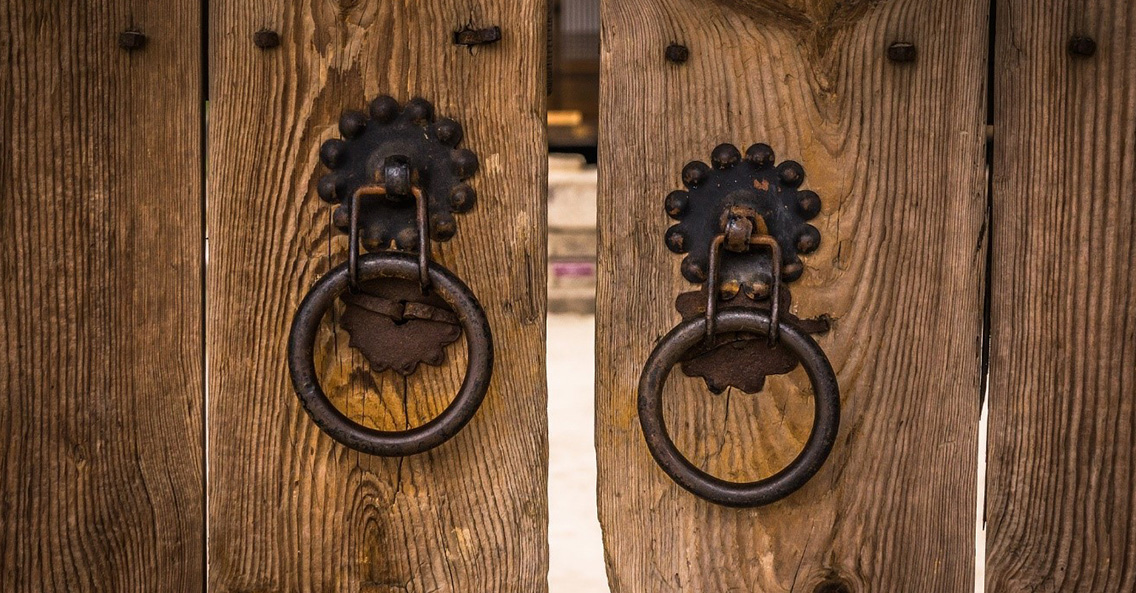 While there remains a sense of uncertainly in the world at present, there is one thing that remains certain – you can enjoy fresh and tasty Nature's Organic ice cream at any time! Our ice cream delivery service helps to keep our communities safe and allows us to continue creating the delicious and unique organic ice cream (dairy and vegan) that our wonderful customers love to eat.
If you're in the San Francisco Bay Area, then you're in luck because our ice cream delivery service is available to you! Are you outside of the SF Bay Area? You can contact us to see if there is a possibility for delivery. The benefits of choosing Nature's Organic home delivery service include special discounts, no minimum order criteria, rewards programs, a wide-ranging menu, and of course, a safe contactless experience. The perks don't end there either – here are 6 reasons to choose Nature's Organic home delivery service.
1. We Deliver 7 Days a Week
That spontaneous craving for an indulgent guilt-free treat can be satisfied any day of the week! We deliver to the SF Bay Area 7 days a week, with your time of delivery dependant on your location. Perhaps you are hosting a birthday for a family member and want to get creative by making a decadent chocolate chip ice cream cake? Or you could treat your sweetheart on Valentine's Day with our holiday-inspired Rose flavor ice cream. We're ready for any occasion.
2. Contactless Experience
Safety is a priority when it comes to delivering Nature's Organic ice cream to our customers. We provide contactless delivery to your doorstep to ensure social distancing at all times. You can track our order on our website and you will receive delivery notifications as well as a friendly buzz or knock on the door so that you don't miss the delivery or leave your pints on the doorstep for too long.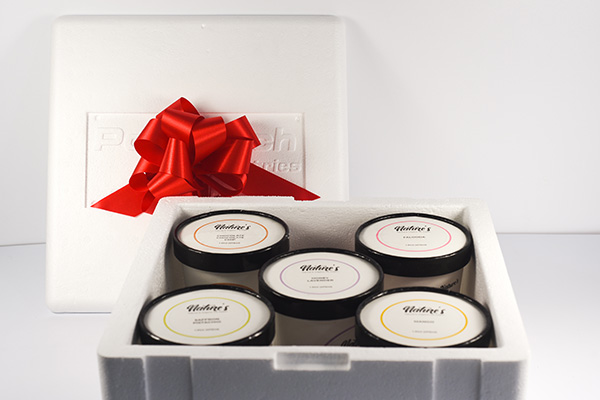 3. No Minimum Order Criteria
Who else gets frustrated when adding products to a cart only to realize at the checkout that they haven't met the minimum order? We want to make ordering Nature's Organic as uncomplicated as possible, which is why there are no minimum order criteria in order to use our gourmet ice cream delivery service. Whether you want one pint of your favorite exotic flavor or want to try one of everything (you're going to need some freezer space!), you can place your order confident that the checkout process will be a breeze.
4. Wide-Ranging Delivery Menu
An abundance of your most-celebrated flavors are available on Nature's Organic delivery menu. Warning: option paralysis may occur when trying to decide on which pints to choose from our extensive range of exotic, classic, and vegan ice cream flavors. If you're in need of a sublime escape, then our recently added Vegan Pina Colada oozes 'holiday at home' vibes. Exotic flavors to teleport your taste buds to a distant location include the rose and pistachio-packed Falooda and the Mexican hot chocolate-inspired Chocolate Aztec. Comforting classics never get old, especially our Cookies & Cream, Mint Chip, and Berry Swirl. You're bound to find an old or new favorite on our delivery menu.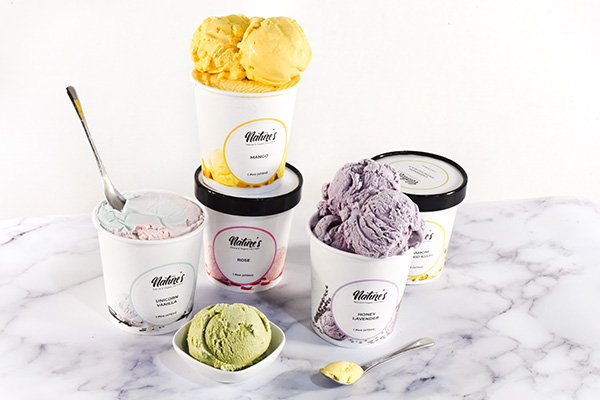 5. Discounts and Rewards Programs
Have you signed up to become a Nature's Organic member? Did you know that if you sign up you will receive a 10% discount on your first online order? We also have created a rewards & referral program where you can earn points to apply as discounts to your future orders. Now is the perfect time to head to sign up and reap the rewards that are exclusive to our members.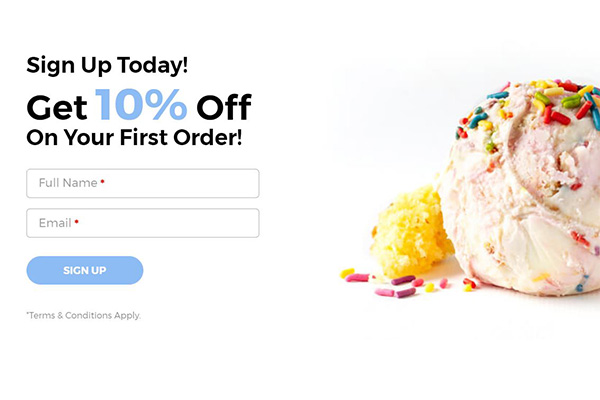 6. Our Ice Cream Arrives Frozen
Melted ice cream? No thanks. We don't compromise on quality and customer satisfaction when delivering our organic ice cream to your door. We will deliver frosty pints, ready for you to scoop and serve to the household! If by chance there are any dilemmas and you find your ice cream is looking a little sad, you can contact us and we will address the situation immediately.
The Final Scoop
We have created this streamlined service to provide the SF Bay Area with a satisfying experience equal to the feeling of that first scoop of ice cream tantalizing your taste buds. Why not bookmark this post so that the next time you go to search 'order ice cream online near me,' you can instead benefit from Nature's Organic's home delivery service perks? Do you have a question about our delivery service? We welcome you to send us an email or drop us a comment below!
Welcome to
Nature's Organic
Rewards & Referral Program
Become a member
Many ways to unlock exciting rewards, this is your all access pass to earn points.
How to earn points?

1 Point = $0.50

Make a purchase of $10.99

Earn 4 points

Make a purchase of $12.99

Earn 5 points

Write a review

Earn 3 points

Refer a friend

Earn 3 points

How to redeem points?

1 Point = $0.50

You can easily redeem your earned points when placing your next order.