Shipping is temporarily unavailable. Buy online and pickup in-store.
07.16.2020
7 Ways To Celebrate National Ice Cream Day At Home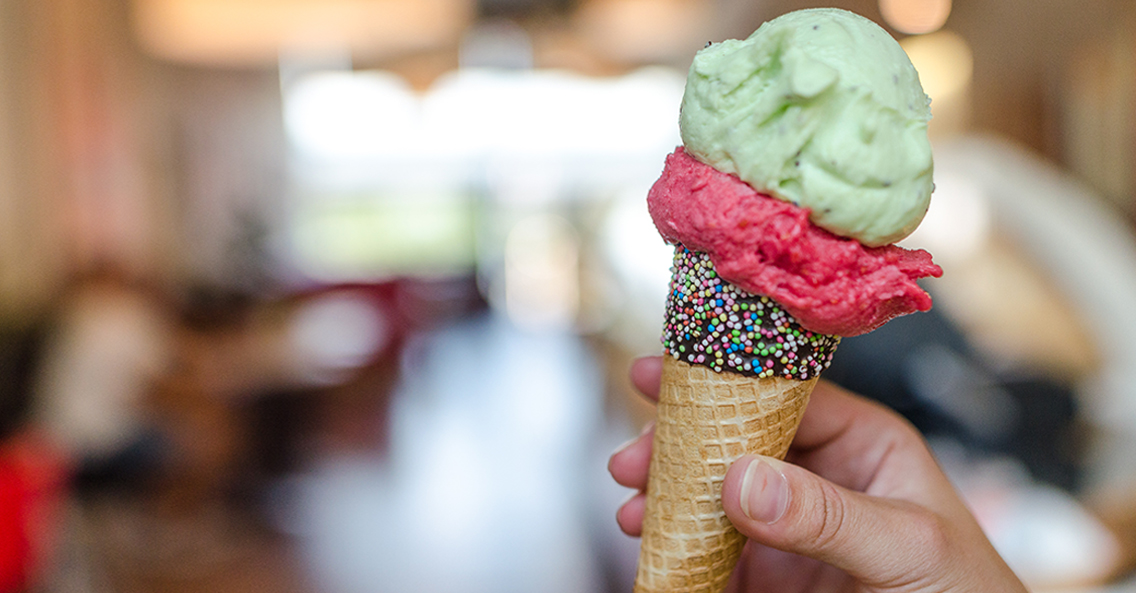 If you're an ice cream lover, this Sunday is set to be the best day of the year by far. Know why?
It's because we get to celebrate everyone's favorite frozen dessert on National Ice Cream Day i.e. July 19th. Though ice cream is perfect on any day of the year, this special day adds more to it because there will be many delicious ice cream freebies, special deals, fun activities, and celebrations with our friends or family all geared around enjoying this sweet treat.
However, let's not forget the current circumstances. Coronavirus has not gone away and we still need to follow every precautionary measure to stay safe. Keeping that in mind, we have come up with a list of ideas to celebrate this sweet day while keeping socially distanced.
Sundae Bar at Home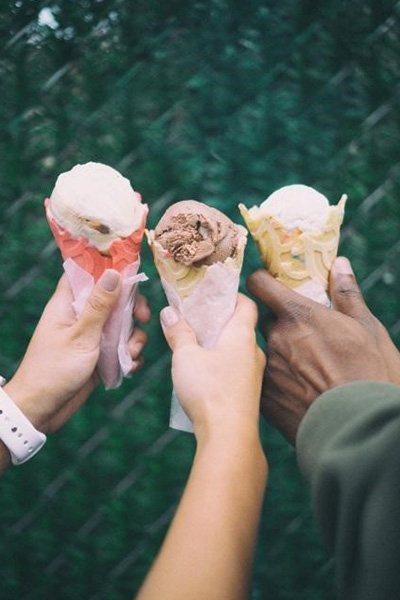 Everyone loves attending carnivals, events, and festivals, especially when ice cream is readily available. Although the celebrations in the year 2020 will no longer be the same because of COVID-19, that doesn't mean we can't still have fun in the sun. Therefore, hosting an in-house ice cream party seems a good idea to celebrate ice cream and spend this day with those who matter most. Just remember to ensure that you do this in a safe and sensible manner.
Play Ice Cream Games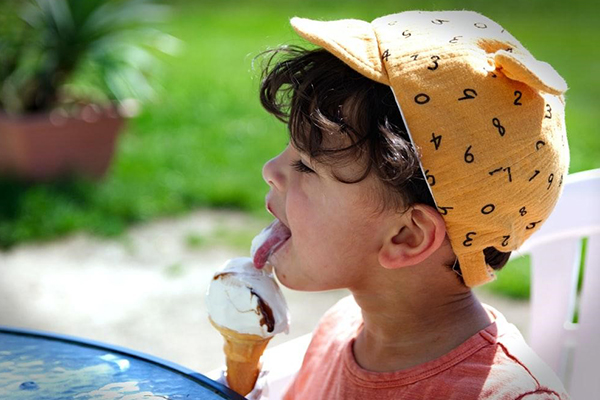 It's so simple and fun to celebrate this day if you are surrounded by the people you love. Indulge in games and activities that the whole family can enjoy like an ice cream eating contest, making home-made ice cream from scratch or ordering it from an authentic ice cream brand, guessing the ice cream flavor with a blindfold and so on. You can modify and create any of your own ideas and it's something that everyone in the family can take part in easily.
Think Outside The Box
Ice cream is a perfect dessert as it can be served in several ways other than just cones or bowls. Since every ice cream lover has been anxiously awaiting this day in the calendar, let's get creative and find new, innovative ways to enjoy ice cream.
Here are some mouth-watering ideas to help beat the heat with various tasty ice cream flavors:
Ice cream cake
Ice cream milkshake
Ice cream floats
Ice cream taco
Ice cream sandwich
Cold coffee with ice cream
And many other ways which are known to you or have always wanted to try at home.
Create Your Own Ice Cream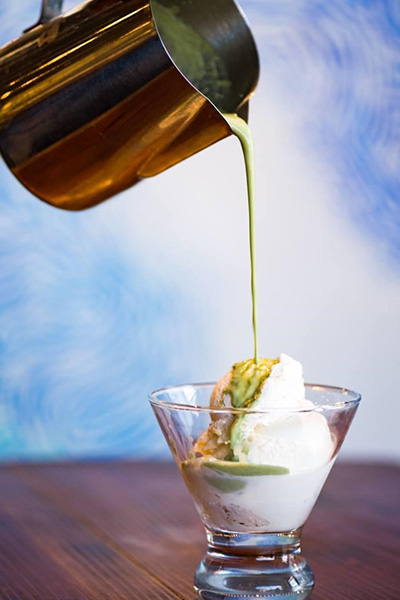 Making homemade ice cream is fun and easy. You are just one Google search away from knowing hundreds of exciting ice cream recipes that will make you fall in love with your favorite dessert all over again. Experiment with different all the weird and crazy flavors you can think of. Get a perfect match and recreate flavors that you'll never forget. You might just stumble onto something incredible.
Netflix and Chilled Ice Cream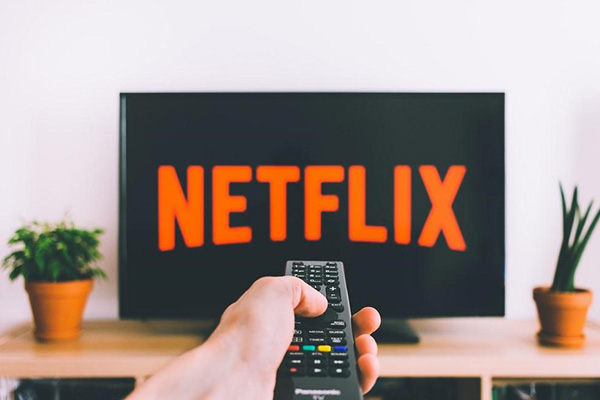 Ice cream is a great treat that goes perfectly with either a movie date with a partner or for a family movie night in. And, since its National Ice Cream Day, it is a good enough reason to sit with a box of ice cream and tune in to your favorite movie or TV show. Choose a reliable brand that serves tasty and natural ice cream with various flavors to choose from and all that's left to do is pick a movie!
Discover Unique Ice Cream Flavors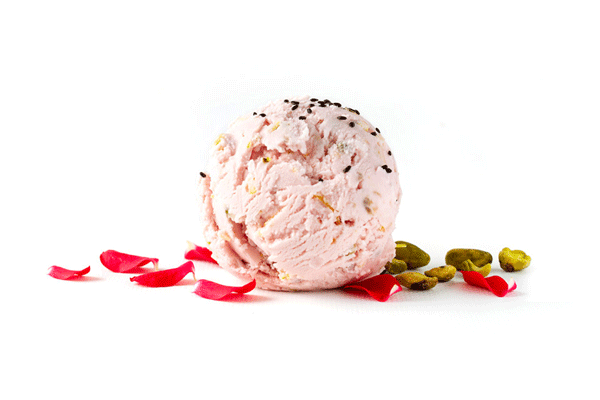 We're well aware that you all love the classic ice cream flavors such as chocolate, vanilla, and strawberry. However, it's a great idea to learn about all the unusual ice cream flavors out there that are not commonly seen. This could be Custard Apple, Falooda, Honey Lavender, Basil, and anything else that catches your eye. You'll definitely want that extra scoop. So, which flavor would you like to try? Dive in and let us know!
Educate Kids About Ice Cream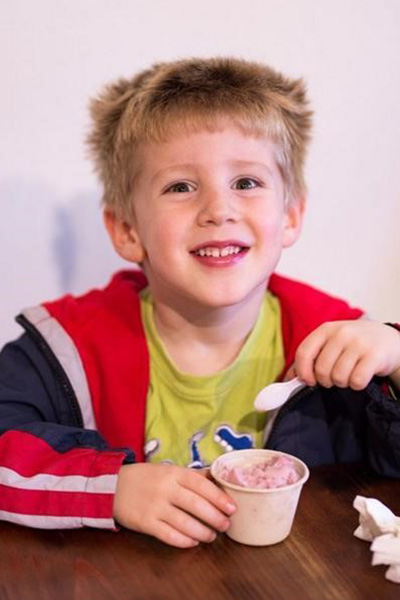 National Ice Cream Day is a great opportunity to have fun with your kids whilst aiding their language skills, ability to recognize colors, problem-solving, basic math skills and much more. It is also a fun and effective way to teach your children about ice cream, the pros & cons, fun facts, and the different ways to enjoy it all so they can easily understand what's good for their health and what's not.
Final Thoughts
Check out your nearby organic ice cream scoop shop if they are open or visit your favorite ice cream store online to grab the best deals on this day and make it one to remember. These easy, fun ideas will surely help you to make the most out of National Ice Cream Day 2020, even if you are having to stay in doors for it! If you have any creative ideas then do share with us, we'd love to hear from you. Have a great time with your family and stay safe out there, but importantly, Happy National Ice Cream Day!
Welcome to
Nature's Organic
Rewards & Referral Program
Become a member
Many ways to unlock exciting rewards, this is your all access pass to earn points.
How to earn points?

1 Point = $0.50

Make a purchase of $10.99

Earn 4 points

Make a purchase of $12.99

Earn 5 points

Write a review

Earn 3 points

Refer a friend

Earn 3 points

How to redeem points?

1 Point = $0.50

You can easily redeem your earned points when placing your next order.