Shipping is temporarily unavailable. Buy online and pickup in-store.
05.29.2020
Unique & Natural Ice Cream Flavors You Might Have Never Tasted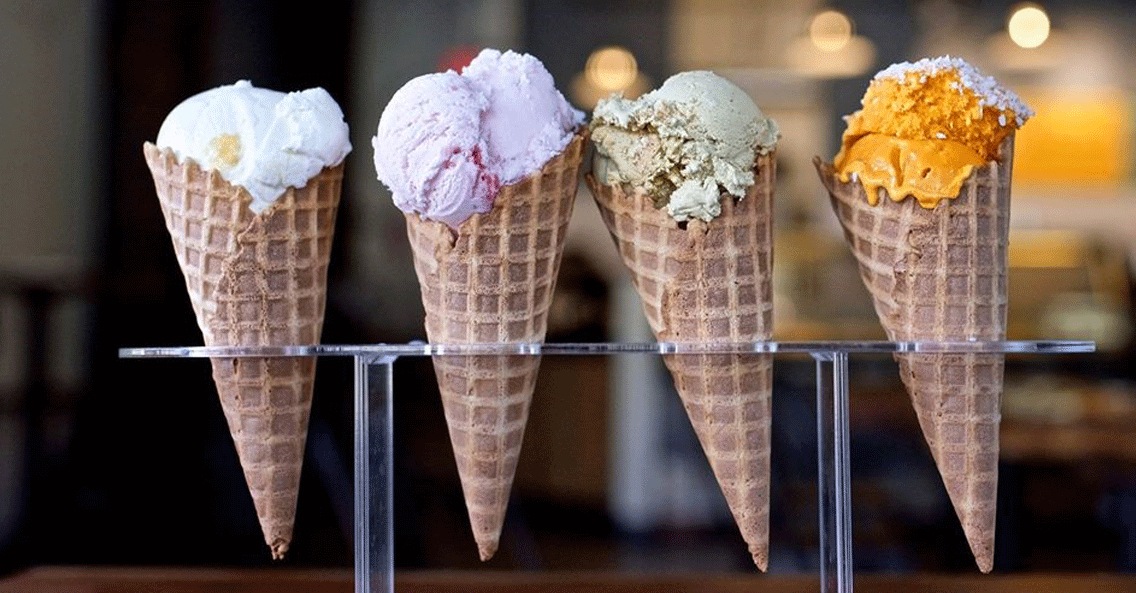 There are only a few problems that ice cream cannot fix. Whether you're feeling down and looking for something to brighten your mood, or celebrating a special occasion, a scoop of a delicious treat is enough to put a smile on one's face.
Ice cream is not just a summer essential. We all love to reach for a refreshing dessert all year long.
When most people still tend to go for traditional flavors, some brands started bringing unique ice cream flavors to the US market, for those who want to indulge in incredible taste that is far from usual. These crazy ice cream flavors have something in common. They each cannot be found in every store and surprise with a new, interesting taste.
Let's take a look at the exciting and natural flavors from the Nature's collection, that is crazy in the best possible way.
Paan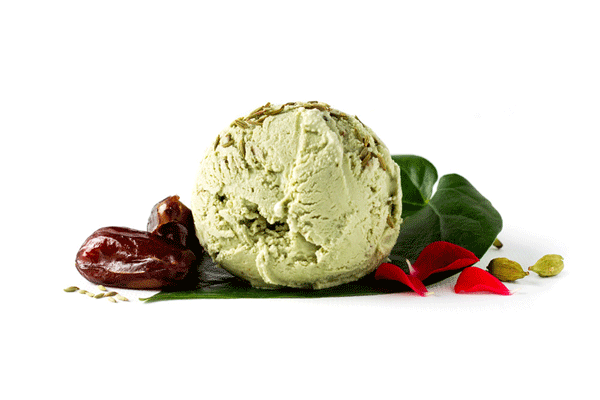 Paan is an Indian after-dinner treat that consists of betel leaves filled with areca nut and lime. Taking inspiration from this popular Indian dessert and combining it with our innovative style, we created our paan flavored ice cream, which is a perfect blend of a natural refreshing taste combined with betel leaves, fennel seeds, dates, and rose.
Custard Apple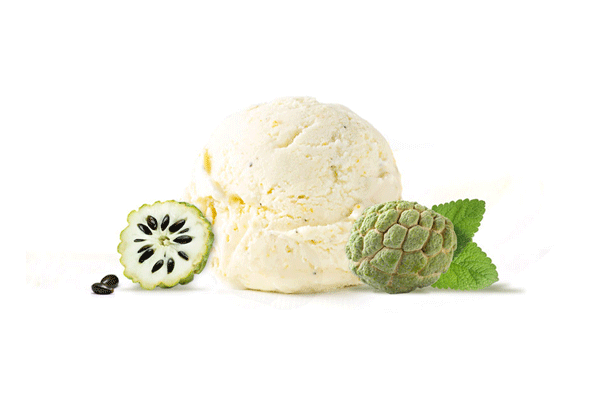 The sweetness and rich aroma of a custard apple is a must-try, adding all of the amazing health benefits that this fruit has to offer. At Nature's, we always source the highest quality ingredients to give you the best possible eating experience.
Falooda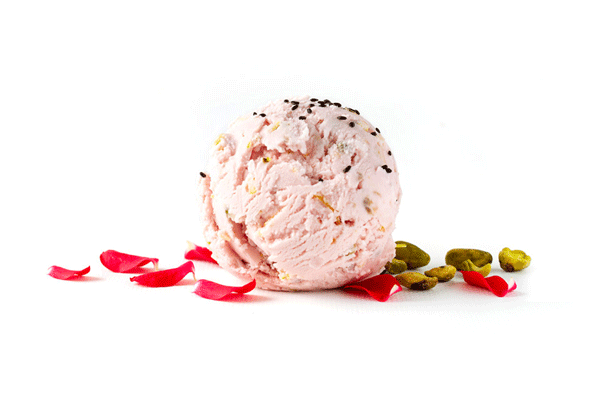 Being a popular cold dessert across South Asia, Falooda has its origins in Iran and it has quickly become a go-to summer drink. We combined its unique flavor with a refreshing taste and introduced our divine falooda ice cream.
Utilizing the goodness of natural ingredients, such as rose, edible rose petals, basil seeds, vermicelli noodles, and pistachios, our falooda flavored ice cream is a taste to get obsessed with this summer.
Vegan Mango
We could not forget about all the vegans who are mango lovers and created something special for those who reach for this delicious fruit as soon as the summer season arrives. Our delicious vegan mango ice cream is infused with pure mango pulp combined with a creamy and rich coconut cream base. This allows giving the ice cream a unique luscious taste and creamy texture that can't be easily found.
Chocolate Aztec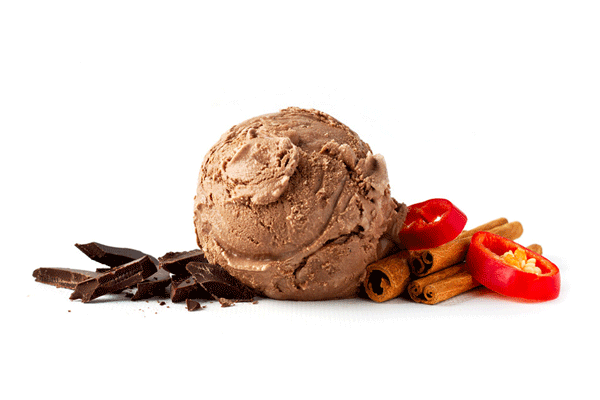 Taking a classic chocolate flavor to another level, we combined its rich aroma with cinnamon and cayenne peppers, recreating the great taste of an authentic Mexican hot chocolate. Sweet, creamy, and spicy, the chocolate Aztec is everything you would expect from innovative ice cream flavors.
Cardamom Pistachio Kulfi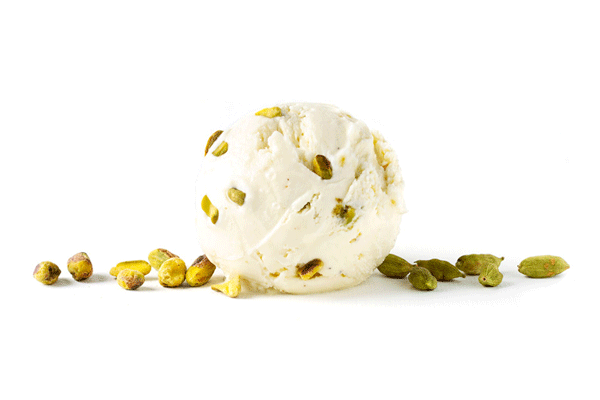 This flavorful combination of roasted California pistachios and freshly ground cardamom is our take on the famous Kulfi, a creamier and thicker version of traditional ice cream. Our Cardamom Pistachio Kulfi is a delightful mix of Indian dessert spice with citrusy, spicy flavor, a rich taste you cannot miss.
Birthday Cake Ice Cream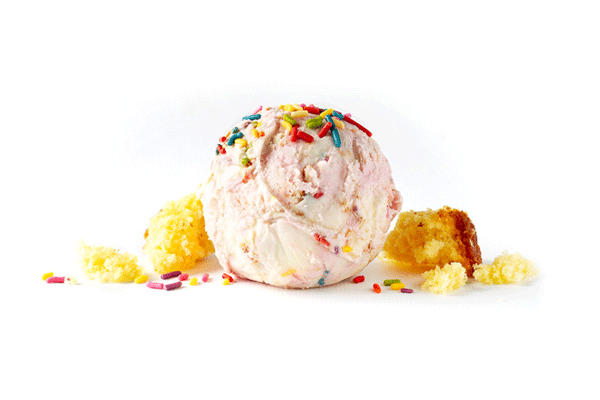 Birthday parties are incomplete without our signature Birthday Cake Ice Cream, a perfect treat to satisfy kids and those with a sweet tooth. Providing a healthier alternative to traditional desserts, this flavor combines rich vanilla with natural rainbow sprinkles, the colorful essential for any celebration.
Takeaway
There is no doubt that ice cream is that one thing that makes everyone happy. This most universally loved dessert can be enjoyed at any day of the week and help you get through the most stressful times. Ice cream is beneficial when eaten in moderation and the crucial part of this experience is choosing a reliable brand that makes natural flavored ice cream.
There are plenty of surprising ice cream flavors out there you won't believe exist, so why not step out of your comfort zone and try something new.
Welcome to
Nature's Organic
Rewards & Referral Program
Become a member
Many ways to unlock exciting rewards, this is your all access pass to earn points.
How to earn points?

1 Point = $0.50

Make a purchase of $10.99

Earn 4 points

Make a purchase of $12.99

Earn 5 points

Write a review

Earn 3 points

Refer a friend

Earn 3 points

How to redeem points?

1 Point = $0.50

You can easily redeem your earned points when placing your next order.