Shipping is temporarily unavailable. Buy online and pickup in-store.
01.14.2022
Beat Post Holiday Blues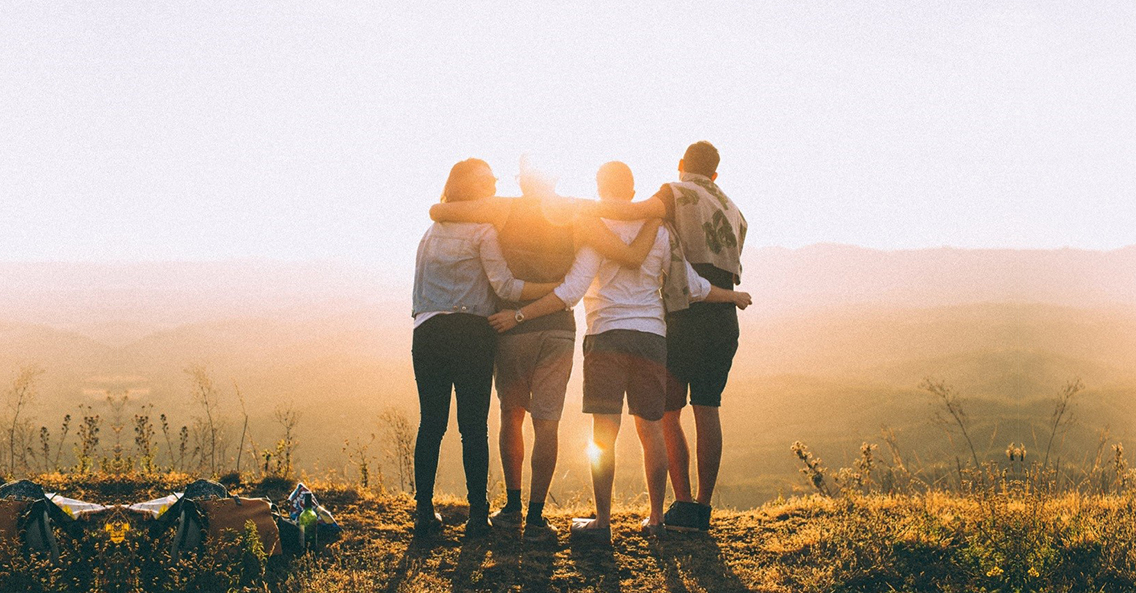 The holidays are officially over, just as quickly as they started. For some, it's a sign of the impending work year while for others it signifies the return to school. Whatever it may be for you, one thing is for certain, reality is knocking on the door.
This "return to normal" can be a stressful time and quite the adjustment for those returning from extended holidays. In some instances, post-holiday sadness and depression may begin to kick in. It's okay, post-vacation stress is completely normal. Suddenly you've gone from fast-paced activities to slowing down, or from a fully stocked fridge to only the bare essentials. It's rather anticlimactic after it all.
So, Why Do We Get Holiday Blues?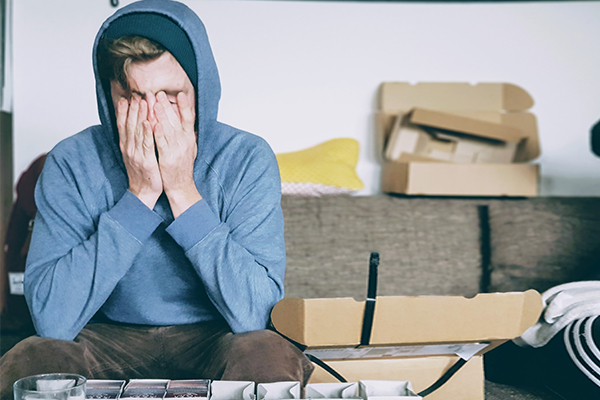 This is the million-dollar question, and the answer is quite complex. It starts with your emotions and how they connect to memories. In the moment where you were enjoying yourself with family and friends, you were creating a memory. And reflecting on that time can bring up the feelings you felt in that moment.
While many people can reflect on this fondly and continue living their life, some look back and feel nostalgic, almost as if they had lost something. It can even become amplified by past feelings of sadness, which can become overwhelming.
To help cope with holiday blues, it's important to understand why you feel the way you do and how to escape the difficulty that you may be experiencing.
What to Do When You Feel Holiday Blues
When it comes to beating the holiday blues, the first step is understanding that the feeling of loss you're feeling is your body's way of adjusting to a lack of stimulation. Think about how you feel after finishing a big project or task? After all that build-up and work, it's just over and you're left wondering what comes next. It's a similar phenomenon.
Having said that, here are a few tips for coping with holiday stress, blues, and depression:
Identify the things that trigger the feeling ad find ways to manage it. If it is a certain room in the house, rather avoid it if possible, or consider redecorating it. You can change it, but only when you know what it is.
Speak to someone about what you are feeling. Rather than complain, rather listen to what they have to say about what they've been up to and how it made them feel. You can then share your experience with them as well.
Get out of your home or the space that is stirring up the emotions. Spend the day in a different environment to try and lift your spirits and raise your energy levels.
Interact with the people around you, even if it's just greeting the mailman or the cashier at your local store.
Reread old letters and greeting cards to relive the emotions. Old birthday cards or letters from loved ones can help you feel the love and feel supported.
Get moving and exercise. This releases endorphins, the feel-good hormone in the brain.
Eat mood-boosting foods like organic ice cream. Research has found that eating ice cream makes you happy and can have you feeling more cheerful in no time. Dark chocolate, bananas, berries, nuts, and seeds are also powerful mood boosters, and we happen to have a couple of organic ice cream flavors that feature these ingredients.
Don't Let the End of The Holidays Put a Damper on Your New Year
While getting back into the world of school and work may seem like a depressing thought, it doesn't need to be. It signifies the start of a brand-new year and tons of opportunities that come along with it. Having the right mindset from the get-go can do wonders and help you look back on the holidays fondly, instead of feeling depressed because it's over.
If you do feel prolonged sadness, we do recommend speaking to your doctor about what you are experiencing and determining a way forward so that you can lead a happier life.
In the meantime, why not have a scoop or two of delicious Nature's Organic ice cream? It's the perfect pick-me-up when you're feeling down and can be delivered to your door when ordered online. We offer 10% off all first-time orders. If your order is over $45 and you live in the SF Bay area, we'll even deliver to you for free.
Welcome to
Nature's Organic
Rewards & Referral Program
Become a member
Many ways to unlock exciting rewards, this is your all access pass to earn points.
How to earn points?

1 Point = $0.50

Make a purchase of $10.99

Earn 4 points

Make a purchase of $12.99

Earn 5 points

Write a review

Earn 3 points

Refer a friend

Earn 3 points

How to redeem points?

1 Point = $0.50

You can easily redeem your earned points when placing your next order.