Shipping is temporarily unavailable. Buy online and pickup in-store.
10.28.2021
Best Thanksgiving Treats That The Kids Will Surely Love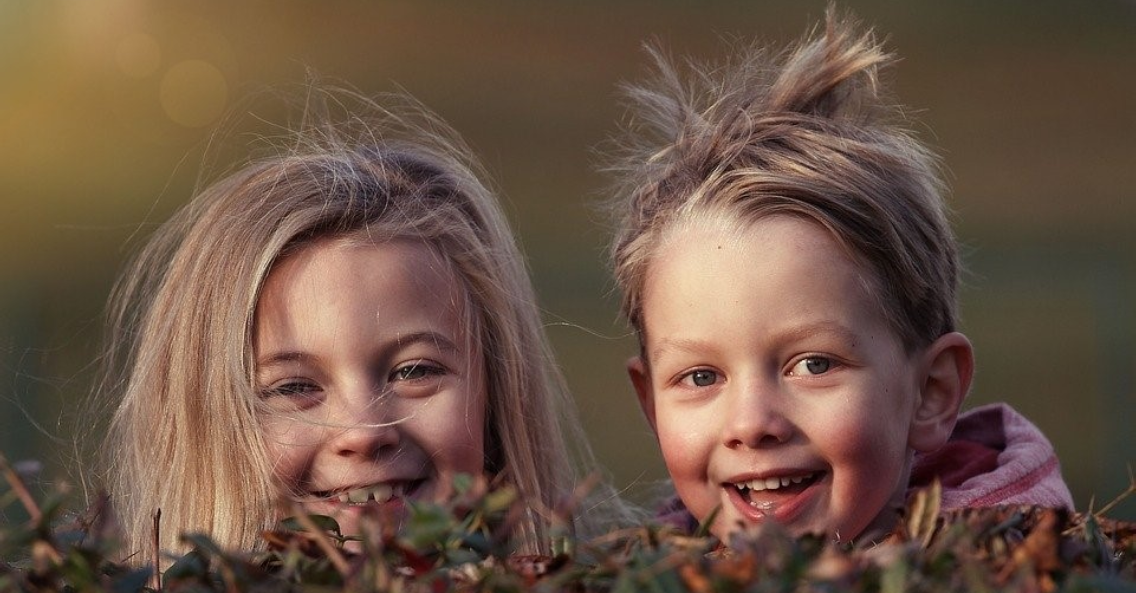 Thanksgiving 2021 is a time for family. It's a time to regroup and reconnect with loved ones after a busy year and before the end of year, craziness ensues.
For the older generation, it's about sharing stories and catching up, however, for the little ones it's not as simple. You need to find ways to keep them entertained and out of mischief. The best way to do so is by thinking of unique Thanksgiving gifts for kids.
This doesn't need to be an expensive or time-consuming exercise. It's simply about finding ways to get the kids involved in ongoing traditions that can double as thoughtful thanksgiving gifts. If you're all out of creative ideas, relax. We've got a few up our sleeves to help you get started.
Here are 4 thanksgiving treats the kids will love
1. Freshly Baked Cookies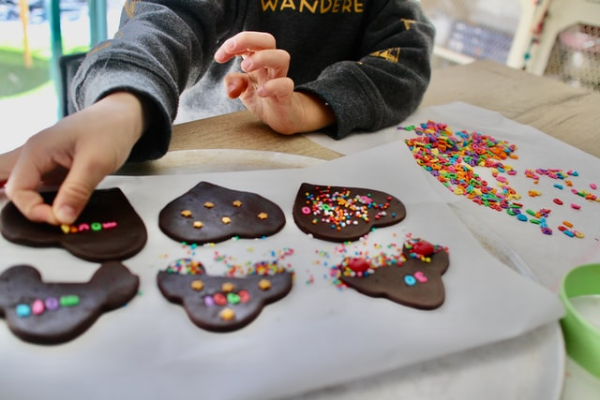 If there's one treat that has become synonymous with the holiday season, it's cookies. For this, we recommend making a plain cookie dough mixture. Gather a few ingredients that can be added to the mixture to meet the complex palette of each child, for example, chocolate chips, nuts, sprinkles, etc. You could also have them decorate the cookies once they've been baked and cooled.
2. Keep It Cool with Ice Cream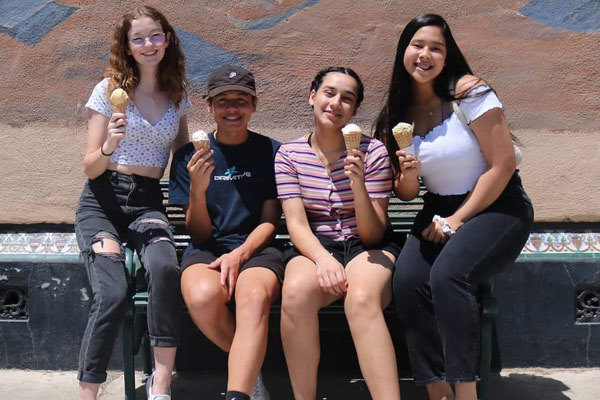 When it comes to kids, even the pickiest eater will give in when it comes to ice cream. This could be an outing where you take the kids out for a scoop of their favorite organic ice cream flavor, perhaps at an ice cream parlor in Fremont, or order online – we offer free shipping within SF Bay Area for orders over $45. You could also buy ice cream and toppings for the kids to create their very own Thanksgiving dessert. They could even be tasked with creating delicious ice cream sundaes for the family.
3. Did Someone Say Cupcakes?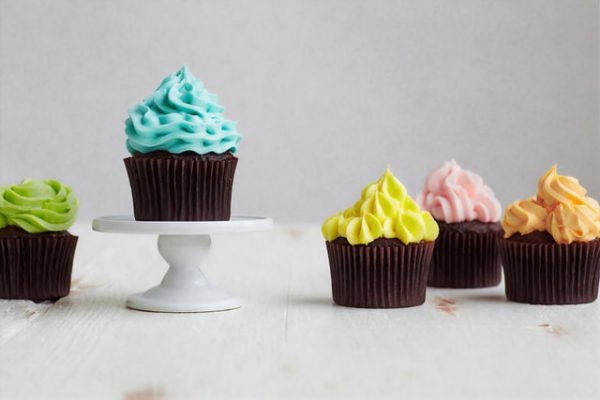 The smell of freshly baked cake will have any house feeling like a home. Of course, icing a dozen cupcakes can take up time that you don't really have unless you enlist the help of little hands of course. Similar to the previous two examples, set up decorating stations with icing and toppings to create the ultimate batch of Thanksgiving cupcakes.
4. The Best Thanksgiving Baker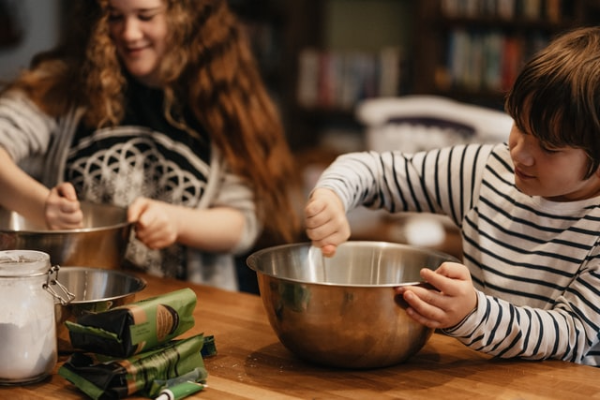 For the ultimate Thanksgiving challenge, why not challenge the kids to a friendly bake-off? The complexity of this will depend on the age of the kids involved, but the concept is simple. Set out a few basic ingredients that can be used to whip up a Thanksgiving-inspired dessert. Give them 30 minutes to whip something up, have some of the older folk judge the creations, and reward a prize to the winner.
This Thanksgiving, work smarter, not harder. Let the kids help you whip up delicious treats that they can guzzle up shortly thereafter. It's a win-win for everyone.
To prepare for the upcoming holidays, you can contact our team to find out more about our flavors and place a bulk order – you'll even qualify for a discount on your purpose. How "cool" is that?
Welcome to
Nature's Organic
Rewards & Referral Program
Become a member
Many ways to unlock exciting rewards, this is your all access pass to earn points.
How to earn points?

1 Point = $0.50

Make a purchase of $10.99

Earn 4 points

Make a purchase of $12.99

Earn 5 points

Write a review

Earn 3 points

Refer a friend

Earn 3 points

How to redeem points?

1 Point = $0.50

You can easily redeem your earned points when placing your next order.