Shipping is temporarily unavailable. Buy online and pickup in-store.
08.02.2021
Best Ice Creams from Nature's Organic Your Kids Will Love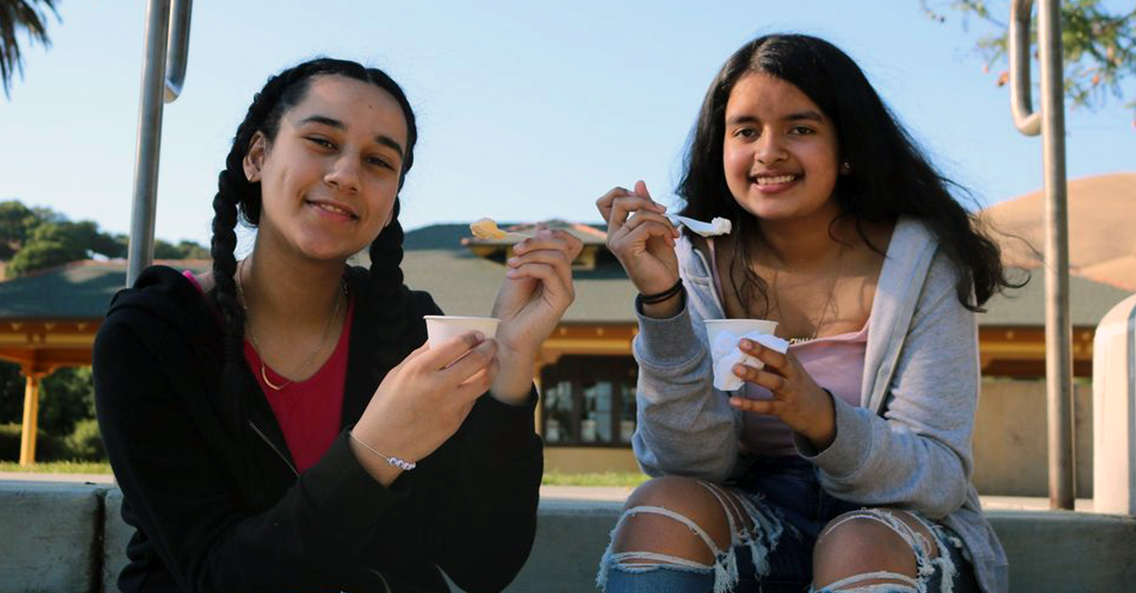 There's nothing quite like enjoying delicious ice cream while out and about, more so when you're a kid. Now when it comes to ice cream for kids, the last thing you want to be doing is feeding your child additive and sugar-packed treats. This is where we step in to make life a little bit easier. Ice cream remains a timeless classic. It is a simple treat that can easily be scooped up and enjoyed.
Here at Nature's Organic Ice Cream, our specialty is organic ice cream, and we even have kid-friendly ice cream flavors. Built on our mission of providing better ingredients, better flavor, and better taste, we have come up with delicious flavors that appeal to people of all ages.
Our Top 6 Best Ice Cream Flavors for Kids
While we believe that all our flavors are unbelievably delicious, when it comes to kids, there are a few that are always a favorite.
1. Unicorn Vanilla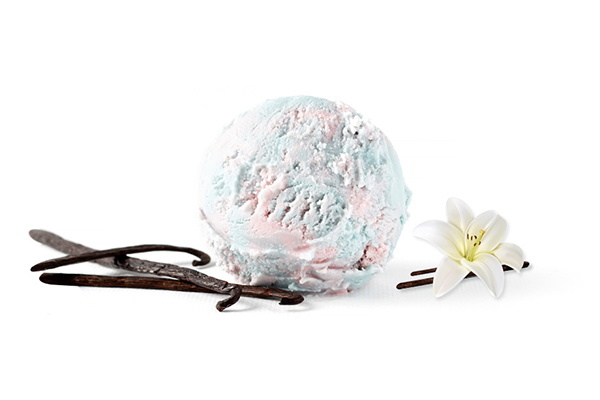 Let's start with the one that's simple in flavor but appealing in color. Unicorn Vanilla features swirls of natural pink and blue vanilla ice cream that come together for a colorful treat that's great to eat. It's a classic flavor designed to appeal to the young at heart.
2. Cookies & Cream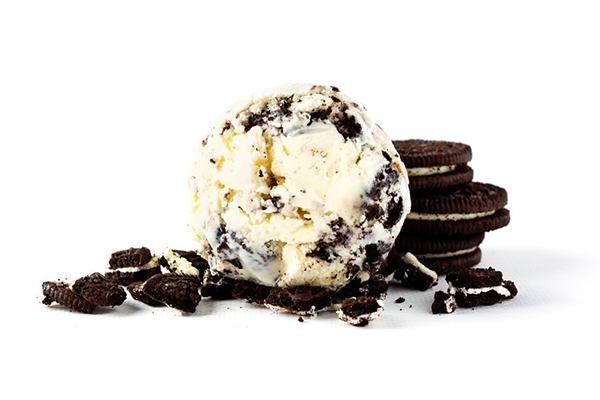 This flavor is by far every kid's favorite when they come into our store. We mix chunks of Oreos into our creamy, premium vanilla ice cream to create this timeless classic cookies & cream ice cream.
3. Birthday Cake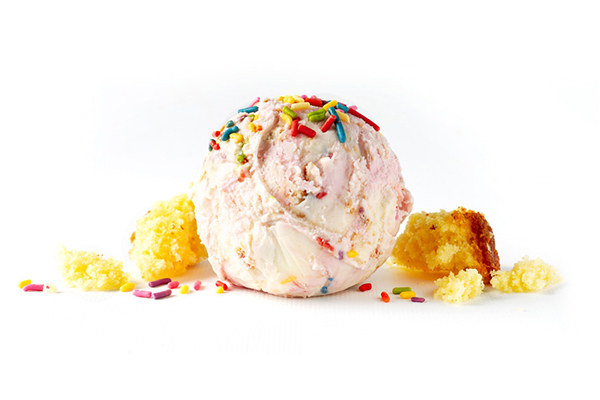 We take chunks of freshly baked vanilla pound cake and natural sprinkles and combine them with our rich vanilla ice cream to create a colorful sweet treat!
4. Chocolate Fudge Brownie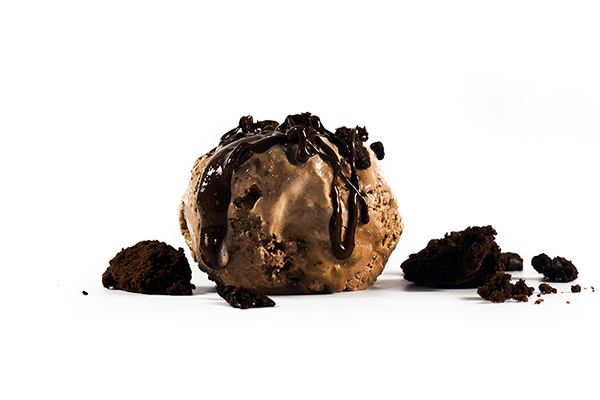 We take our richest chocolate ice cream and mix in chocolate chips, bites of fresh-made organic brownies, and chocolate fudge. It's the ultimate on the go dessert. For something less intense but still packed with chocolatey goodness, why not give.
5. Chocolate Chip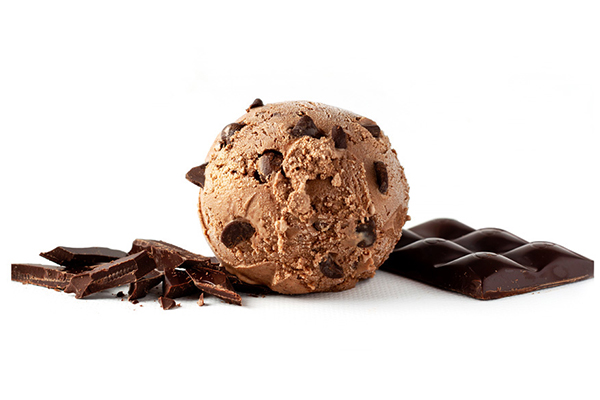 Chocolate Chip ice cream is made by infusing our ice cream base with Dutch chocolate and mixing in some good old fashioned chocolate chips.
6. Cookie Dough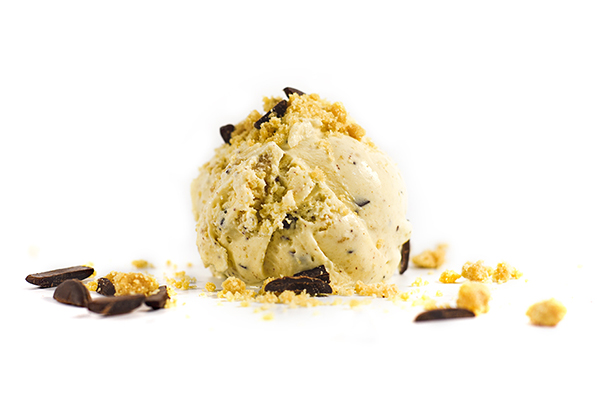 We make this delicious treat is made with freshly baked, organic cookie dough. We then mix in chocolate chips and add them to our delicious vanilla ice cream.
It's More Than Just a Tasty Treat
Ice cream may be a delicious dessert, but did you know that there are added benefits that come with eating ice cream?
Research by Kyorin University in Tokyo found that ice cream can stimulate the brain and is a great breakfast option if you are looking to start your day with a much-needed brain boost. This is because ice cream increases the dopamine levels in the body making us more alert.
Ice cream also promotes the production of serotonin, which is the feel-good hormone in the body, so when you enjoy a scoop of your favorite flavor, it has the power to elevate your mood. So, if you're having a bad day or want to cheer up the kids, a trip to your nearest ice cream parlor will do the trick.
The calcium content in ice cream – more so the "original" lactose kind – is great for keeping the body strong and even boosts the metabolism. This calcium is also beneficial to pour bones and teeth and can prevent osteoporosis. Our bodies cannot produce calcium, so finding ways to consume calcium-rich foods are important. If you were ever looking for a good excuse to enjoy a pint, this is as good as any.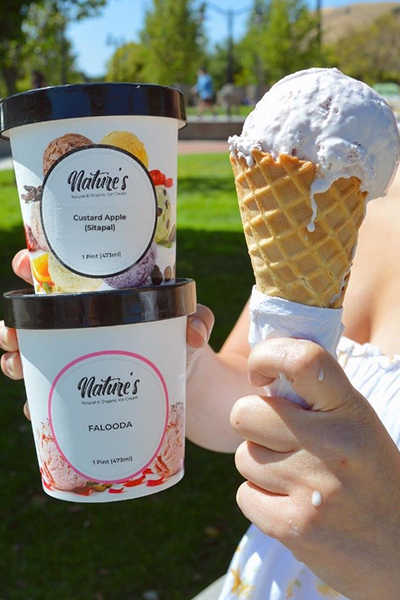 Happiness in Every Scoop
The use of fresh produce in all of our homemade ice cream flavors means that the ice cream you and your little one is enjoying is packed with the nutritional vitamins and nutrients you would assume are in the fruits and ingredients that we pick to incorporate.
In fact, the search for a wholesome and nutritious treat is what lead our founder Supraja to start Nature's Organic. Most of the ice cream on the market was laced with sugar, artificial additives, emulsifiers, and other pretty processed ingredients. She decided to make a change and create a delicious treat she would be happy feeding her kids.
While we pride ourselves in our use of healthy ingredients and locally sourced produce, the truth is that as with anything, moderation is important. As delicious as our flavors are, we know that overloading on the frozen deliciousness of it all is not a good idea.
Visit our Fremont store to grab a pint, scoop, or quick taste of our delicious kid-friendly flavors. You can enjoy our delicious flavors from the comfort of your home. Simply place your order with the few clicks of a button and wait for the doorbell to ring.
Welcome to
Nature's Organic
Rewards & Referral Program
Become a member
Many ways to unlock exciting rewards, this is your all access pass to earn points.
How to earn points?

1 Point = $0.50

Make a purchase of $10.99

Earn 4 points

Make a purchase of $12.99

Earn 5 points

Write a review

Earn 3 points

Refer a friend

Earn 3 points

How to redeem points?

1 Point = $0.50

You can easily redeem your earned points when placing your next order.