Shipping is temporarily unavailable. Buy online and pickup in-store.
11.22.2021
Christmas Party Ideas: 7 Tips to Throw an Ultimate Christmas Bash on a Budget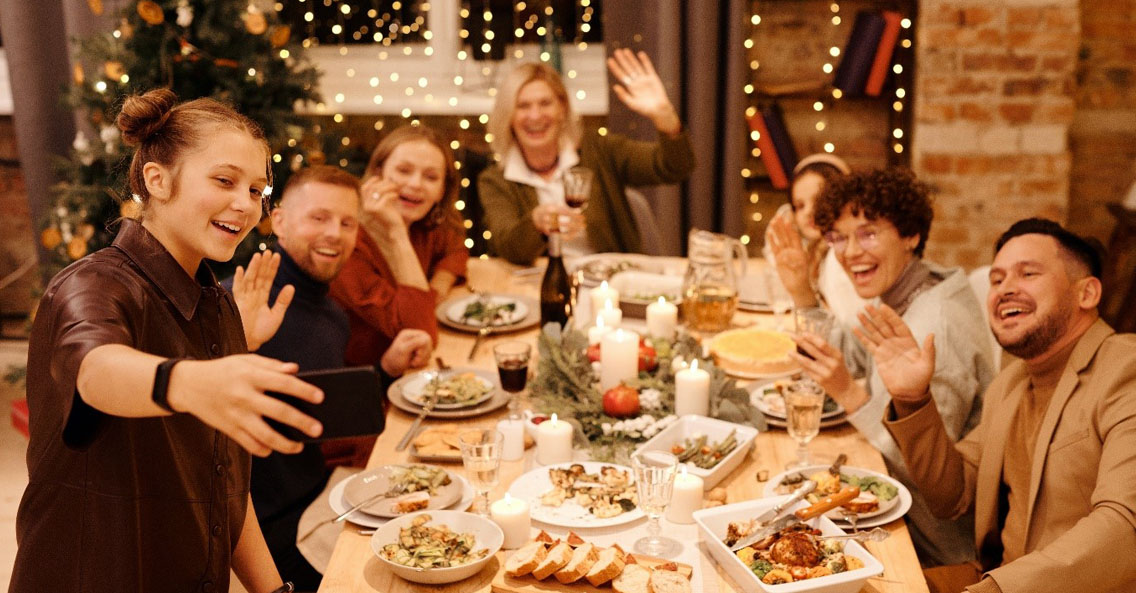 It's been dubbed the most magical time of the year for a reason; the festive season is a time where loved ones come together after a busy year. As such, coming up with the best Christmas party ideas becomes a must for people all across the world.
While we may be celebrating the end of the year, our budgets may not always agree. In addition to that, easy Christmas party ideas are also appealing. After all, you want to enjoy yourself along with your guests.
So, to help you take on the ultimate budget-friendly Christmas batch, we've come up with a few tips and tricks to jumpstart your planning for your Christmas party ideas 2021.
7 Tips For An Elegant, Budget-Friendly Christmas Party
While you may be looking for elegant Christmas party themes or simply Christmas party ideas for friends, we have some tricks up our sleeve to help you bring your Christmas party ideas to life.
1. Set a Budget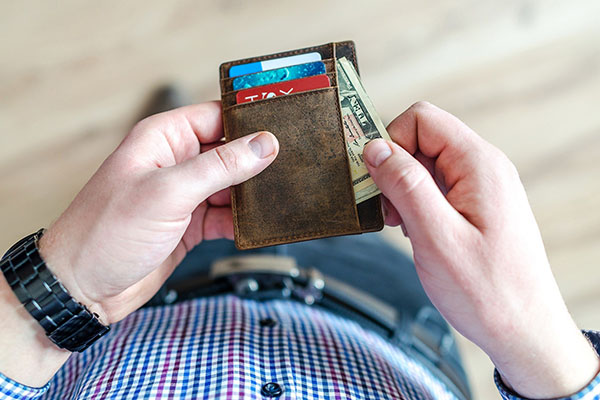 The first thing you need to do is determine how much you are willing to spend on the party. Once this has been decided, stick to it! This will help you make the most of what you have available and get more bang for your buck. Pro-tip, draw cash from an ATM, and only take that with you while shopping.
2. Keep the Decor to a Minimum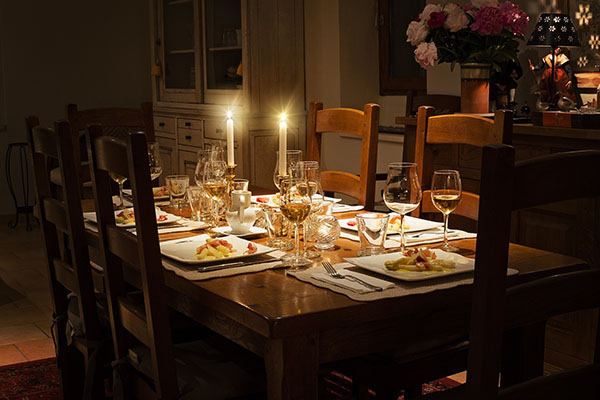 While it may be tempting to spruce up your space with decorations, it can become expensive and, in most cases, will end up in the bin afterward. It's also another thing you'll need to clean up after everyone has left. Save yourself time and money, and rather use the things that you have on hand.
3. Involve your Guests with the Menu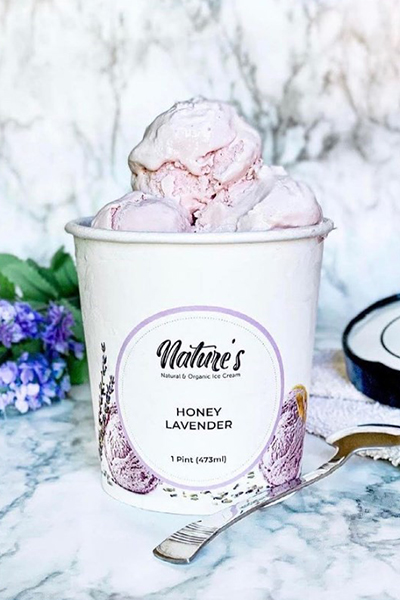 Instead of going out and buying and cooking everything yourself, why not have your guests each bring a dish? For example, you could have someone bring a roast, or for something a little simpler, have someone bring ice cream for dessert and someone else the toppings. There are so many ways that you can divide up the tasks.
4. Consider the Dietary Requirements
Your guest may not be able to eat certain foods. This means that the food available needs to be suitable for all kinds of needs, and it's up to you to find out beforehand to prevent awkward situations. For example, someone may be gluten or lactose intolerant while others may be following a vegetarian or vegan lifestyle.
5. Games are Always a Winner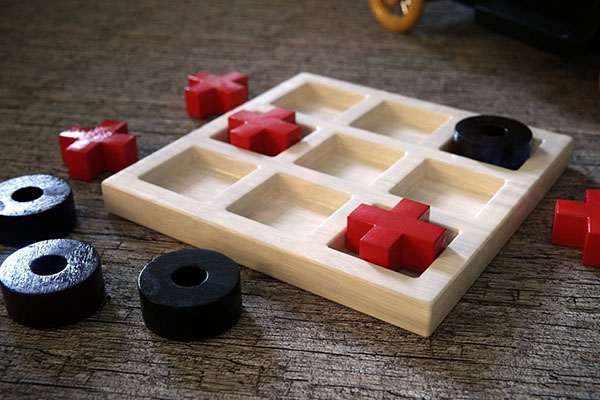 One of the most important parts of any Christmas party has to be the games. Make sure that you have a few games available, suitable for players of all ages. Not only will it keep the kids busy if they get bored, but it will also give the adults a laugh or two. Consider the games that you may already have, for example, Jenga or 30 Seconds. If you don't have games, you can always ask your guests to bring something or look for inspiration on Pinterest.
6. Opt for Digital E-Vites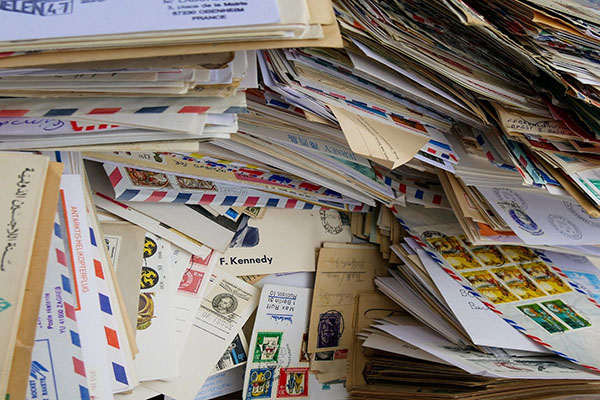 While printed invitations are a lot fancier, they also cost a lot more to make, print, and send out. So instead, why not download a free image editing app to create your own? It'll save you time and money, and you'll learn a new skill.
7. Embrace the Festive Spirit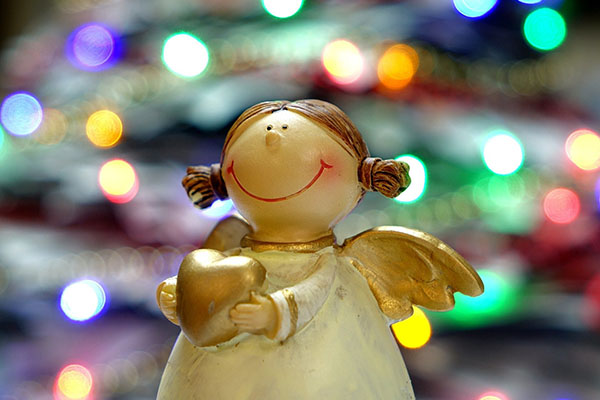 At the end of the day, you're celebrating Christmas. So, create the ultimate festive playlist with your favorite holiday songs to set the mood. Don't forget the Christmas tree, fairy light, and tinsel either! Luckily, these items are usually already available in the home, which means you don't need to go out and buy a ton. Most music streaming sites will also compile holiday playlists to make your life easier when it comes to music.
Bonus tip: Have fun! Don't get lost in the admin and chaos of organizing it all. At the end of the day, it's about having a great time with your loved ones.
You'll often find that when it comes to Christmas party ideas, the simplest ones often work best. So, as you prepare for the holidays, why not use our list to plan the ultimate Christmas bash on a budget.
And if you're looking for a dessert idea that everyone will love, why not order a pint of your favorite Nature's Organic ice cream flavor online? First-time orders will receive 10% off!
Welcome to
Nature's Organic
Rewards & Referral Program
Become a member
Many ways to unlock exciting rewards, this is your all access pass to earn points.
How to earn points?

1 Point = $0.50

Make a purchase of $10.99

Earn 4 points

Make a purchase of $12.99

Earn 5 points

Write a review

Earn 3 points

Refer a friend

Earn 3 points

How to redeem points?

1 Point = $0.50

You can easily redeem your earned points when placing your next order.