Shipping is temporarily unavailable. Buy online and pickup in-store.
09.16.2020
How to Choose a Dairy-Free Diet for Your Family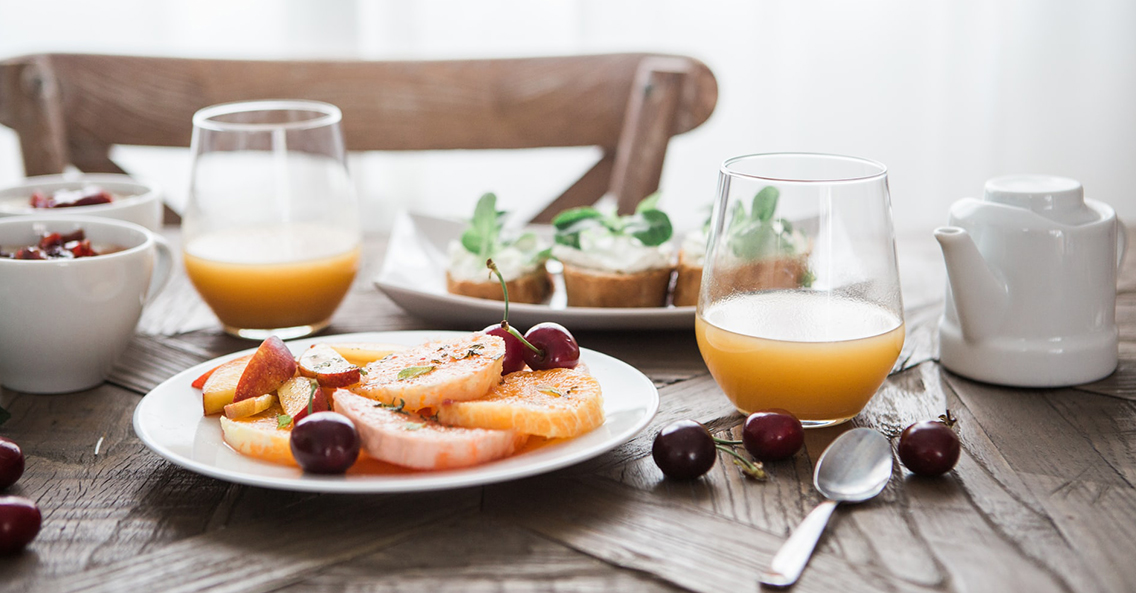 You might think that going dairy-free would greatly restrict your food choices. But, that doesn't have to be the case! It's all about getting creative with your recipes. Keep reading to find out some of the amazing health benefits in adopting a dairy-free diet and some of our favorite dairy-free recipes for you to try out.
Why Go Dairy-Free?
Going dairy-free comes with a lot of perks. The top three health benefits include fighting against acne, promoting weight loss and aiding with digestion.
Acne is an inflammatory condition caused by oil getting trapped in pores. Dairy is one of the biggest sources of these oils in the body and stimulates further acne inflammation. Check out this article to understand more about the science behind it.
Dairy can also be linked to digestion issues. The body produces the enzyme lactase in order to digest lactose, the main carbohydrate in dairy products. Those who are lactose intolerant do not produce enough lactase and aren't able to digest the lactose. This causes a host of symptoms like bloating, diarrhea, and abdominal cramps when consuming dairy products. Read up more on the connection between dairy and digestion here.
Excluding dairy products can promote weight loss. In addition to being a carbohydrate, lactose is also a natural sugar. Cutting down on dairy reduces the sugar intake in your body, which can aid in losing weight.
With all of these health benefits, it's almost impossible to not consider going dairy-free. To get you started on your dairy-free journey, keep reading to find out some of our favorite dairy-free meals!
1. Dairy-Free Beverages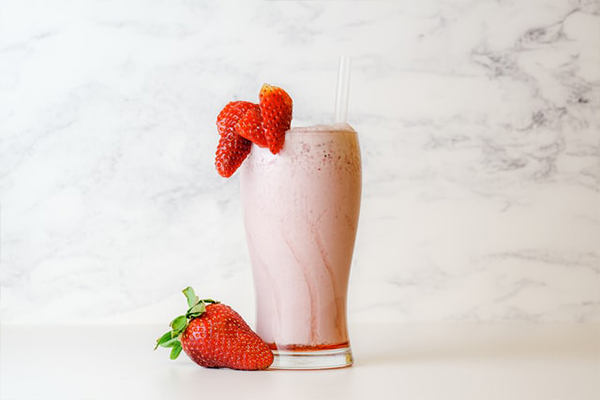 Coffee and tea are common ways to energize the body and get your day started. We recommend trying oat milk or almond milk instead of dairy. If smoothies are more your style, check out this dairy-free recipe on the perfect Strawberry Smoothie.
2. Dairy-Free Sandwiches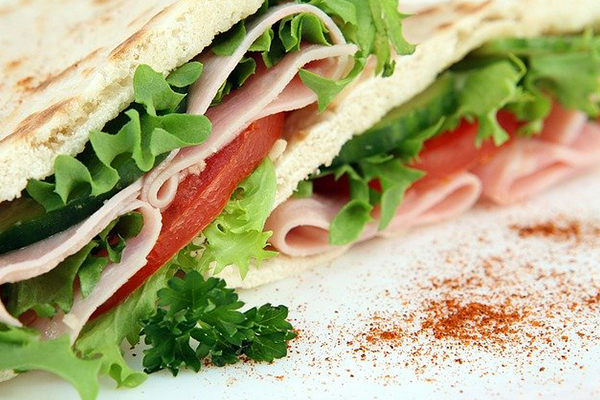 Sandwiches are an easy meal to make dairy-free. The only ingredient to watch out for is cheese. Zucchini cheese and sweet potato sauce are other ingredients that can function in the same role Nidhi Kanchumarthi 3 cheese does. Be sure to also load your sandwich up on veggies to make it a nutrition packed meal.
3. Dairy-Free Dips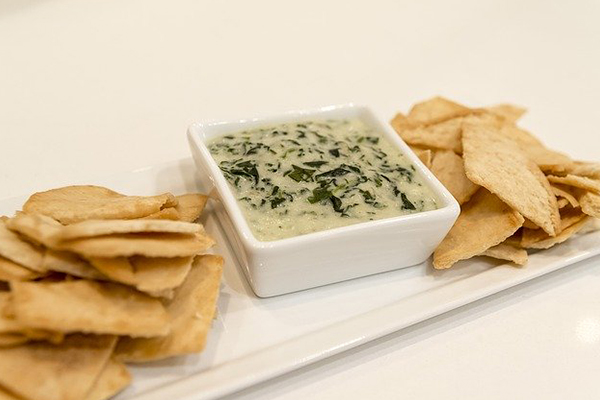 A highly recommended dairy-free dip is Spinach Artichoke Dip. It is perfect to pair with chips or to spread on breads. Visit this blog to find the full recipe.
4. Dairy-Free Dessert
One of our favorite dairy-free desserts is Vegan Strawberry Fool. All you need to create this tasty dish are strawberries, sugar, lemon juice, chia seeds, coconut cream, and vanilla extract. Check out this blog for more information on how to make it.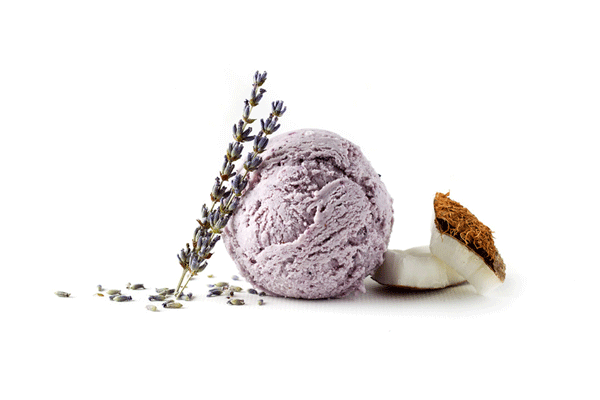 You're also in luck because Nature's Organic Ice Crem also offers three amazing dairy-free ice cream options for you to enjoy: Vegan Chocolate, Vegan Lavender, and Vegan Mango. We make these vegan flavors possible by substituting coconut cream for dairy. The Native Forest coconut cream used is the key ingredient that adds to the creamy texture without using dairy. Check out our article on vegan foods to learn more about our vegan ice cream options.
Conclusion
Don't be afraid to step into the world of living dairy-free. There are a ton of health benefits to look forward to. Equipped with the recipes and tips in this blog, you are on your way to living a successful dairy-free lifestyle.
Welcome to
Nature's Organic
Rewards & Referral Program
Become a member
Many ways to unlock exciting rewards, this is your all access pass to earn points.
How to earn points?

1 Point = $0.50

Make a purchase of $10.99

Earn 4 points

Make a purchase of $12.99

Earn 5 points

Write a review

Earn 3 points

Refer a friend

Earn 3 points

How to redeem points?

1 Point = $0.50

You can easily redeem your earned points when placing your next order.