Shipping is temporarily unavailable. Buy online and pickup in-store.
07.02.2020
Vegan Ice Cream: Why You Should Invest In Dairy-Free Flavors?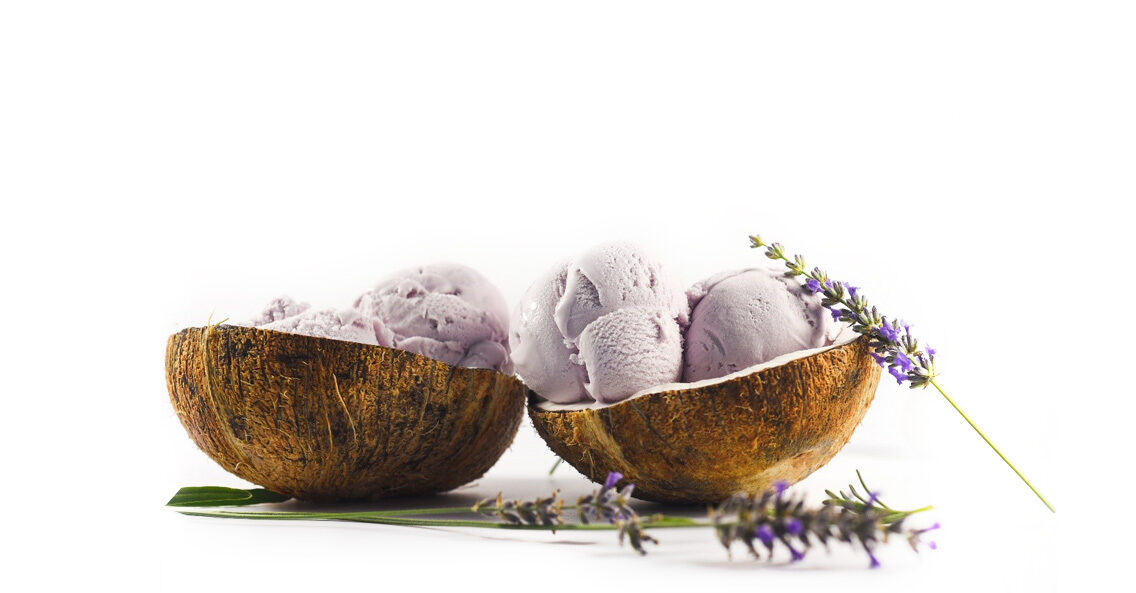 Ice cream is one of the world's favorite sweet foods and we all are obsessed with it. Especially in the peak of the summer heat, delicious and creamy ice cream is the best treat to cool off and enjoy the summer-time.
As the industry-share of vegan ice cream is booming worldwide, more and more consumers are picking up dairy-free ice cream because of its super-creamy texture and subtle flavor.
For those, who are lactose intolerant, following a strict plant-based diet or simply just want to indulge in something unique yet flavorful; vegan ice cream is certainly the best option. Also, if you have a sweet tooth but allergic to dairy, vegan ice creams are for the rescue. Isn't it?
With this article, we would like to take you on a short ride that will be all about non-dairy ice cream and why you should grab this delicious dessert while you can.
Here we go!
Getting Started
Before diving straight into the article, let's give a quick brief on what vegan ice cream really is.
Vegan or non-dairy ice cream is made up of cashews, almonds, oats, rice, and coconut-based milk. They do not contain any trace of milk or animal products, unlike regular ice cream.
For those who are allergic to dairy, vegan ice cream is probably the best way to still enjoy the taste. Now you can easily have something that lacks animal products but not the taste. Moreover, you can consume it without worrying about any allergies you may have to certain products.
Moreover, going vegan incorporates a handful of other benefits as well. Given below are some of them:
It promotes quicker weight-loss
The plant-based diet provides a range of nutrients, vitamins, and minerals required for the rapid growth of our body
It reduces the risk of type 2 diabetes
It improves heart-health
It eases the pain for those who are suffering from arthritis
As many people are reaching out for non-dairy ice-cream. The major ice cream companies are coming up with various interesting and unique flavors that are not commonly seen and are a total treat. Now, there are plenty of options available for non-dairy ice cream than ever before. There is certainly no reason left to give up on ice cream!
Besides that, non-dairy milk is easier and less damaging to the environment as well. On the contrary, animal products lead to more waste products that are harmful to the environment.
However, not every non-dairy ice cream is healthy. Therefore, you need to be extra careful while choosing your favorite vegan ice cream scoop. To help satisfy your cravings,
here are five of our creamy, natural, and delicious vegan ice cream flavors that is a must try for everyone:
Keep scrolling to find out!
Vegan Chocolate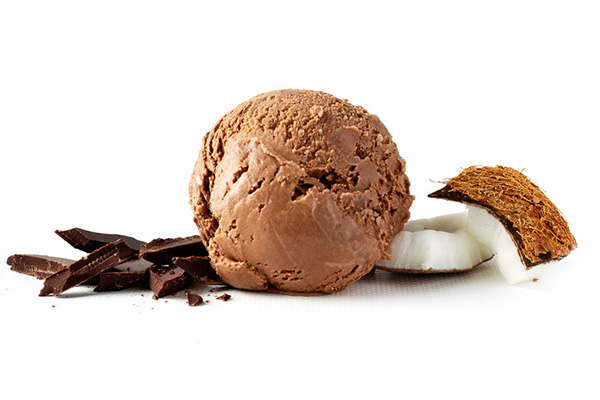 The classic and most favorite flavor of all time is chocolate, so how could we miss out on that? We have infused Old Dutch chocolate with rich coconut cream. For all the chocolate lovers out there, this naturally sweet and rich Vegan Chocolate ice cream is the one for you!
Vegan Lavender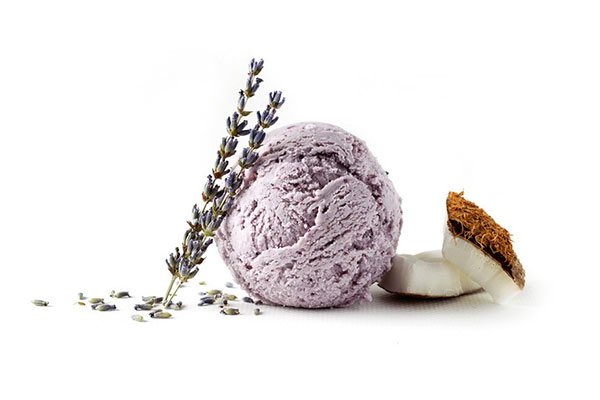 The floral and fresh taste of our Vegan Lavender ice cream will make you a convert for sure. Made up of creamy and fresh coconuts, this delicious ice cream is a fantastic dessert for summer parties. Go on, give it a try!
Vegan Mango
What's summer without Mangoes? Mangoes are the official fruit for the summer season. And, to elevate the taste of Mangoes, what's better than some ice cream? Made up with the mango pulp, our Vegan Mango ice cream is super silky, smooth, and ridiculously delicious.
The zest of sweet pulp of the finest quality of mangoes when combined with vegan coconut cream, gives a taste that is not easy to top.
Vegan Strawberry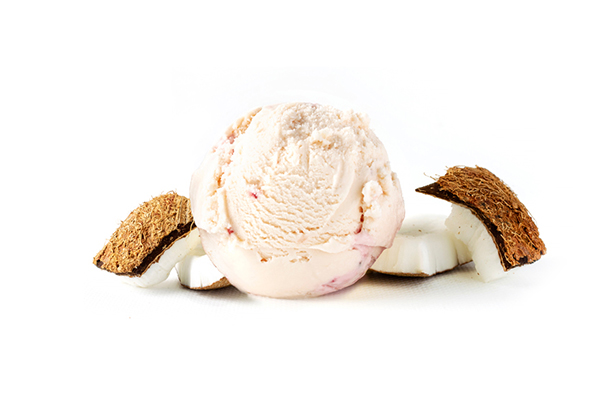 Thick, creamy, and ridiculously tasty, Our sweet prettiest pink color of Vegan Strawberry ice cream is so good that you can't tell the difference that it is dairy-free! The amazing taste of fresh and juicy strawberries is all you need to make the most out of Strawberry season in the best way possible!
Vegan Pina Colada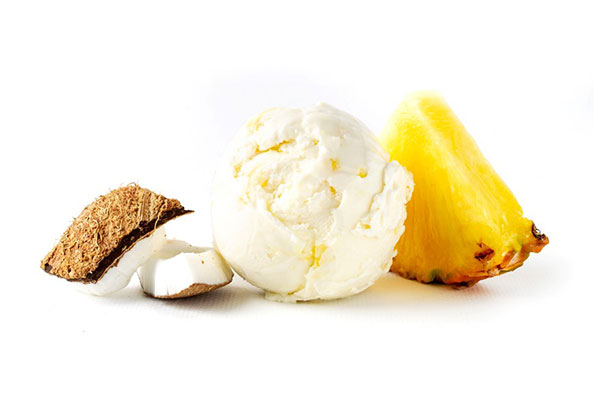 Keeping the best for the last! This creamy tropical treat is made up with fresh pineapple blended in coconut cream. All good, all natural, and absolutely bursting with incredible tropical flavors. Our Vegan Pina Colada is sure to be your summer favorite!
Final Thoughts
Our planet is fragile, therefore, increasing the consumption of vegan products is a great way to reduce the environmental impact on the earth. In the end, the choice is yours. Eat what makes you happy and healthy.
Just make sure you choose a reliable brand that serves tasty, fresh, and natural ice cream.
Welcome to
Nature's Organic
Rewards & Referral Program
Become a member
Many ways to unlock exciting rewards, this is your all access pass to earn points.
How to earn points?

1 Point = $0.50

Make a purchase of $10.99

Earn 4 points

Make a purchase of $12.99

Earn 5 points

Write a review

Earn 3 points

Refer a friend

Earn 3 points

How to redeem points?

1 Point = $0.50

You can easily redeem your earned points when placing your next order.