Shipping is temporarily unavailable. Buy online and pickup in-store.
06.21.2022
Last-Minute Surprisingly Easy Dessert Ideas to Celebrate Fourth of July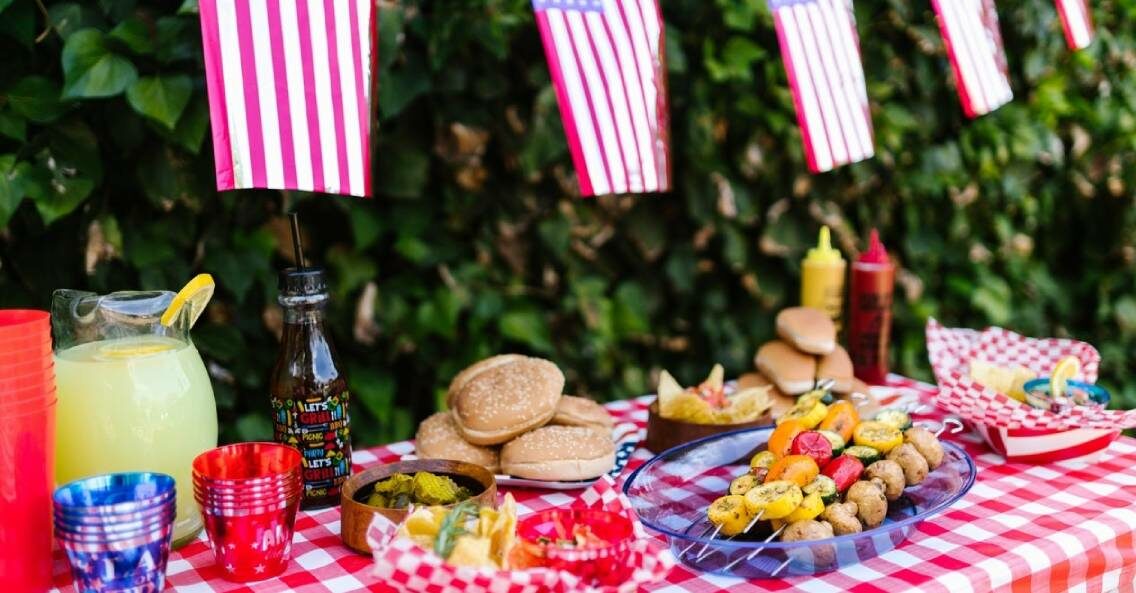 Fourth of July weekend is upon us, and you know what that means… Impromptu gatherings are a given, and more importantly, tasty snacks are a must.
You may not have time to whip up a rack of juicy ribs, but you can still throw together a delicious treat or two by following one of our last-minute dessert ideas. They're perfect as a quick fix – most of them can be put together in an hour. Don't be stressed by cooking a sophisticated dessert – just use seasonal berries in ice cream or pancakes. Or cool your guests with a fresh summer cocktail.
So, whether you're serving a selection of fresh salads or sticking with a holiday staple like classic burgers, you don't need to worry about friends randomly showing up – our selection of easy dessert recipes can help you plan a delicious holiday menu in no time to add sweetness to the independence day celebration.
Top 10 Quick and Easy 4th Of July Dessert Ideas
When it comes to fourth of July food ideas, the simplest approach would be looking at some of the most popular 4th of July food, followed by what is in your pantry.
1. Berries and Cream Flapjack Stack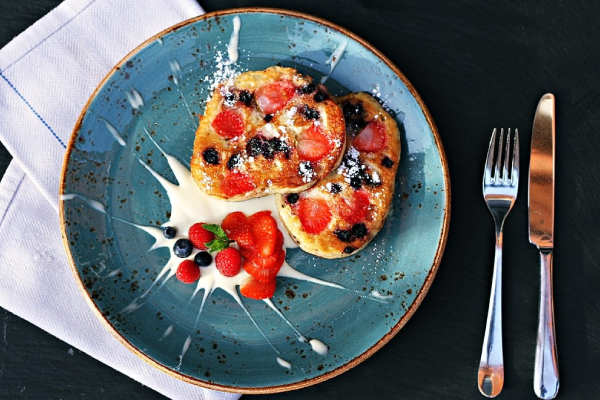 We're starting our list with a classic that can be a dessert or breakfast – flapjacks! Not only can you play around with the sizes to change from meal to canape by simply making mini flapjacks, but you can also embrace the red, white, and blue colors. Simply make berry flapjacks and top with whipped cream or ice cream, drizzle with honey and enjoy!
2. Red, White, and Blue Trifle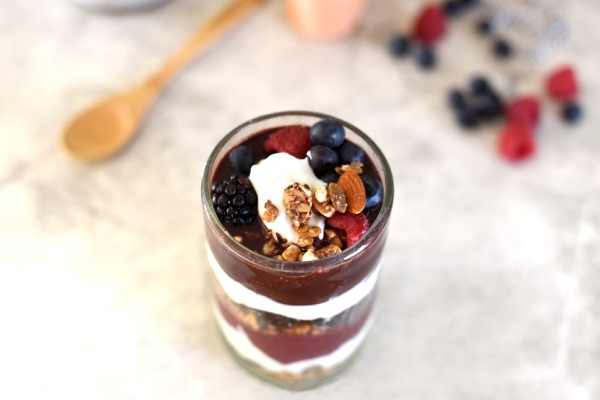 Let the fresh summer berries give all the colors to this fast and tasty dish. Simply place some berries in a glass, and top with your favorite natural ice cream followed by a drizzle of honey. Repeat until the glass is full.
3. Grilled Berry S'Mores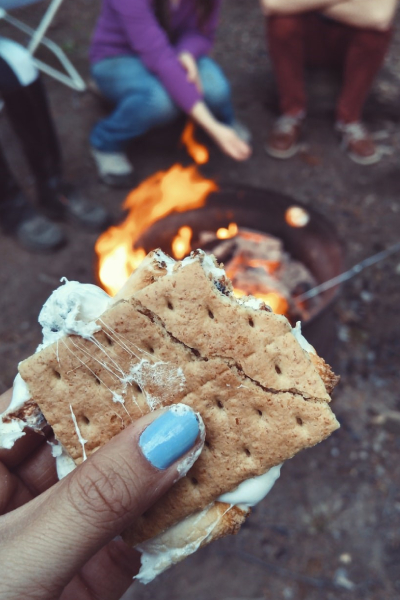 You can't make a mistake with s'mores – so why not kick it up a notch? Take your crackers, layer chocolate, marshmallows, and berries. Leave to grill and enjoy!
4. Mini Sandwiches with Fruit and Cream Cheese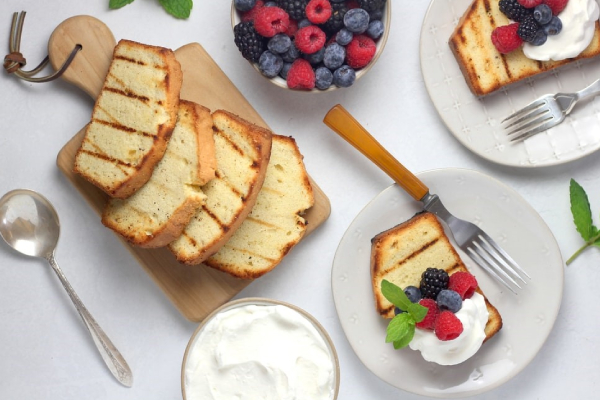 Looking for the perfect light, relatively healthy food for the 4th of July? These mini sandwiches with fruit and cream cheese have only three ingredients, so you won't spend a lot of time following a complicated recipe.
5. Fourth Of July Fruit Salsa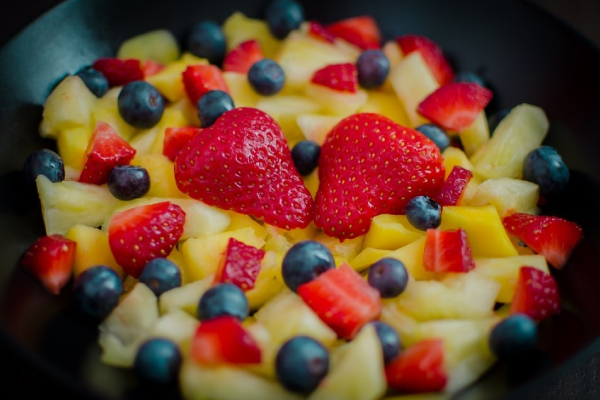 Blueberries, strawberries, and Jicama with a drizzle of lime juice will turn this fruit salad into a refreshing 4th of July snack. The fruit also gives this dish a much-needed festive color scheme, covering your patriotic bases. All you have to do is decide if you want to serve it with chips, sweet chips (like cinnamon pita!) Or both.
6. Patriotic Ice Cream Sundae
Everyone loves ice cream, so why not have a sundae bar where your guests can make their own? All you need is a few different organic ice cream flavors and a whole lot of toppings. It doesn't get easier than that.
7. The All-American Cupcake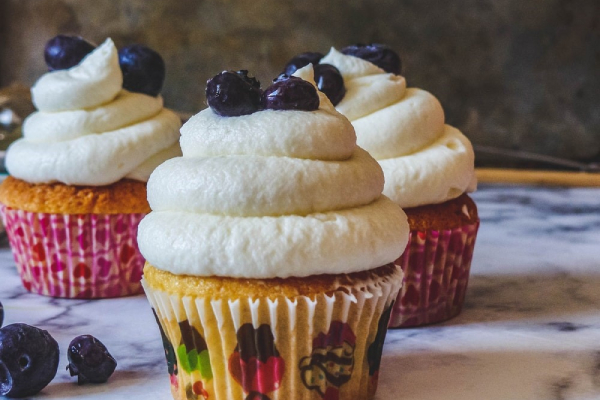 For a quick fix, bake cupcake bottoms – or even muffins. Ice with red, blue, or white frosting and top with berries. Bonus points if you choose to go with a smokey flavor to keep with the theme of the day.
8. Patriotic Pretzel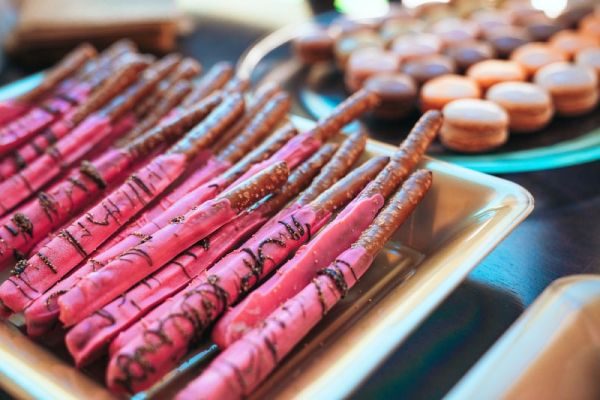 For a delicacy that will surprise you quickly, simply buy some freshly baked pretzels and dip them in colorful, melted chocolate.
9. Red, White, and Blue Cookie Dough
This dip is great because it features the classic cookie dough flavor, is easy to make, and can have sprinkles added for a more festive look.
10. Watermelon Blueberry Skewers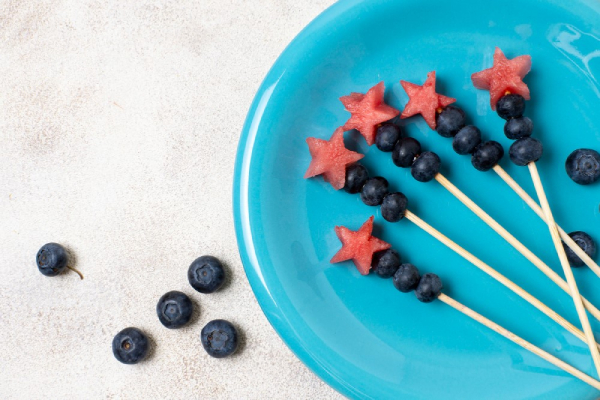 If simple recipes are your speed, this watermelon and blueberry skewer recipe will delight your heart and even your stomach. All you need is some cut-up watermelon, some strawberries, blueberries, skewers, and, of course, a star-shaped cookie cutter to make things patriotic. Add a scoop of your favorite Nature's Organic ice cream to the mix and you've got a real winner on your hands.
Last-Minute Desserts Made Easy This 4th of July
Whether you are staying home or headed to a larger gathering, having a few simple recipes up your sleeve will ensure that there's always a tasty treat or two just waiting to be made.
Of course, the simplest, and most underrated snack to celebrate 4th of July has to be ice cream. It can accompany almost any sweet dish, be enjoyed on its own, or spruced up as a dessert of its own. To help you with you your ice cream-inspired treats, why not buy a pint or two online? We offer 10% off first-time orders, as well as free deliveries on orders over $45 in the SF Bay area.
Welcome to
Nature's Organic
Rewards & Referral Program
Become a member
Many ways to unlock exciting rewards, this is your all access pass to earn points.
How to earn points?

1 Point = $0.50

Make a purchase of $10.99

Earn 4 points

Make a purchase of $12.99

Earn 5 points

Write a review

Earn 3 points

Refer a friend

Earn 3 points

How to redeem points?

1 Point = $0.50

You can easily redeem your earned points when placing your next order.