Shipping is temporarily unavailable. Buy online and pickup in-store.
06.14.2022
Parents' Day: 10 Best Ways That Will Make Your Parents' Feel Special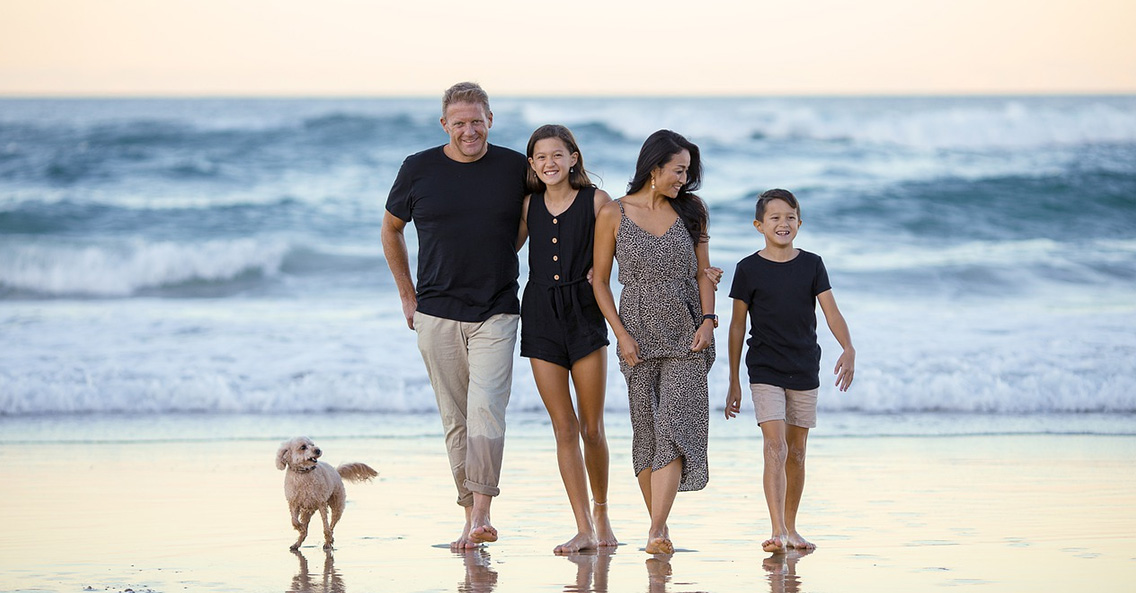 Where oh where would we be without our parents!? They're the people who loved us even before we were born, the ones who do so much for us every day, and the ones we can always count on to be there when life gets tough.
Here in America, we're proud each year to celebrate Parents' Day, so we can show our mom and dad just how much they mean to us. So if you're looking for some simple and nice things to do for your parents on July 24th, then read on for some inspiration…
1. Give Them Your Time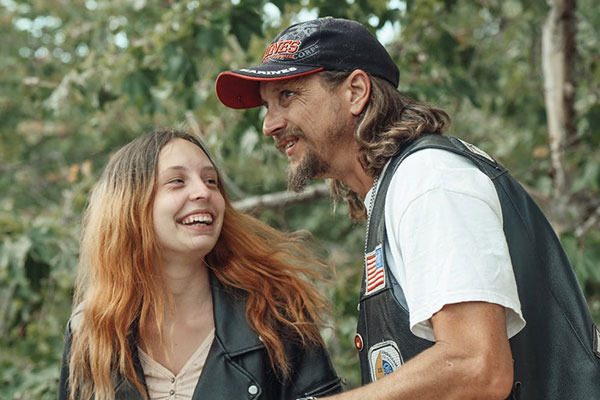 First things first, time is the one thing that most parents complain about. In the daily hustle-bustle of life, we often forget to spend quality time with the people who matter the most in the whole world. The least we can do to make our parents feel loved is to give full attention to them throughout the day. Sit with them, listen, and communicate. It's the little things that make them feel loved, cared, and special of course!
2. Organize A Picnic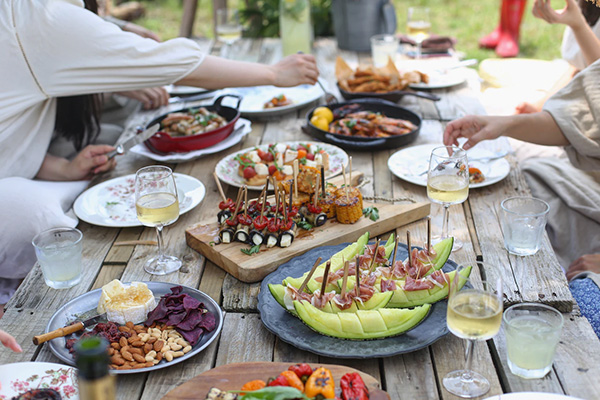 Picnics are fun in the summers, and the fun gets twofold when it's with the people who mean the world to us. So, pack some good food that your parents love along with mats or cushions for seating and you're good to go. Take them to a nice spot or maybe your backyard to have the best time together. Enjoy good food, great company, and have the best time together!
3. Gift A Sweet Treat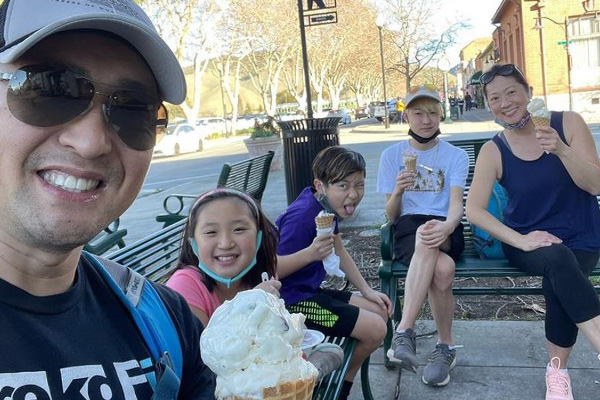 This is a great idea if you can't afford to book a fancy three-course meal but still want to take your parents out for a treat. After all, dessert is the best course anyway! If you're in the Fremont area, why not head down to our Nature's Organic ice cream parlor and treat your parents to a scoop or three of our delicious natural ice cream? We only use the good stuff in our tasty creations, and we even have vegan ice cream if someone is lactose-free. They're sure to fall in love with our sweet and sustainably sourced treats from the first bite, especially when they learn that they're a great alternative to other sugar-filled options out there. But no worries if you can't get to our shop – there's still time to order a selection of flavors your mom and dad will love from our website. You can also check out our other stockists here. Think of it as a gift from our family, right to yours.
4. Take A Spa Break With Family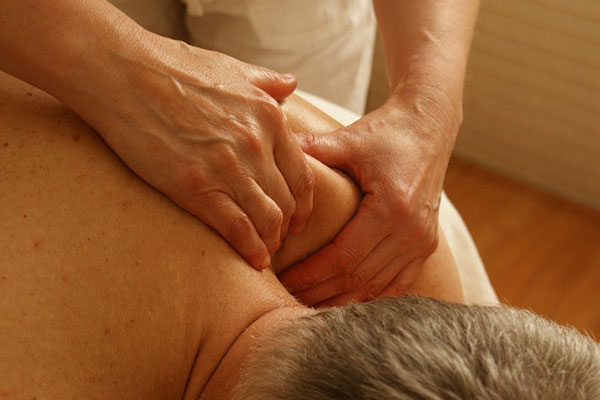 Considering a family spa day to have a relaxing time together is probably a great idea to release the burden of stress that your parents might carry due to their day-to-day responsibilities. You can either take your parents out for a relaxing massage or play the role of a masseuse by learning a few basic massage techniques and give them a luxurious relaxing massage at the comfort of home.
5. Prepare A Family Meal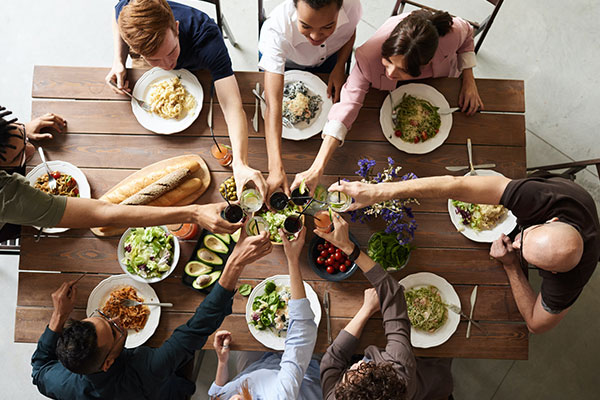 There's nothing more important than family time. If your family is apart right now, then why not organize a surprise Skype conference call, so you and the rest of the family can celebrate Parent's Day virtually? Or if you're lucky enough to all be together, it's the perfect time to get everyone around the table for a celebration! Host an intimate family meal with mom and dad as the guests of honor, turning your dining space into their favorite restaurant. Think candles, music, and their favorite drinks and cuisine. If you've got siblings, you could even put them to good use as your "restaurant" staff! Find out what mom and dad's favorite dish is and try your best to recreate it – even if it's not perfect and you're not much of a chef, they'll love the gesture. And we guess if you really get the cooking wrong, there's always ice cream for dessert!
6. Write Them A Letter Filled With Love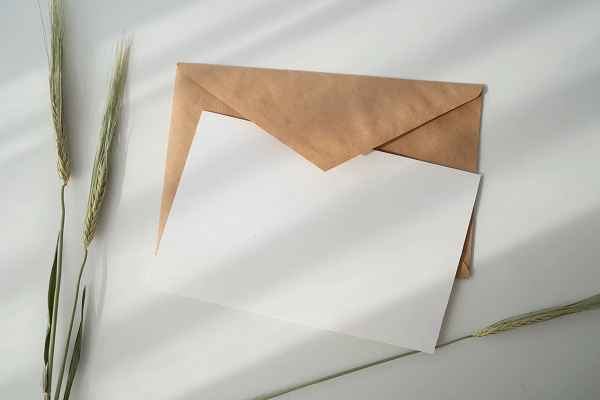 How often do we tell our mom and dad just how much they mean to us? Probably not enough. One cute way to do this is through the medium of a good old-fashioned letter. It could be as simple as listing all the things you think are so special about them both, or writing a short handwritten note with a simple sweet message on it. Whatever you write, your parents are guaranteed to love reading your words, and it's something they can treasure forever.
7. Talk About The Good Times Together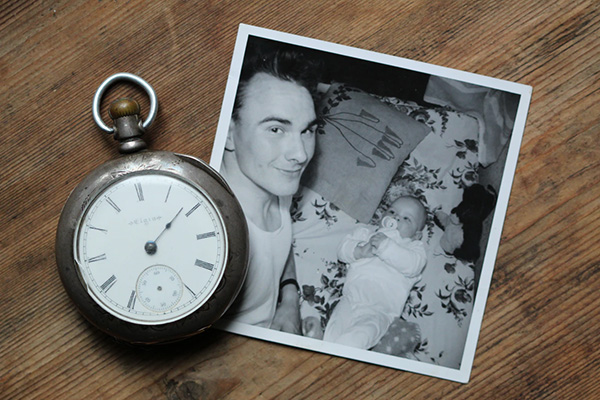 Another great thing we love about our parents can be their brilliant stories. Between everyone in the family, there's a whole load of good times and precious memories locked away in our minds. It's time to open up together as a family this Parents' Day and share your favorite stories about mom and dad with the rest of the family. This is a great way for the whole family to bond and tell some incredible stories that you may never have heard before. After all, there's nothing more precious than family time.
8. Take Them To An Event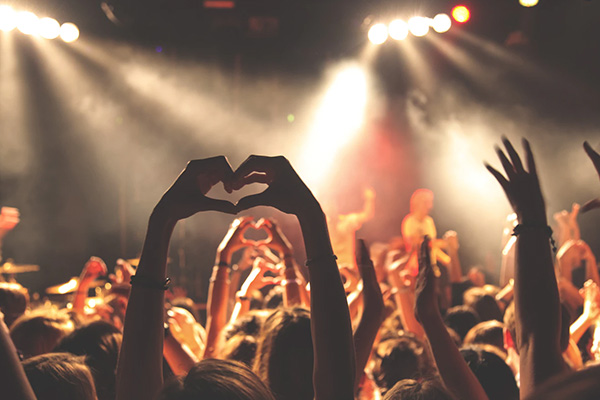 Whether your dad is a sucker for football or your mom loves a good music concert – why not see if there are any tickets left to one of their favorite events? Whatever they're into, taking your parents out for a night on the town is a great way for you all to have some real fun together and make some great memories, especially after so much time locked down in the house.
9. Do The Chores For The Day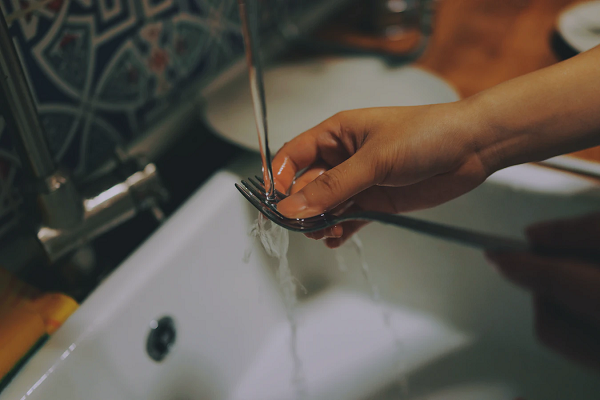 Want to really make your parents happy and proud of you? Well, how about taking the wheel with the housework for a whole day and letting them put their feet up for once! This could be as simple as mowing the lawn for dad or doing the dishes for mom (make sure you wash, dry, and put away!) Whatever jobs you take off their hands for the day, they're sure to be super grateful for a well-earned rest. And don't forget to recruit any siblings you might have to help you out too…
10. Give Them Both A Huge Hug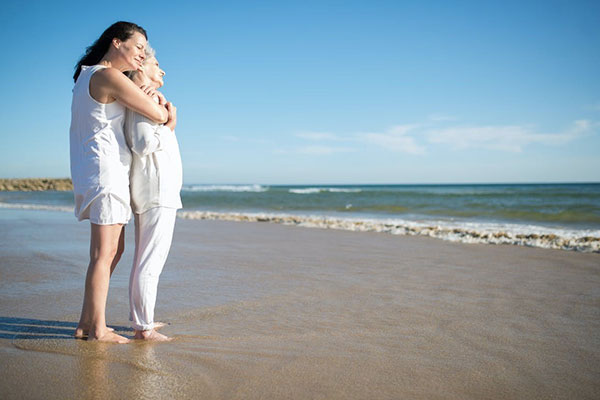 Sometimes showing your loved ones just how much you adore them can be as simple and sweet as giving them a giant hug. If you only do one thing this Parents' Day for mom and dad, make sure it's giving them a warm embrace to make their day…
The Final Scoop
So there you have it! Our seven sweet and simple ideas to show mom and dad just how much they're loved this Parents' Day. As a family run business ourselves, here at Nature's Organic we know how important days like these are to our customers. It's natural to want to look after your family as best you can, so be sure to give them the very best when it comes to their sweet treats. By choosing Nature's Organic, you'll be ensuring that your parents and the rest of your family won't be tucking into ice cream that's full of harmful, processed ingredients. Instead, our ice cream might as well have been churned by Mother Nature herself! Visit our online store today to put your order in on time for Parents' Day, and take advantage of our 10% off offer with your first order.
Welcome to
Nature's Organic
Rewards & Referral Program
Become a member
Many ways to unlock exciting rewards, this is your all access pass to earn points.
How to earn points?

1 Point = $0.50

Make a purchase of $10.99

Earn 4 points

Make a purchase of $12.99

Earn 5 points

Write a review

Earn 3 points

Refer a friend

Earn 3 points

How to redeem points?

1 Point = $0.50

You can easily redeem your earned points when placing your next order.