Shipping is temporarily unavailable. Buy online and pickup in-store.
06.10.2021
Points To Consider While Hosting A "Girls' Night In" This Summer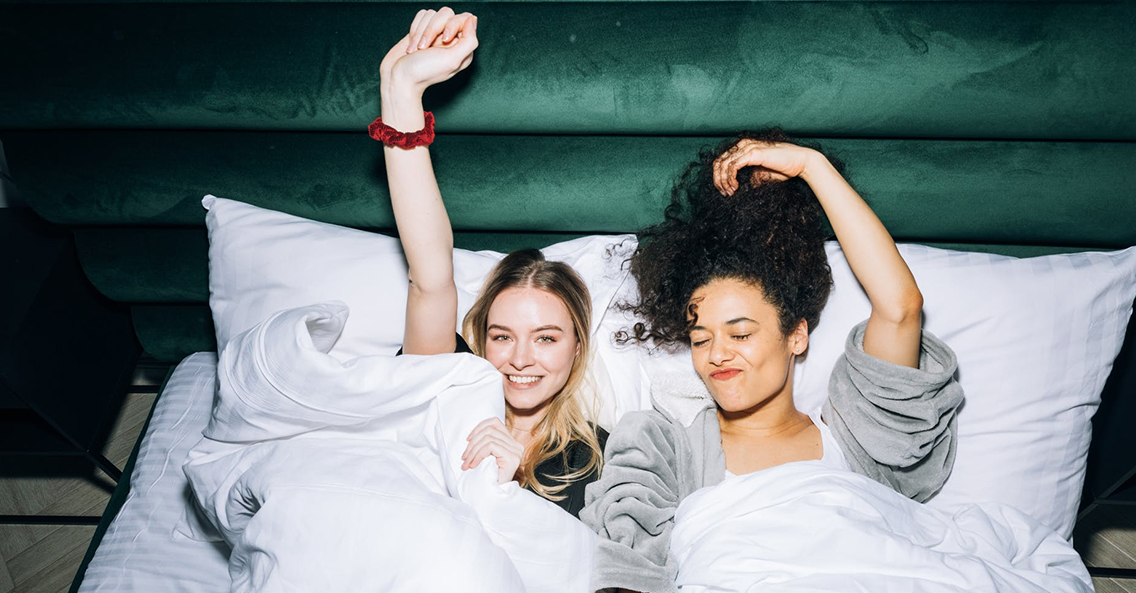 Is there anything more fun than throwing the ultimate girls night?! Here at Nature's Organic, we think that there's nothing better for the soul than organizing a super girly get together. With life slowly turning back to "normal" – it's likely that you and your girlfriends have been hitting your favorite restaurants and bars together once again over the past few weeks. But let's not forget how much joy there is in staying in too and having a cozy evening indoors! Especially when you've got the company of your best gals.
So if you're planning on hosting ladies night at home over the next few weeks, it's time to take on board a couple of our top tips on how to make it an evening to remember.
1. Keep It Casual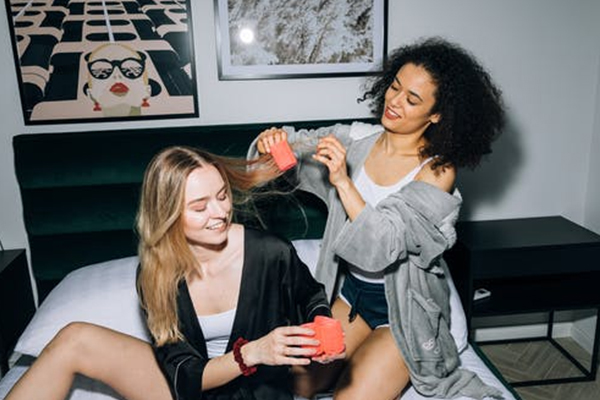 First and foremost, you have to get the vibe on point when it comes to your big girls night in. There will be a bunch of times you gals can get dolled up and hit the town in a fancy outfit, but this isn't one of them! The key to the ultimate girls night is cozy comfort, so make sure you set a casual dress code – preferably pajamas only! That way you can all feel super relaxed and totally comfortable, without the stress of having to plan the perfect outfit. After all, we girls have lives that are hectic enough, so let's not make this another thing to stress about!
2. Put on a Movie Everyone will Love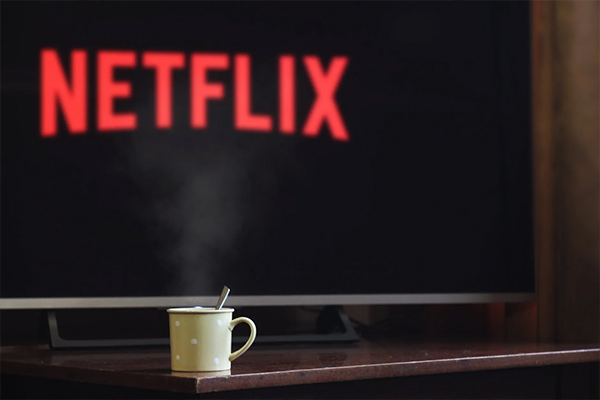 Is it even really girls night without a good film or TV show to watch while you're having a gossip? We don't think so! Before your gal pals arrive, make a list of as many classic chick flicks you can think of that you think everyone will enjoy. Surely The Notebook is just as good after the 100th watch, right?! Or maybe your group of gals aren't the rom-com type… If not, why not choose an inspiring documentary about women to put on instead? Not only is this a great way to celebrate female power, but it'll also spark some great conversations amongst your friends too.
3. Make it a Spa Night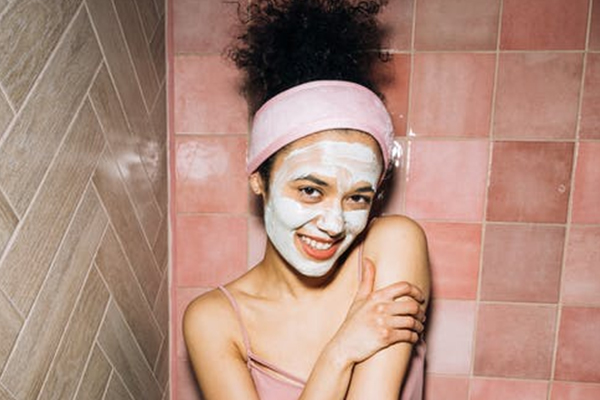 There's nothing gals love more than a bit of self-care, are we right?! But this doesn't always have to mean expensive spa treatments and flashy skin products. In fact, why go to a real spa at all when you can enjoy some luxury pampering from the comfort of your home? Show the girls an indulgent time by stocking up on some face masks, hair treatments and lighting some relaxing aromatherapy candles. You can even play some relaxing spa music in the background to give the feel that you and your gang have been whisked away to a real life spa weekend!
4. Order in the Ice Cream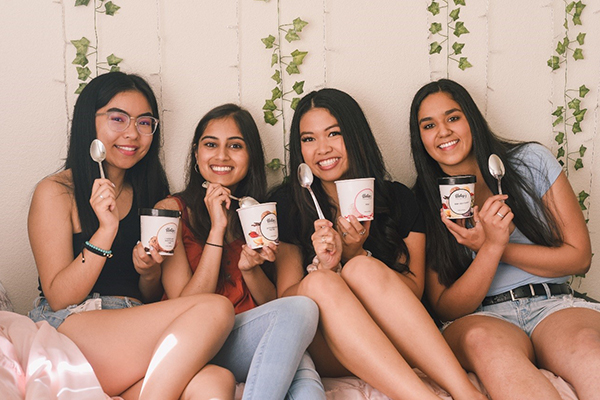 When it comes to girls night in food ideas, you surely can't go wrong with a pint or three of delicious organic ice cream! Our flavor range at Nature's Organic has something for all of your girlfriends, whether their tastes are more on the tropical side or they simply love the classics. Call us biased, but we think our tasty ice creams make for the perfect girls day desserts – especially the likes of our super fun Vegan Pina Colada flavor, or our pretty pink Rose flavor. A pint of our deliciously organic ice cream is sure to put the cherry on top of a perfect night!
5. Capture the Moment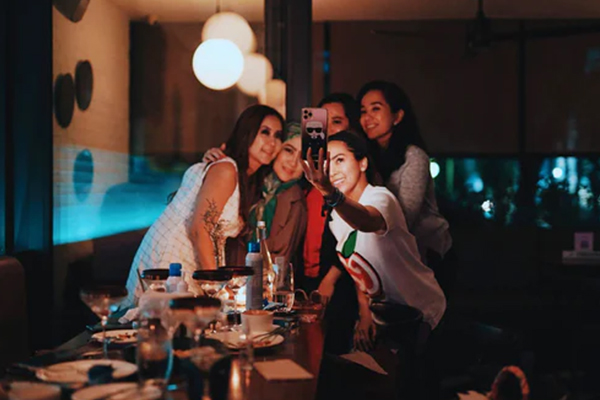 The memories we capture on film don't always have to be epic nights out in glitzy outfits – sometimes the sweetest moments that we cherish happen when we're just chilling out with our girlfriends at home and having a giggle. Don't forget to take some photos of your girls night in so that you and our gals can look back and remember the fun you all had. As well as snapping pictures on your phone, why not take some extra special photos on a Polaroid camera or a disposable print camera instead? There's something magical about retro print photos, and you'll all be able to flick through them together at your next girls night!
The Final Scoop
So there you have it, our top tips on hosting a super fun and sassy girls night in! Don't forget that you and your girlfriends can also take advantage of our special spring offer at the moment, where you can get a pint free when you order three pints of your choice. Get picking out your fave flavors now and stock up in time for the big night! Not only do our natural ice creams taste totally delicious, they're also completely free of additives and processed extras too – so you can enjoy scoop after scoop without worrying about any hidden nasties.
Welcome to
Nature's Organic
Rewards & Referral Program
Become a member
Many ways to unlock exciting rewards, this is your all access pass to earn points.
How to earn points?

1 Point = $0.50

Make a purchase of $10.99

Earn 4 points

Make a purchase of $12.99

Earn 5 points

Write a review

Earn 3 points

Refer a friend

Earn 3 points

How to redeem points?

1 Point = $0.50

You can easily redeem your earned points when placing your next order.