Shipping is temporarily unavailable. Buy online and pickup in-store.
12.10.2021
The Top 20 Ice Cream Flavors of 2021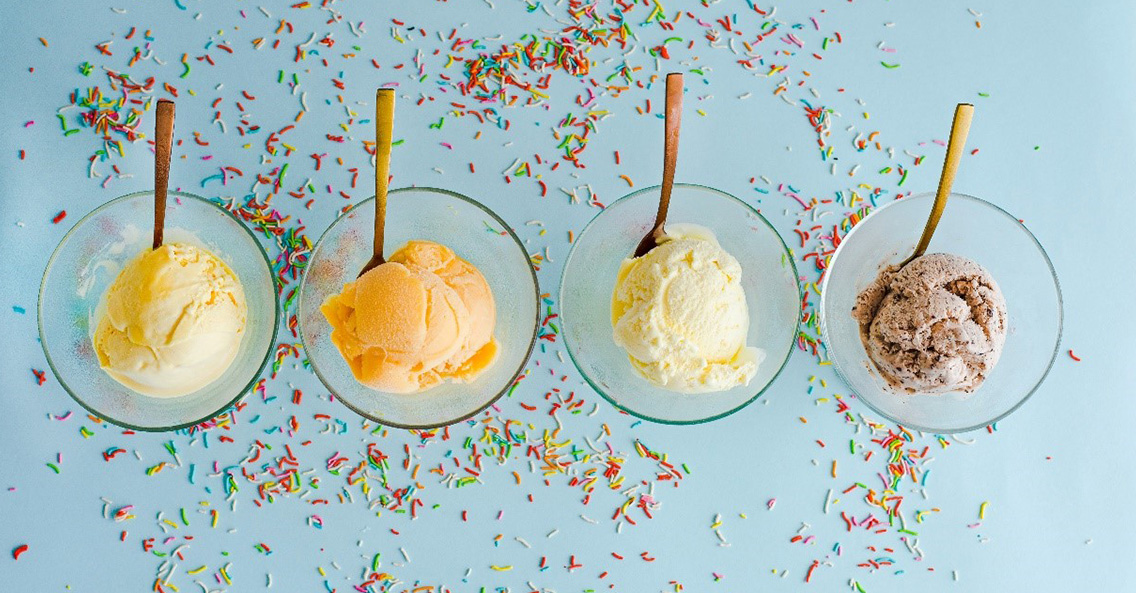 There's something special about walking into an ice cream parlor and seeing all the beautiful, colorful flavors on display to choose from. For us, it's that moment a kid walks into Nature's Organic in Fremont and is completely blown away by the options. It's such a special moment to be a part of and one of the many reasons why we do what we do.
Of course, in the digital era where online shopping is becoming the new normal, these options are extended even more! Suddenly, you're no longer limited to what's in store. Instead, you can browse the entire organic ice cream flavor catalog and order flavors that you have never imagined you could.
There are so many flavors available, but which flavors have won the world over? We countdown the top 20 flavors – but with a catch! We'll be sharing 10 of our favorite ice cream flavors made in-store, and the remaining 10 are based on what the world loves.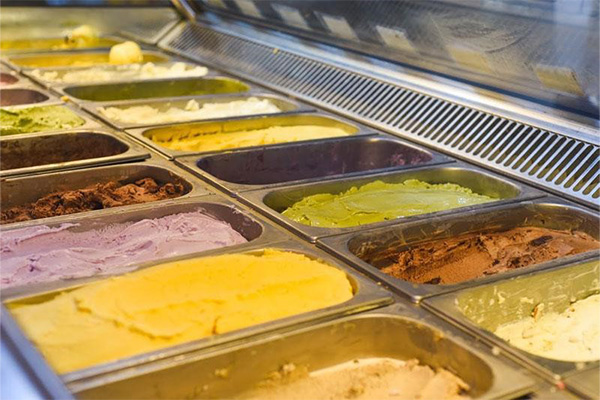 Nature's Organic Top 10 Flavors of 2021
To help us compile our top 10 internal list, we've gone through our list of best-selling ice cream flavors to find out which ones are truly the best.
Top 10 Nature's Organic Flavors
The Nature's Organic top flavors have been selected based on the ice creams that YOU have ordered. They're our top sellers, and while you may be familiar with a few of them, some may still be on your ice cream bucket list. If you ask us, there's never been a better time to give them a try.
Top 10 Flavors Across the World
According to a recent survey, these are the world's favorite top 20 flavors this year. The criteria to select these flavors were the number of times they were used as a hashtag on Instagram. We'll even help you out by sharing our related flavors to help you order one of the world's favorites.
1. Vanilla: 439,108
Our favorite Nature's Organic favor has to be Unicorn Vanilla – it's tasty and colorful!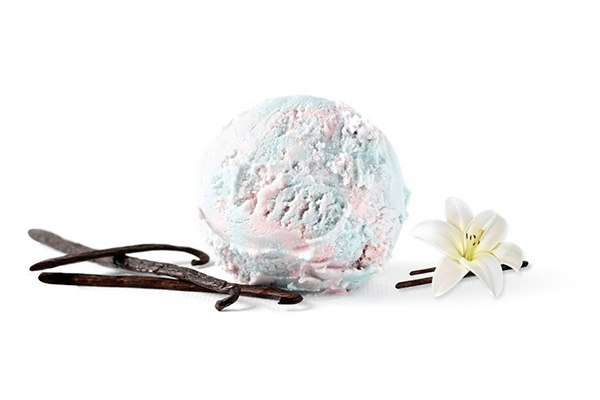 2. Matcha: 315,714
Enjoy one of Japan's most popular flavors with our Honey Matcha creation.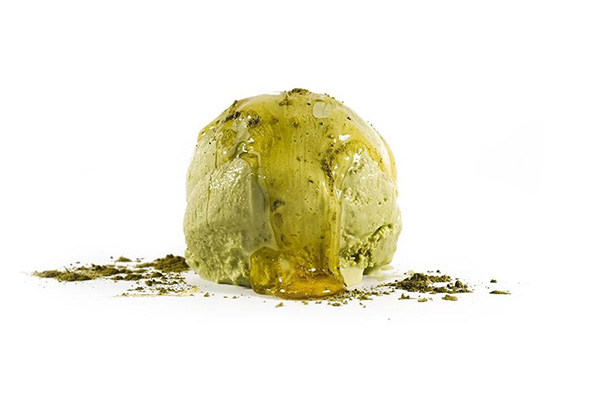 3. Chocolate: 301,979
When it comes to chocolate, you're spoilt for choice. We've got Chocolate Aztec, Chocolate Chip, Chocolate Fudge Brownie, and  Vegan Chocolate.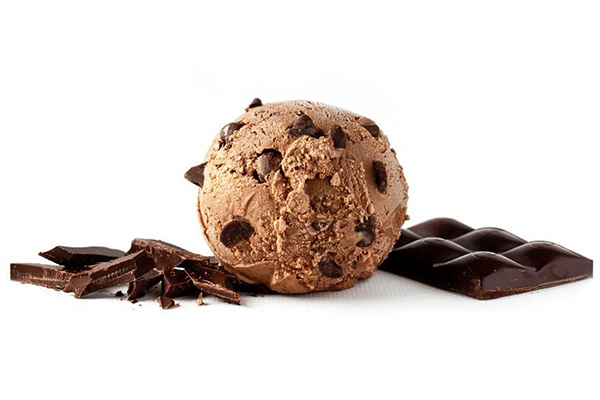 4. Coconut: 184,669
For a delicious coconut treat, you've got to try Tender Coconut!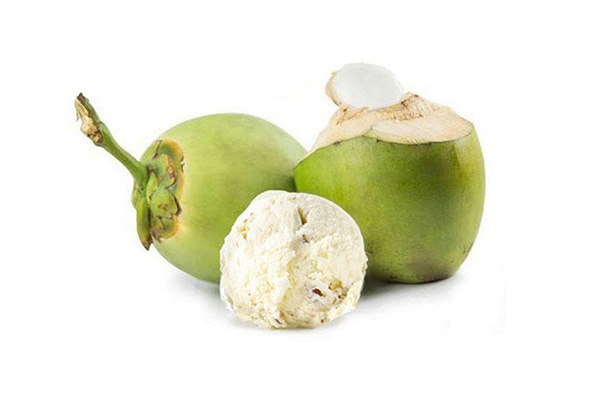 5. Strawberry: 152,029
On top of our list of berrylicious flavors is our Vegan Strawberry, Strawberry Shortcake, and of course, good old-fashioned Strawberry.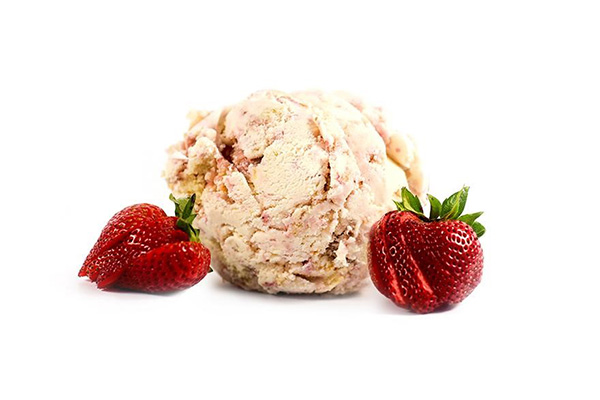 6. Banana: 133,179
Banana Walnut is a must-try when it comes to our range of delicious vegan ice creams.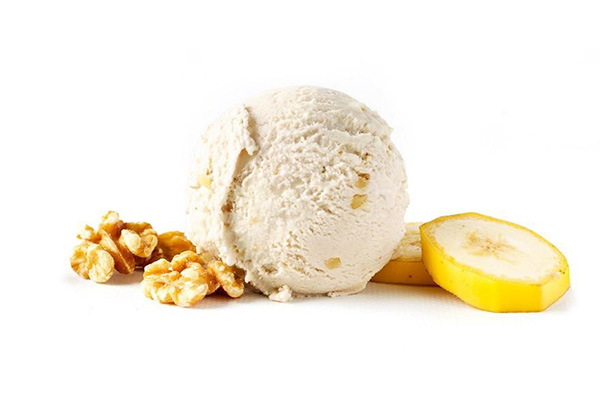 7. Mango: 97,809
If you reach out to this delicious fruit as soon as the summer arrives, we have a special treat for you. Our sweet organic mango ice cream is creamy, tasty, and all-natural that you won't believe it's healthy!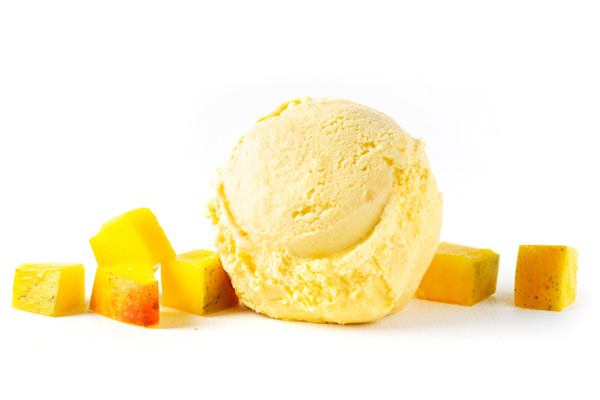 8. Oreo: 81,290
Vanilla ice cream and crumbled cookies come together for our Cookies and Cream masterpiece.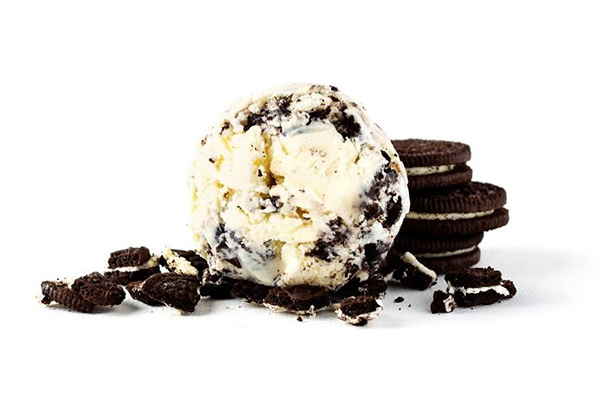 9. Coffee: 59,736
Whether you drink it in the morning or enjoy the frozen version as a treat during the day, our Coffee flavored ice cream will certainly check all the boxes.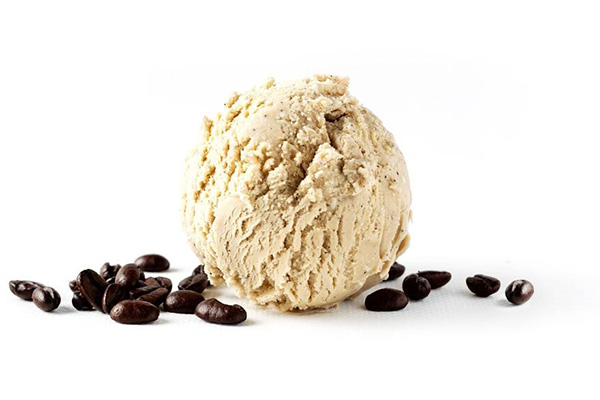 10. Pistachio: 52,118
A refreshing take on classic flavors, our Cardamom Pistachio Kulfi flavor is the perfect one to round up this top 10 list.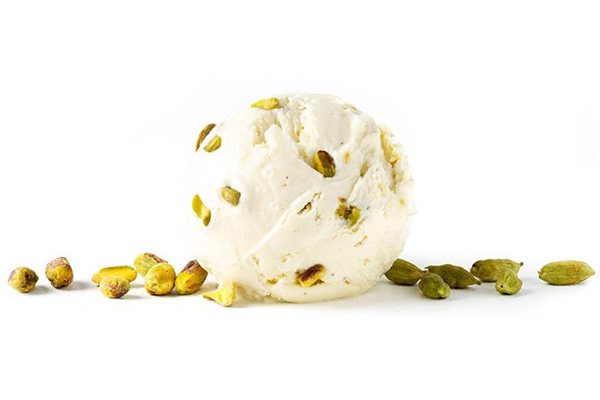 And there you have it, the best flavors of 2021 all packed into one list! The only question left to ask, is which one of our delicious flavors will you be trying first?
Don't forget you can get 10% off your first online order, and we offer free delivery for orders over $45 in the SF area.
Welcome to
Nature's Organic
Rewards & Referral Program
Become a member
Many ways to unlock exciting rewards, this is your all access pass to earn points.
How to earn points?

1 Point = $0.50

Make a purchase of $10.99

Earn 4 points

Make a purchase of $12.99

Earn 5 points

Write a review

Earn 3 points

Refer a friend

Earn 3 points

How to redeem points?

1 Point = $0.50

You can easily redeem your earned points when placing your next order.