Shipping is temporarily unavailable. Buy online and pickup in-store.
02.09.2021
Valentine's Day Special: Top 6 Ways To Indulge In Self-Love
When we think about Valentine's Day, we often associate it with showering our loved ones with affection and gifts. However, regardless of whether you are in a relationship or not, it should be a priority to indulge yourself in a little self-care and self-love, too! Valentine's Day 2021 should not be the only day this year (or any year) that you practice self-love. It should be practiced regularly. By taking the time to spoil yourself with quality 'me' time like meditating, pampering, and indulging in your favorite treat, you allow precious time to recharge and ground yourself, which is important as we so often get caught up with the chaos and excitement around us.
There are many things to do on Valentine's Day that can rejuvenate and fill you with peacefulness, setting yourself up for a blissful day and a positive week ahead. In this blog post, we'll be sharing Valentine's Day ideas and self-love tips to help remind yourself to nurture your own needs.
Meditate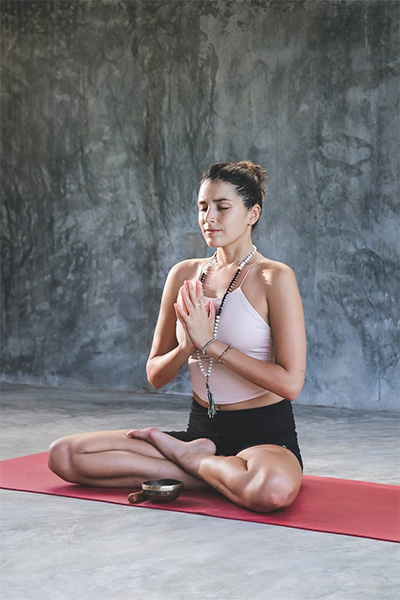 It seems like such a simple thing to do, yet so many of us deny ourselves even the shortest amount of time to center and calm ourselves by meditating. If you haven't meditated before, start with a five or 10-minute meditation. Focus on your breathing and how your body feels, allowing thoughts to pass by as quickly as they came. If you find your mind wandering, a guided meditation app or YouTube video can help. You need to practice meditating to get better at it, just like any other skill. Meditating is an important self-love ritual to rejuvenate and bring clarity and calmness to your body and mind. You'll understand its importance after giving it a few tries. This Valentine's Day, try a morning meditating and focus on what you are grateful for, as well as acknowledging the things that make you unique and proud of the person you are today.
Journal or Write Yourself a Love Letter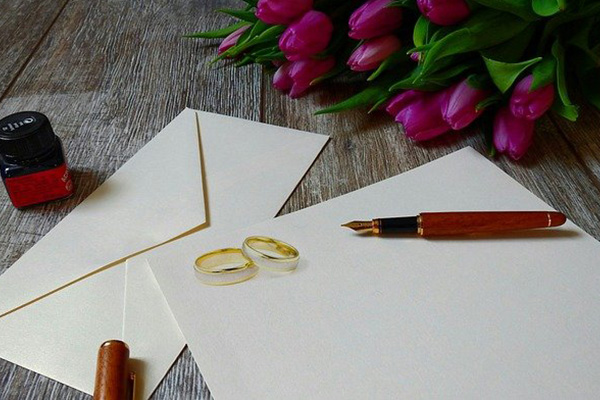 You might be familiar with journaling, but it might seem slightly out of your comfort zone to write yourself a love letter. However, it isn't strange or selfish to recognize the things you love about yourself the same way you recognize those qualities in others. If you don't know what to write, try starting by writing a list of 30 things that make you interesting. Or write a timeline of achievements. Writing these kinds of notes will be nice to reflect on in times of self-doubt – a very special gift you can give to yourself this Valentine's Day.
Move and Stretch Your Body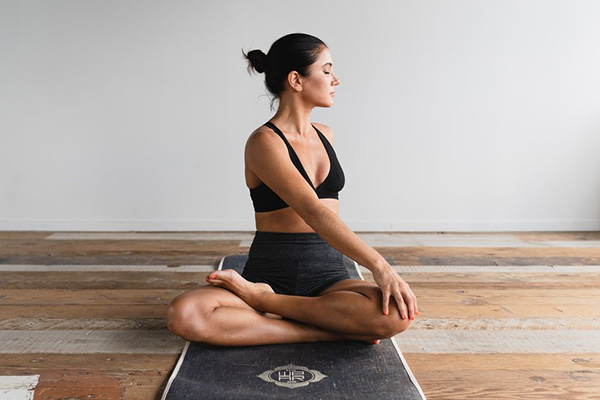 Get those endorphins going and give yourself 30 minutes to an hour of physical activity. It doesn't have to be a high-intensity workout, whatever makes your body feel good. A yoga or Pilates session is great for stretching and lengthening your body, which can leave you feeling super relaxed. If you want to take it up a notch, try a quick 30-minute HIIT workout online. There are many Instagram fitness influencers and YouTube trainers that have fun classes you can follow. Incorporating movement and stretching into the morning of Valentine's Day is a sure way to start the day feeling revitalized and high-spirited, setting the tone for the rest of the day.
Enjoy Your Favorite Healthy Treats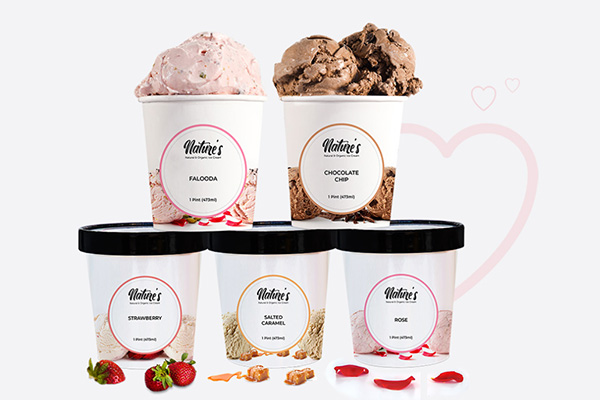 This year, think about the Valentine's Day gifts you can give to yourself, in particular, yummy treats! Food is for the soul, and at Nature's Organic, we like to think ice cream is the key to all hearts. Ice cream is arguably one of the best comfort foods, and you don't need to feel guilty about indulging in it on Valentine's Day when you can enjoy organic ice cream that isn't laced with sugar or filled with artificial additives. Our Rose ice cream flavor came to fruition on Valentine's Day 2017, remaining on the menu as one of our popular flavors for a good reason. This floral organic ice cream flavor is made with Lebanese rose water and edible rose petals. There are lots of ways you can eat your ice cream, like adding a scoop to your morning pancakes or waffles or simply enjoying straight from the pint while watching your favorite movie.
Pamper Yourself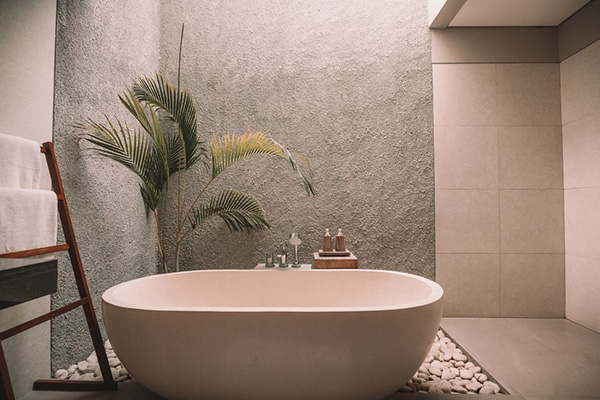 When do you find yourself most relaxed? A pamper session can leave you feeling spoilt with serenity. Your Valentine's Day pampering session could include buying or making skin rejuvenation products. You can make stress-relieving and skin-plumping face masks yourself, or you can buy them at your local drug store. Another pamper idea is to make a warm bubble bath with your favorite scented candles burning. Both of these self-love ideas let you rest and relax for a moment, so have a soothing music playlist ready to unwind your mind while treating yourself to a stress-busting hour of power.
Allow Time for a Hobby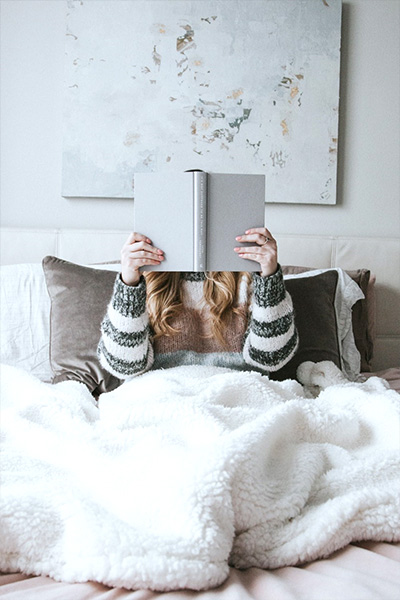 We get so caught up in work and routine that we often forget to make time for our hobbies. Enjoying learning and returning to hobbies helps us to feel like our creative and curious selves. Perhaps you dabble in painting or drawing, enjoy cooking, playing the piano, or reading a good book. Allocate time not only on Valentine's Day but regularly to engage in these activities consistently. They're hobbies for a reason – you enjoy them, so this act of self-love is essential!
The Final Scoop
Now that you have some ideas for self-love, you can make it a priority this Valentine's Day to treat yourself to meditation, yoga, pancakes with ice cream, a facial, and a good novel. When you spend the day looking after yourself, you will realize just how important it is to carve time out regularly to ensure your wellbeing. When you feel good, you radiate your positive energy out towards others. Essentially, you're giving yourself and everyone else the gift of good vibes this Valentine's Day! Happy self-loving!
Welcome to
Nature's Organic
Rewards & Referral Program
Become a member
Many ways to unlock exciting rewards, this is your all access pass to earn points.
How to earn points?

1 Point = $0.50

Make a purchase of $10.99

Earn 4 points

Make a purchase of $12.99

Earn 5 points

Write a review

Earn 3 points

Refer a friend

Earn 3 points

How to redeem points?

1 Point = $0.50

You can easily redeem your earned points when placing your next order.