Shipping is temporarily unavailable. Buy online and pickup in-store.
01.29.2021
Yummy Winter Desserts That Your Kids Will Love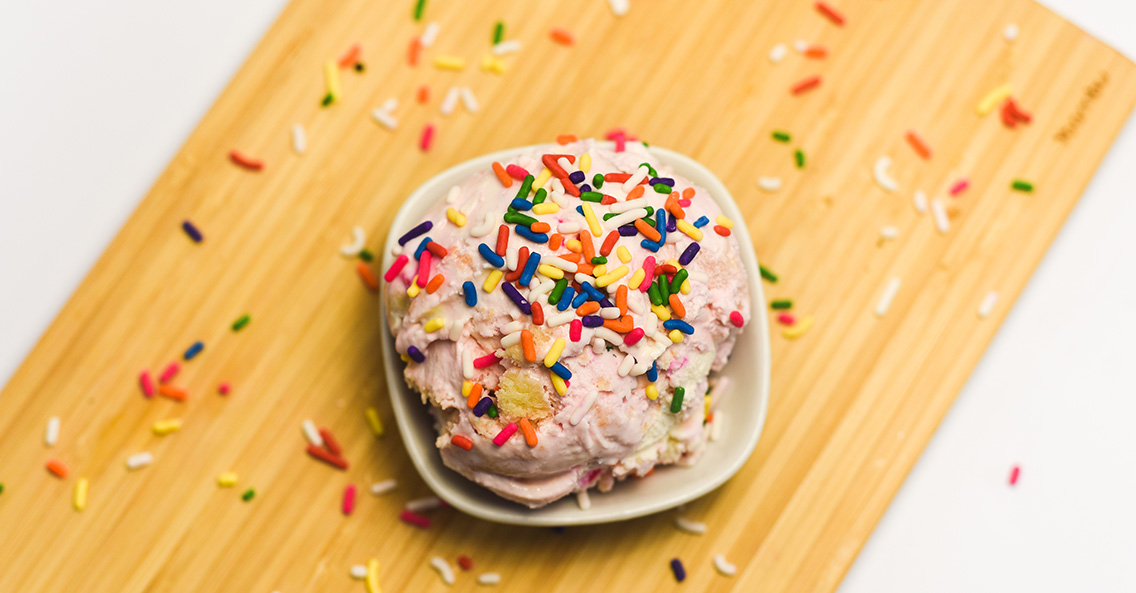 What other feeling compares to the winter comfort of nestling up on the couch with your kids and enjoying a good movie while the fire crackles in the background? How about adding hot chocolate ice cream floats or warm pineapple fritters served with Nature's Organic vegan pina colada ice cream? We can't promise we'll save you from any further drooling in this blog post, but we can promise you more easy winter dessert ideas that the whole family can enjoy during the cooler months.
Ice cream can be a fun winter treat if eaten in moderation. Plus, it doesn't melt as quickly! Nature's Organic only uses pure and organic ingredients, so you can rest assured knowing you are treating your family to a chemical-free and natural product without compromising premium flavor.
Here are some yummy winter dessert recipes that your kids will love during the cooler season.
Grilled Bananas with Organic Ice Cream
Bananas contain potassium, fiber, and vitamins B6 and C. Incorporating them into desserts is a great way to support a healthy immune system in winter. Slice ripened bananas into halves and cook on a grill at a medium-high temperature, approximately 2 minutes on each side, until slightly golden. Serve the grilled bananas warm with a generous serve of organic ice cream. We recommend our classic Banana Walnut organic ice cream. Made with ripened fresh bananas and Californian walnuts, this ice cream is reminiscent of banana bread, minus the bread! To garnish, top the grilled bananas and ice cream with chopped walnuts and toasted coconut.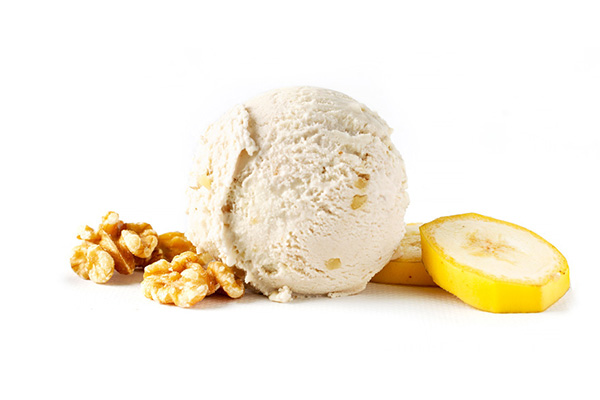 Hot Chocolate Floats
When you think hot chocolate can't get any better, along comes hot chocolate floats! These hot beverages are a fun way for the kids to help make dessert while allowing you to indulge in ice cream as a winter treat. You don't have to limit this recipe to chocolate either. You can make any flavor of your choice. For a hot chocolate float, you can swirl chocolate sauce inside a clear mug, pour your favorite hot chocolate into the mug, then add a scoop of choc chip ice cream, and garnish with sprinkles and marshmallows. Mint lovers can add a scoop of our classic mint chip ice cream for a refreshing twist. For a strawberry shortcake-style float, you can swirl strawberry sauce inside a clear mug, pour your warm strawberry milk into the mug, dollop some whipped cream on top, and then gently add a scoop of strawberry ice cream, topping with shredded coconut. Our ice creams have chunky chocolate chips and fresh pieces of real fruit throughout, so you can relish in a delightfully chewy texture sensation with each sip and bite.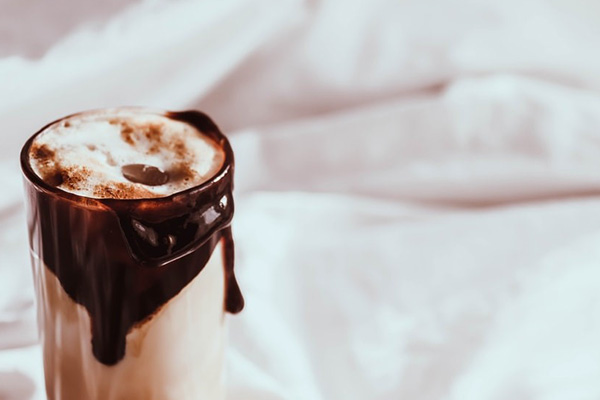 Orange Cardamom Ice Cream with Hot Chocolate Sauce and Pistachios
Orange and chocolate are a match made in heaven. The contrasting combination of zesty and fruity orange and rich and decadent chocolate complement one another in a divine flavor sensation. Generously drizzle warm organic and preferably dark chocolate sauce or syrup over a scoop of Orange cardamom ice cream and top with crushed pistachio. The exotic Asian spice cardamom and Californian orange zest in our organic ice cream give this recipe a unique twist.
Vegan Pina Colada Pineapple Fritters
Another immune-boosting fruit for the colder months is pineapple. Pineapple is packed with vitamin C and is a versatile ingredient that can be used in many dessert recipes. Pineapple fritters are a warm, sweet, and juicy dessert that pairs perfectly with ice cream. Essentially, this recipe involves coating sliced pineapple pieces in a batter, then shallow frying in a pan until golden. A simple kid's recipe for making the fritters can be found here. Once you have followed a recipe to cook your fritters, place them in serving bowls, then adding a scoop of vegan pina colada ice cream to each bowl, and then sprinkling with toasted coconut. You might be cozy on the couch at home, but your taste buds are on a tropical getaway!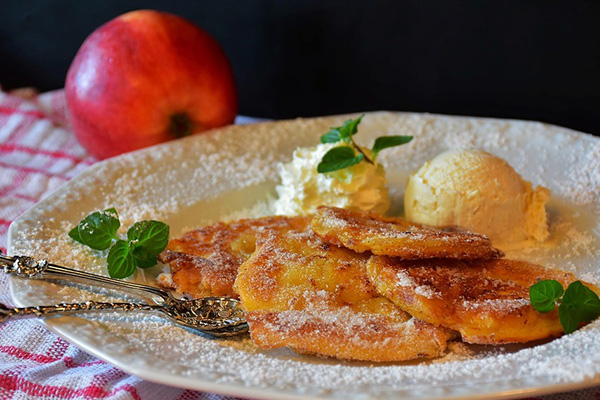 The Final Scoop
Along with the above yummy and easy winter dessert ideas, you can also pair your favorite Nature's Organic ice cream with warm chocolate brownies, pastries, and baked pies. It's easy to avoid junk food laced with processed ingredients and additives this winter. Save this post and get creative with the kids in the kitchen to show them just how fun and delicious clean eating can be!
Welcome to
Nature's Organic
Rewards & Referral Program
Become a member
Many ways to unlock exciting rewards, this is your all access pass to earn points.
How to earn points?

1 Point = $0.50

Make a purchase of $10.99

Earn 4 points

Make a purchase of $12.99

Earn 5 points

Write a review

Earn 3 points

Refer a friend

Earn 3 points

How to redeem points?

1 Point = $0.50

You can easily redeem your earned points when placing your next order.