Free shipping within SF Bay Area for orders over $45
03.03.2021
International Women's Day: 5 Fun Ways to Make Women's Day Special For the Ladies in Your Life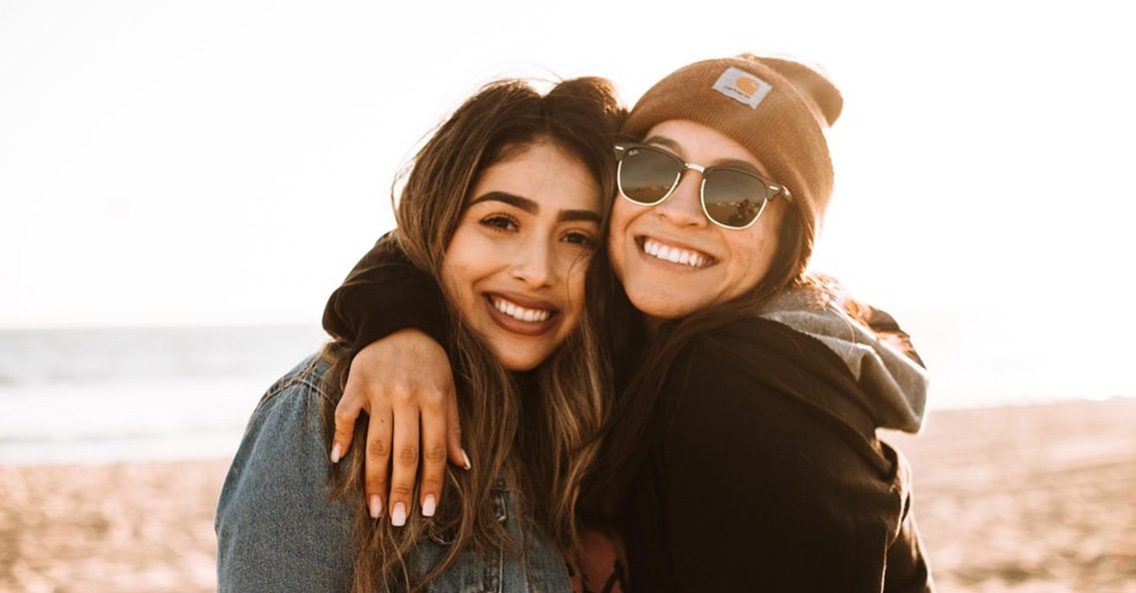 International Women's Day 2021 is on Monday, March 8th. On this day, we will celebrate women worldwide for their social, economic, cultural, and political achievements. Millions of people will be advocating for gender equality as it is one of the key movements we can accelerate on this day. This wonderful day is also an opportunity to acknowledge all of the amazing, strong, altruistic, and successful women we have surrounding us and their accomplishments.
If you're wondering how to celebrate women's day for the ladies in your life, keeping social distancing in mind, we have got you covered. In this blog post, we share five fun international women's day ideas to help you plan something special for the day.
1. Write Her A Card
Taking the time to write a card recognizing the qualities and successes of the women in your life will be a heartwarming gesture they can hold onto forever. Think about the ladies who have been most impactful in your life, have inspired you, and have achieved their goals. You might like to write one or more cards to your mother, wife, sisters, friends, and colleagues.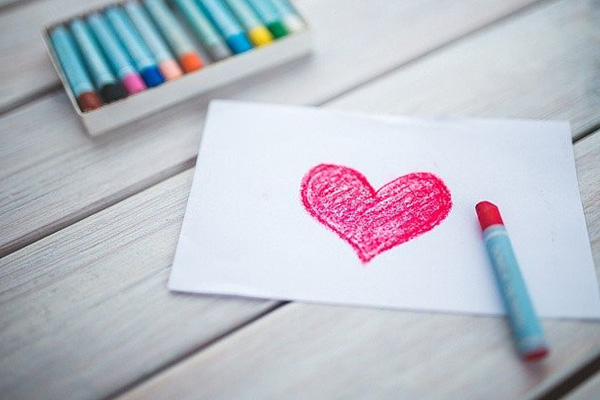 2. Buy Her A Sweet Gift
When pondering ideas for international women's day treats and gifts, you can't go wrong with something a little indulging. Especially in the form of a guilt-free frozen treat like organic ice cream! If you're lucky enough to live with the wonderful lady you're spoiling, you can visit Nature's Organic ice creamery and try scoops of the seven new ice cream flavors, including Chocolate Fudge Brownie, or dig into classic and exotic favorites like Honey Lavender.  Nature's Organic also delivers to the SF Bay area, making it an affordable gift that will be delightfully accepted as a priceless gesture.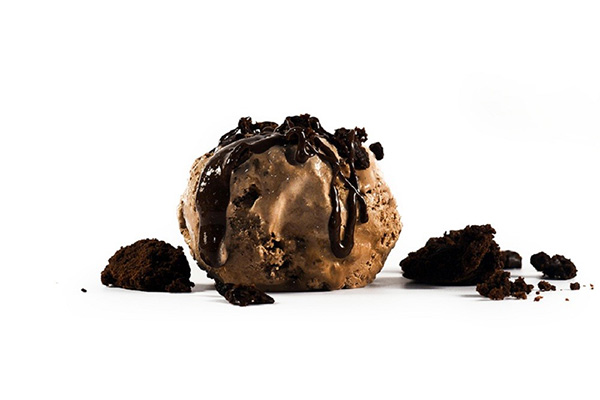 3. Celebrate the Women in Your Life on Social Media
Publicly recognizing the women in your life is a meaningful way to spread the International Women's Day momentum and get everyone else on board. Whether you are on Instagram, Facebook, LinkedIn, or Twitter, you can create a post or story and tag your network of women, making them feel special and included on this important day. You may wish to touch on topics including work equality and also share a few accomplishments of the women in business that you know.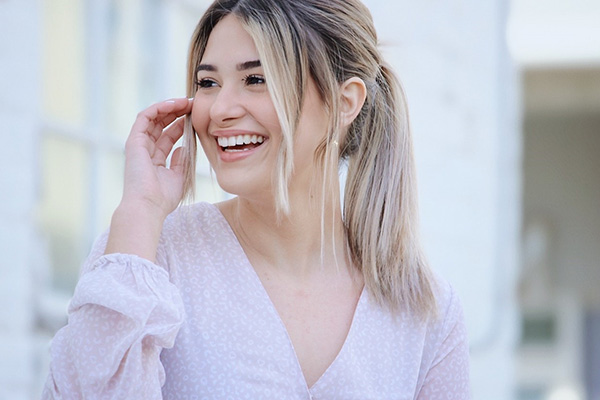 4. Organize A Virtual Coffee Date with The Women in Your Network
You don't have to be stuck on International Women's Day celebration ideas due to the pandemic. Since it is still a time of social distancing, why not organize a virtual women's networking breakfast or coffee date? Celebrating one another is a positive and empowering way to start International Women's Day. Share your personal and business goals, your reflections on achievements, and discuss topics including gender parity. Make your morning espresso, cook up a special breakfast like pancakes and ice cream, and enjoy a morning of motivation and inspiration thanks to the amazing ladies in your company.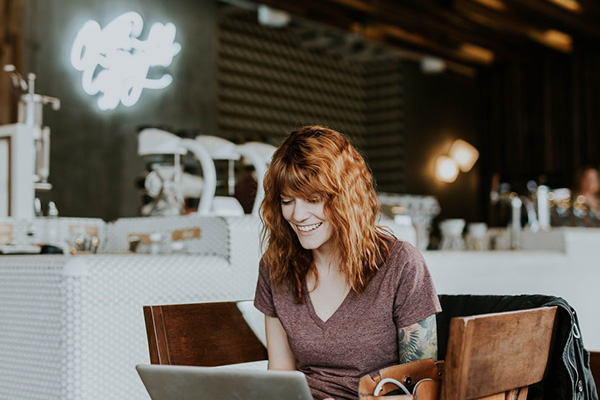 5. Treat Her to A Day Filled with Her Favorite Things
Spoiling the superwoman in your life on this day is bound to show her just how much you appreciate the influence she has in your life. Perhaps this person loves her relaxation time, so you organize a pamper pack for them with a face mask, bath salts, and scented candles. If she is a coffee connoisseur, organize pick-up or delivery of her favorite brew to start the day dandy. Think about what this person enjoys but may not make time for in their typical routine. By giving this lovely lady a chance to indulge in a hobby or blissful moment will not only be a great way to express your gratitude but a way for her to rest and reset for the week ahead.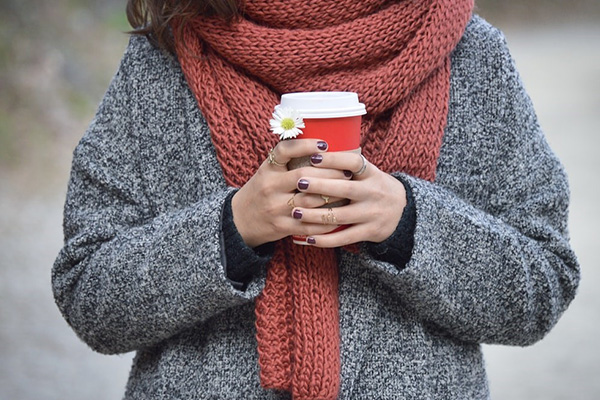 The Final Scoop
On International Women's Day, take a moment to recognize and show gratitude to the women in your life. Plan something sweet and special like an ice cream delivery or support the women of the world by participating in IWD activities, striving for gender parity to improve the opportunity of a brighter and more prosperous future for all women young and old. One of the women we will be celebrating this year is Nature's Organic founder Supraja. Supraja perpetually puts the health of her family and community first by ensuring only the purest ethically-sourced natural ingredients are used to create Nature's Organic ice cream. We're excited to see what the brand has in store for 2021 and beyond.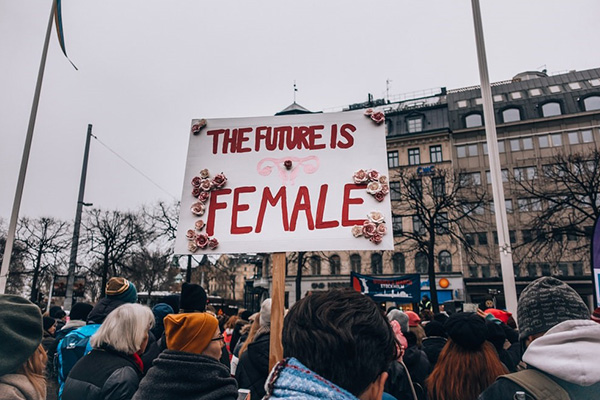 Welcome to
Nature's Organic
Rewards & Referral Program
Become a member
Many ways to unlock exciting rewards, this is your all access pass to earn points.
How to earn points?

1 Point = $0.50

Make a purchase of $9.99

Earn 4 points

Make a purchase of $10.99

Earn 5 points

Write a review

Earn 3 points

Refer a friend

Earn 3 points

How to redeem points?

1 Point = $0.50

You can easily redeem your earned points when placing your next order.