Shipping is temporarily unavailable. Buy online and pickup in-store.
02.24.2021
Step-By-Step Guide On Using Nature's Organic Ice Cream Rewards & Referral Program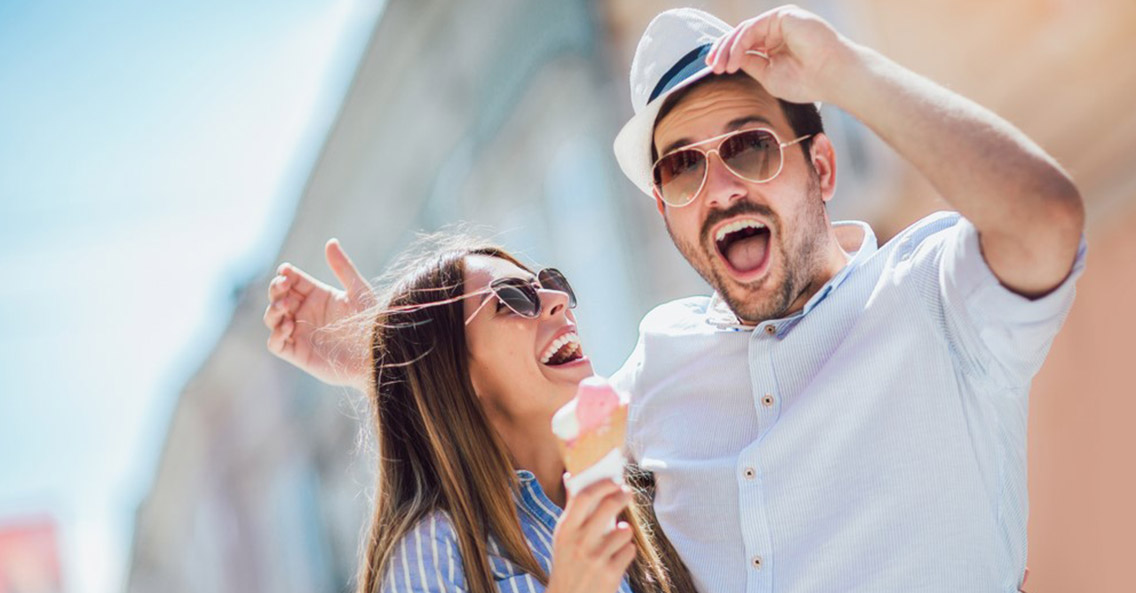 What's better than eating your favorite ice cream? How about eating your favorite ice cream for FREE?! Well, with the recent launch of Nature's Organic Rewards & Referral Program online, you can now earn points when performing different actions, which can be used as discounts on your future orders. Scooping into a pint of the best exotic, vegan, and classic organic ice cream has never been so rewarding!
This highly anticipated loyalty rewards program is just one of the ways Nature's Organic wants to give back to its community following the overwhelming response to the online order and delivery system. Enjoying organic ice cream in the safety and comfort of your home is easily done, with delivery available to the SF Bay area.
How The Nature's Organic Rewards Program Works?
This is a 'point earn on purchase' system, where customers will earn points per every ice cream pint purchase, flavor review, and referral of a friend. One point is equivalent to 50 US cents. It's easy to start earning points. In fact, as soon as you sign up as a member of Nature's Organic Ice Cream rewards program, you'll immediately earn six points!
HOW TO EARN POINTS?
1. Sign up as an online member – Earn 6 Points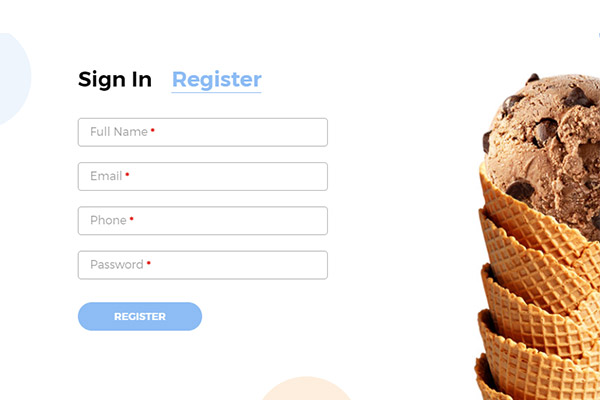 Go to our sign-in/register prompt on our website to sign up or sign in as a member of Nature's Organic online. If this is a new account, you will instantly earn six points. If you are already a member, then take a look at the next few ways in which you can start earning points.
2. Purchase a pint – Earn 4-5 Points Per Pint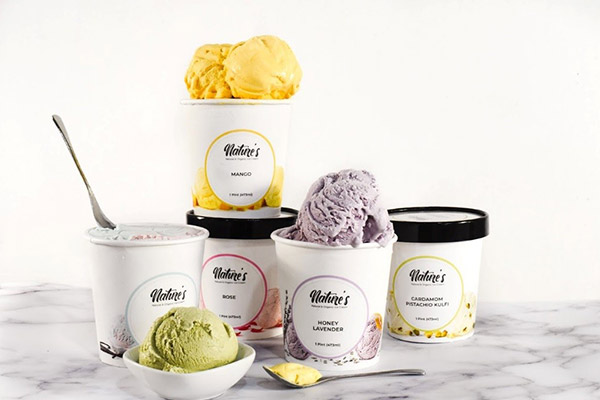 Different pints can earn you 4 or 5 points depending on their price, i.e., a pint worth $9.99 will earn you 4 points and a pint worth $10.99 will earn you 5 points. Select from our wide range of organic classic, exotic, and vegan flavors. Did you know we have just released seven new flavors, too?!
3. Leave a flavor review – Earn 3 Points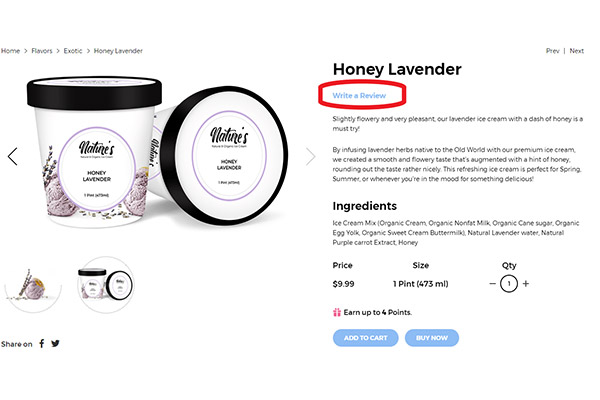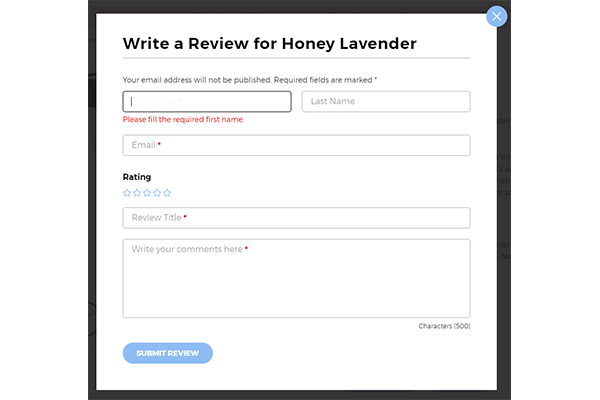 We'd love to have your feedback on our products, which is why we are giving you three points for each ice cream review you leave on our website! You can leave reviews by visiting the chosen flavor's page, clicking on 'Write a Review', and then filling out the pop-up form.
4. Refer a friend using your unique referral link – Earn 3 Points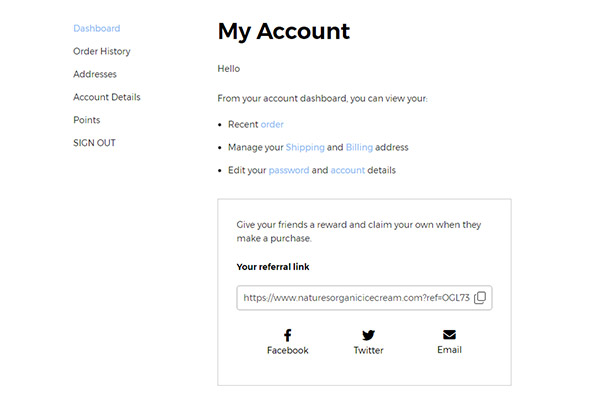 As a registered member, you will have a referral code. You can find the code in the account > dashboard area of Nature's Organic website. Copy the referral link from the field and send it to your friends and family. When they click on this link to order from our online store, they will earn three points for each individual order.
HOW TO REDEEM POINTS?

These points are accumulated and credited to your account. You can check your total point balance in the Account > Points section of the website. You'll also see options to spend your points on your "Cart" and "Checkout" page. When you're ready to redeem your points as a credit on your purchase, you can simply apply your points at the checkout, which then discounts the total amount on the order.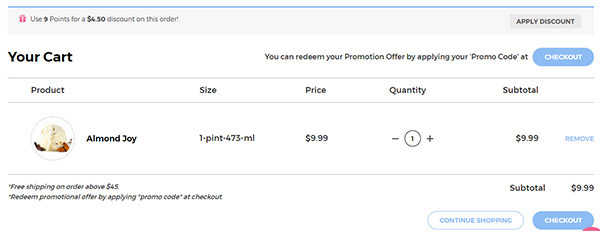 Health Benefits of Eating Organic Ice Cream
Organic Ice Cream is better than regular ice cream because it has an abundance of nutritional benefits. Organic ice cream isn't laced with sugar, artificial preservatives, additives, or any other harmful chemicals. This makes Nature's Organic a deliciously guilt-free dessert the whole family can enjoy without worrying about what the ice cream is made with. The fresh and organic fruits, vegetables, and nuts contain high levels of minerals, vitamins, and fibers, essential for healthy brain and body function, immunity support, and a happy gut and digestive system.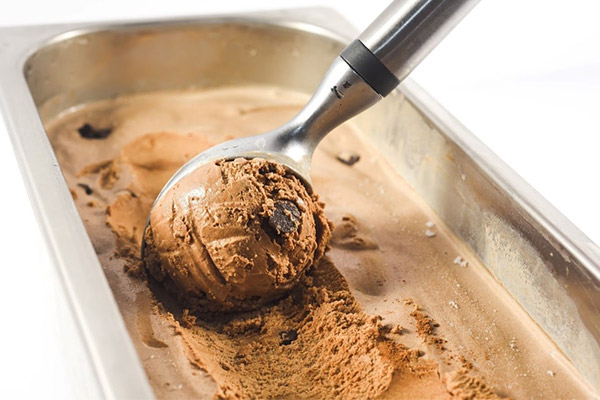 The Final Scoop
With our exciting new loyalty program and seven new flavors, now is the perfect time to get on board as a member of Nature's Organic and start earning points towards your next ice cream order. Try out one of our new flavors, such as Apple Cinnamon Pie with real organic apple pie rolled into a sweet cream, or stick with popular classics like Salted Caramel or Strawberry ice cream with fresh chunks of strawberries sourced from local farmers. Whichever flavors you choose and review, you will indulge knowing that you've also earned points towards your next delicious scoop of Nature's Organic ice cream.
Welcome to
Nature's Organic
Rewards & Referral Program
Become a member
Many ways to unlock exciting rewards, this is your all access pass to earn points.
How to earn points?

1 Point = $0.50

Make a purchase of $10.99

Earn 4 points

Make a purchase of $12.99

Earn 5 points

Write a review

Earn 3 points

Refer a friend

Earn 3 points

How to redeem points?

1 Point = $0.50

You can easily redeem your earned points when placing your next order.