Shipping is temporarily unavailable. Buy online and pickup in-store.
03.05.2021
5 Best Organic Ice Creams from Our Organic Collection to Celebrate St. Patrick's Day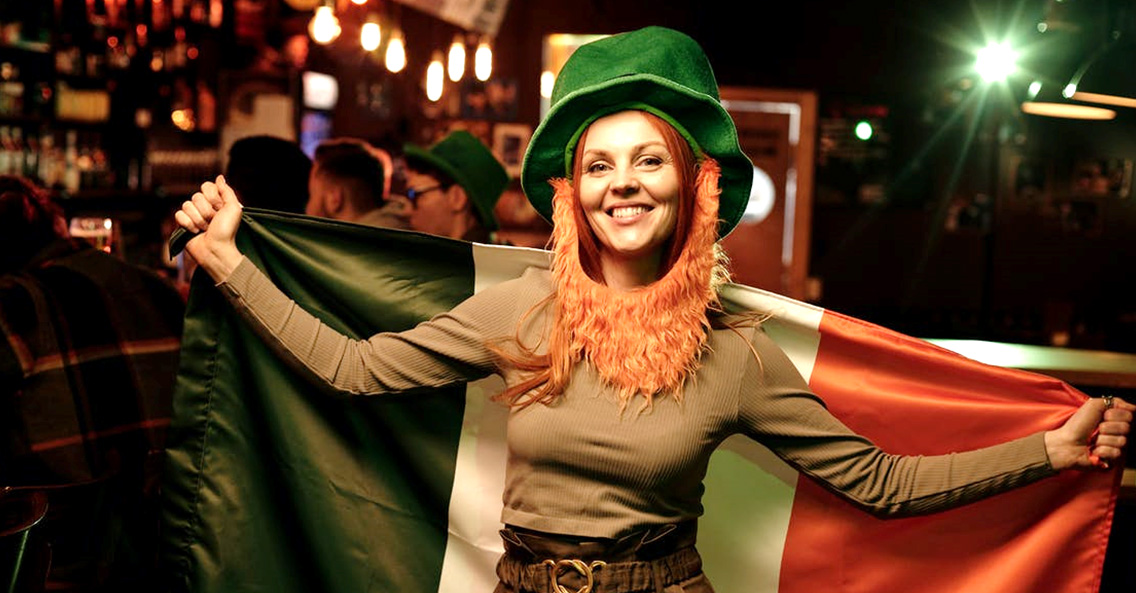 Saint Patrick's Day is an Irish religious holiday held on March 17th in honor of Saint Patrick, who died on this date in 461 A.D. The event is celebrated worldwide, with one of the first recorded Saint Patrick's Day parades taking place in St. Augustine, Florida, which eventually became a part of the United States! The parade took place because an Irish vicar, Ricardo Artur, was directing a Spanish colony in St. Augustine.
Patrick's Day activities include attending church, large parades and events, and enjoying a drink and bite to eat. There is one distinguishing thing that characterizes St. Patrick's Day, and that is the color green. Green clothes, decorations, drinks, and food – the color is splashed across everything associated with the celebration! The color stems from political revolution, myths of wearing green to be invisible to leprechauns, and the lucky green shamrock featured in many Saint Patrick artworks. This year, Nature's Organic is celebrating the occasion by showcasing five of its green-in-color natural ice creams! After all, this holiday is also referred to as the Feast of Saint Patrick!
Here are the five best organic ice creams from our collection to enjoy on Saint Patrick's Day
1. Mint Chip
A family favorite, the mint chip ice cream features scrumptious chocolate chips and natural mint, which are churned into sweet organic dairy cream.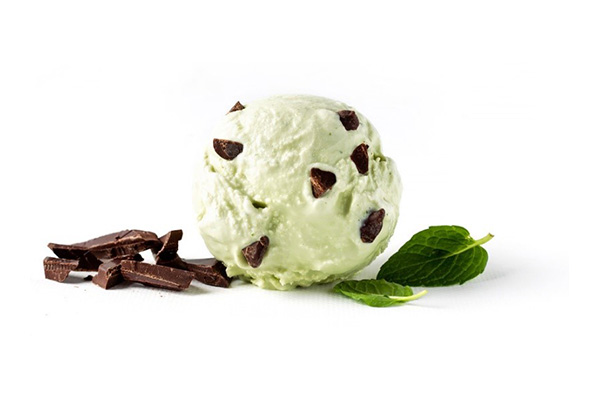 2. Honey Matcha
This unique ice cream is one of the newest additions to the Nature's Organic ice cream collection. It is made with nutritious Japanese organic matcha and local California honey.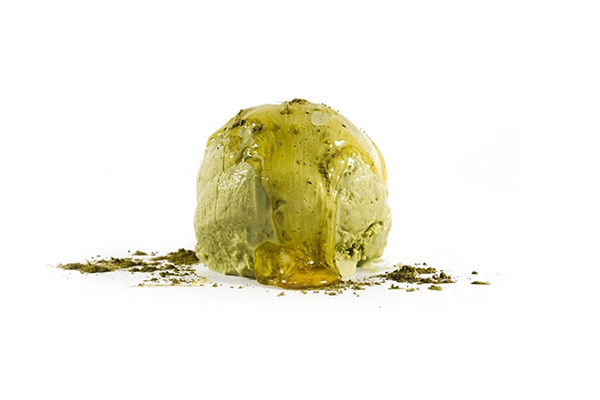 3. Basil
The basil ice cream has a fresh and sweet flavor and is made with fresh basil leaves and sweet organic dairy cream.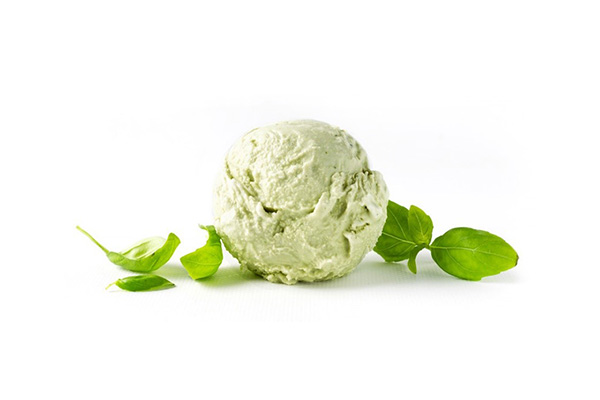 4. Paan
Paan possesses a flavorful combination of fresh betel leaves, fennel seeds, dates, and rose. Delicious and full of texture, this green-colored ice cream will excite the taste buds.
5. Tender Coconut
You'll go cocoNUTS over this flavor! This ultra-creamy organic coconut ice cream has real pieces of tender green coconut throughout. A delicately sweet favorite that pairs well with many desserts or enjoyed straight from a waffle cone.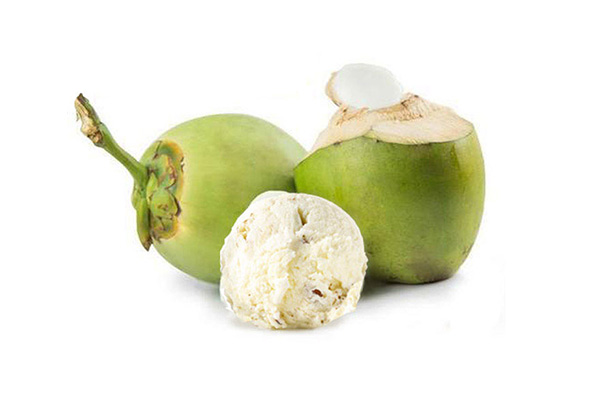 How to Celebrate St. Patrick's Day 2021?
You might wonder how to celebrate St Patrick's Day at home this year, without the cheery crowds and fun events. Thanks to some Irish luck (and a little help from us), you've stumbled upon our list below of fun ways you can enjoy the festivities in the safety of your home.
Plan a Virtual St. Paddy's Party
Themed costumes and decorations are essential! Get your party attendees excited about doing something special for the day by sending out a digital invitation. If you want to really spoil them, why not deliver them a party box? You could include some green balloons, wigs, and recipe ideas so that they can munch on some festive food on the day. Better yet, why not organize the delivery of one of the featured flavors from the Nature's Organic range? Ice cream is always a party favorite!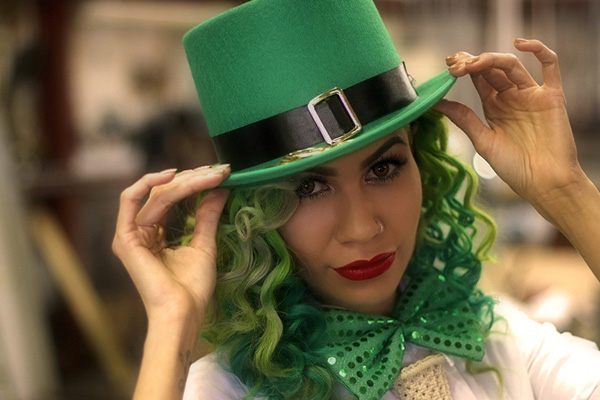 Make Delicious Green Treats
Try out our top five green-colored natural ice cream flavors by getting creative in the kitchen and whipping up themed treats. Some easy recipe ideas include waffles with honey matcha ice cream, lime soft drink spider drinks with mint chip ice cream, and green coconut super shakes. You could even make a celebratory ice cream cake and use mint chip ice cream and pistachios to decorate, tying in with the green theme.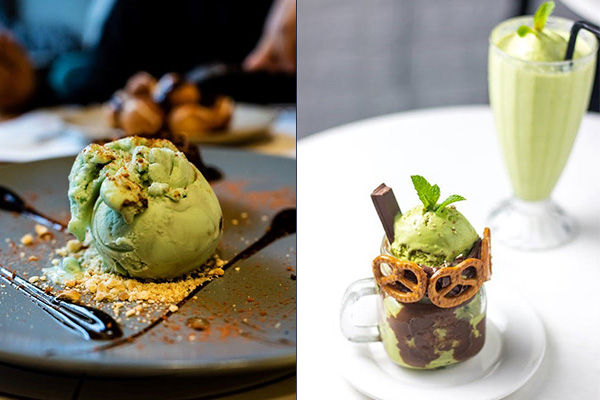 Play a St. Patrick's Day Parade on Your TV
You can bring the atmosphere to your home by finding recorded St. Patrick's Day parades on YouTube and setting them up on your television. Having a parade playing in the background during your home celebrations will be a sure-fire way to amplify the entertainment!
The Final Scoop
The celebration of Irish heritage and pride is warmly embraced by many, so we shouldn't let the pandemic get in the way of a little St. Patrick's Day cheer. By planning a virtual party, making some green desserts and drinks, and playing past parades on the TV, you can bring the excitement safely into your home. Nature's Organic delivers seven days a week, so plan ahead, pick your pints, and prepare for your St. Paddy's Day party!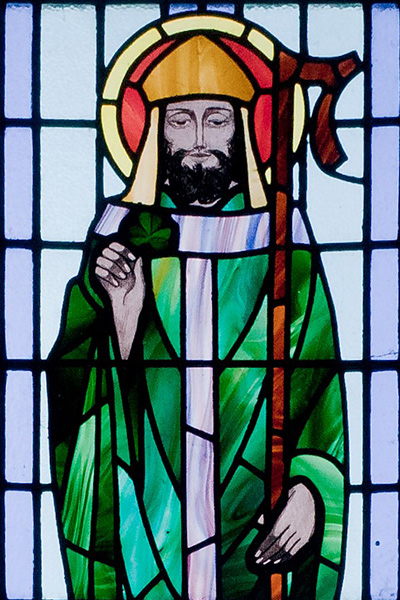 Welcome to
Nature's Organic
Rewards & Referral Program
Become a member
Many ways to unlock exciting rewards, this is your all access pass to earn points.
How to earn points?

1 Point = $0.50

Make a purchase of $10.99

Earn 4 points

Make a purchase of $12.99

Earn 5 points

Write a review

Earn 3 points

Refer a friend

Earn 3 points

How to redeem points?

1 Point = $0.50

You can easily redeem your earned points when placing your next order.