Shipping is temporarily unavailable. Buy online and pickup in-store.
03.19.2021
What Your Favorite Nature's Ice Cream Flavor Says About You?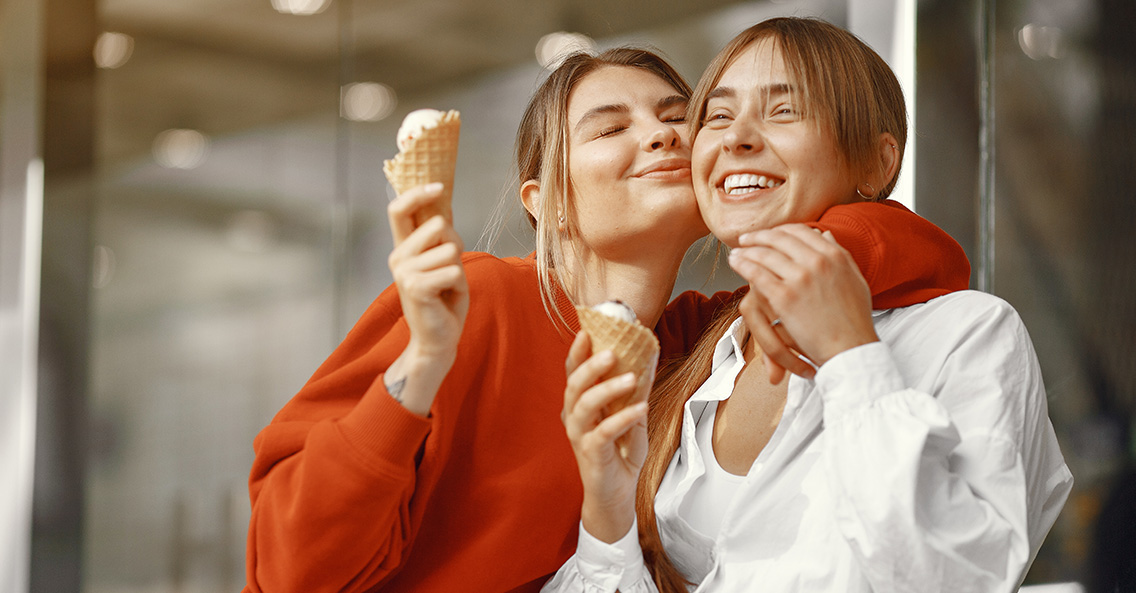 Judging a book by its cover may not be the best way to determine whether it will be a good read, and this remains true when it comes to first impressions of others. However, here at Nature's Organic, we like to have fun guessing people's personalities based on their favorite ice cream flavor!
First of all, if you're opting for organic ice cream, kudos to you! This is already a great sign that you like to lead a healthy and balanced lifestyle with a little guilt-free indulgence here and there. You might also be someone who is goal-driven, enjoys outdoor adventures, and cares about the happiness and health of others. Perhaps you love to spoil your loved ones with their favorite Nature's ice cream flavor, knowing you are giving them a nutritious treat free from any harmful additives.
Let's dig into the best Nature's Organic flavors and see what your favorite natural ice cream flavor says about you!
Birthday Cake
If you love birthday cake ice cream then you believe every day is worth celebrating! A little excitement in each scoop is a reflection of the way you brighten up the lives of many people. You bring life to every (virtual) party and know how to make your friends and family feel special.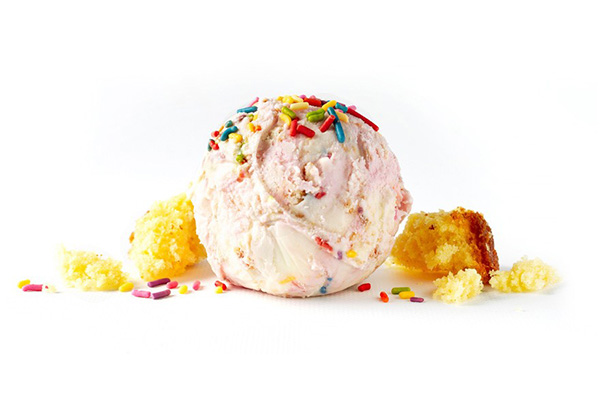 Unicorn Vanilla
Do you often get asked to get your head out of the clouds? Find yourself drifting off into a daydream, returning to reality with a revelation? If you love our unicorn vanilla-flavored ice cream, it might mean you're a very creative person who thinks on the more abstract side. This trait is adored by friends and family who take a more pragmatic approach to life because you bring a refreshing change of perspective.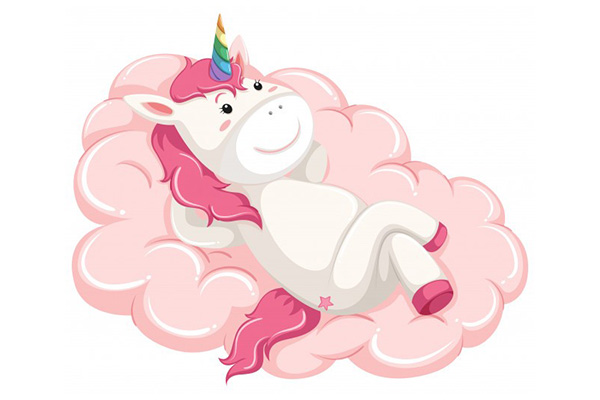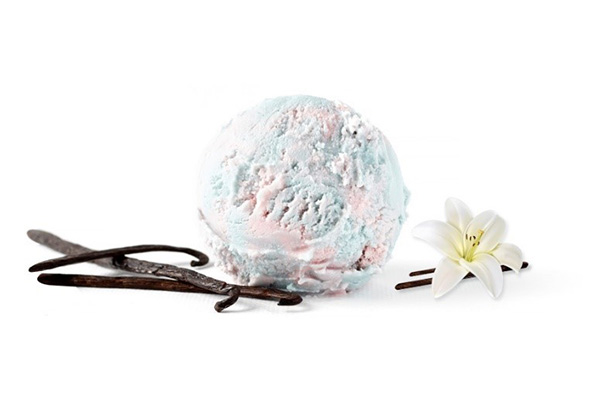 Chocolate Fudge Brownie
There's nothing that says 'treat yourself' quite like chocolate ice cream, especially our chocolate fudge brownie flavor! Luckily, this indulgent flavor is made with all-natural and organic ingredients, which is why you take great pleasure in treating yourself, you little chocoholic! If you love this flavor, it probably means you are young at heart and enjoy warming the hearts of others. You have an infectious personality and can easily get along with people from all walks of life.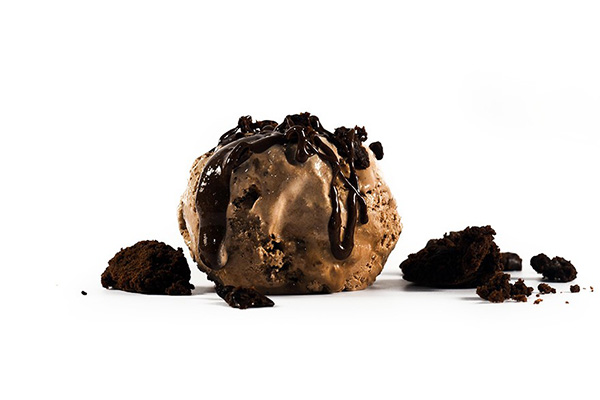 Vegan Pina Colada
If anyone is missing scooting off to tropical locations, it's you! Scooping into our vegan pina colada ice cream means you love traveling, especially to warmer climates. You often find yourself reminiscing over summer vacations, and with each bite of this vegan ice cream, your taste buds are teleported to a sublime destination. Perhaps you add scoops to a smoothie to replicate the tropical pina colada drink you once sipped poolside in Mexico? Ah, one day you'll be there again! Until then, the pina colada ice cream continues to satisfy the globe trotter in you.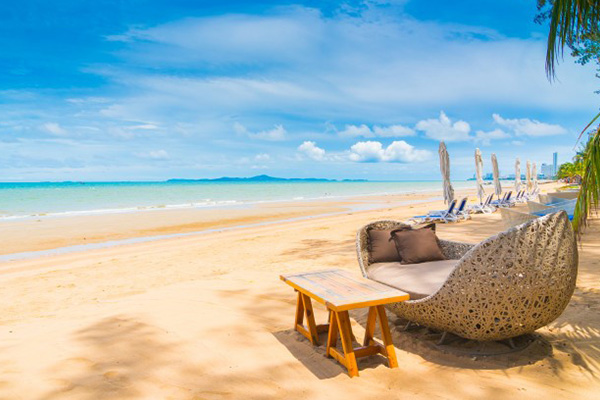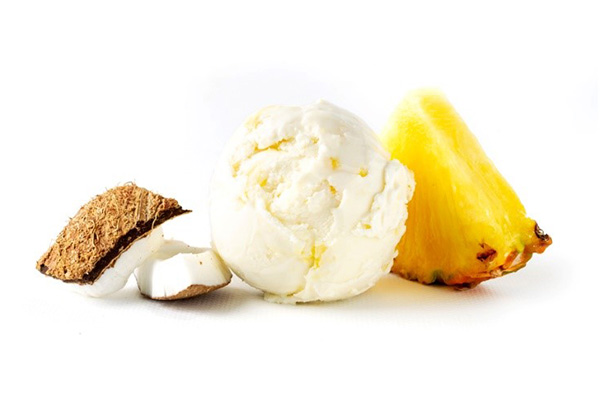 Coffee
Espresso in the form of ice cream? Yes, please! If you love coffee flavor ice cream, you are likely to be full of beans (literally). You are the spontaneous type, ready for activities at any given time. You are full of great ideas when it comes to planning virtual and in-person dates, and you are a fitness fanatic. You like to encourage others to get on board your ideas and plans of work, play, and fitness, and the passion you project towards people makes them feel incline to do so.
Mango
If you're the one who cheer up everyone around and encourage them to come out of a tougher situation, that doesn't surprise us if your favorite ice cream flavor is Mango. You remain positive and turn the sour lemons life gives you into sweet and juicy mangoes. People like to be around you because of the warmth and comfort you tend to reciprocate. People turn to you for a fun time, because you lift them up not only with your smile but your energy.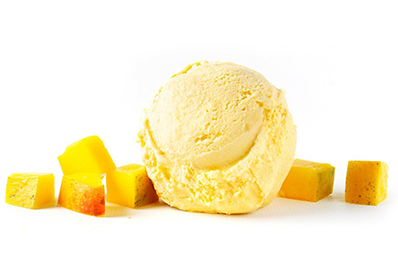 Honey Lavender
I bet you've read all of the Harry Potter books? If your favorite Nature's Organic flavor is honey lavender, then you might be a bookworm and slightly introverted. Your idea of self-indulging is by immersing yourself in a good read or catching up with one of your closest friends for a good old D&M. Friends and family value your wisdom and intellectual conversation as much as they appreciate your caring and nurturing side.
Saffron Pistachio
If our organic saffron pistachio ice cream is your go-to, then you must be the culinary king or queen! Dining out restrictions hasn't stopped you from enjoying gourmet cuisine, because you're whipping up gastronomic delights at home. You also dabble in cultured hobbies such as art and appreciate world history. You are typically the host of parties and know how to entertain your guests.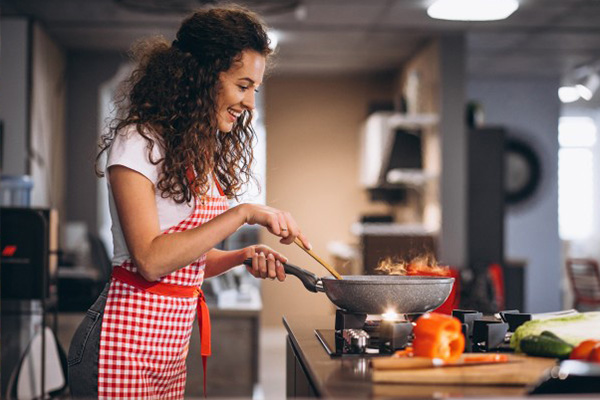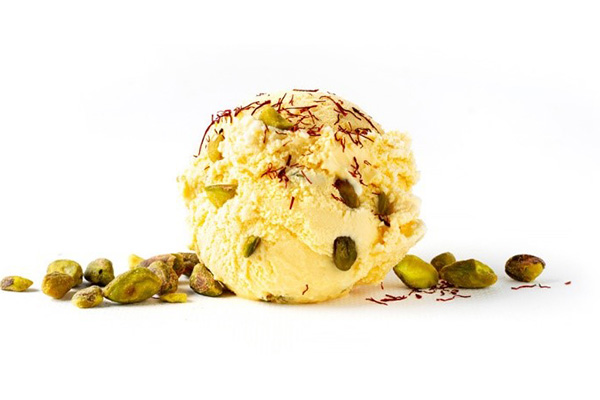 Apple Cinnamon Pie
Loving the apple cinnamon pie flavor means you probably like to stick to traditions. There is nothing more fulfilling than decking your house with festive decorations or making a big deal over someone for their birthday. You prefer cozying up on the couch with a good movie (and a pint of Nature's ice cream) than more adventurous outdoor activities. You are very family-orientated and have an excellent judge of character.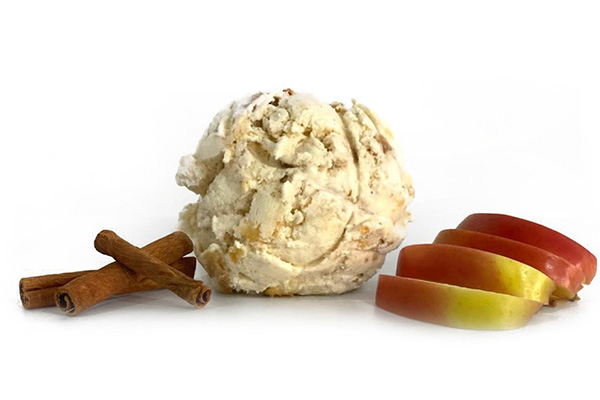 The Final Scoop
Did your favorite flavor make it to this list? If not, let us know what it is and what you think it means in the comments below! Enjoying your favorite all-natural ice cream flavors in moderation, just like other food and drink, is key to looking after your health. Nourishing your body with various vitamins and minerals will boost your immune system and promote healthy body function. Nature's Organic Ice Cream uses real and organic ingredients so that you can get these essential nutrients whenever you scoop into your favorite pint.
Welcome to
Nature's Organic
Rewards & Referral Program
Become a member
Many ways to unlock exciting rewards, this is your all access pass to earn points.
How to earn points?

1 Point = $0.50

Make a purchase of $10.99

Earn 4 points

Make a purchase of $12.99

Earn 5 points

Write a review

Earn 3 points

Refer a friend

Earn 3 points

How to redeem points?

1 Point = $0.50

You can easily redeem your earned points when placing your next order.